The Best of the Month Link Party March 2020
Welcome!
I hope that the weather is getting nicer and warmer wherever you are. It is here, and sunnier, too. That is always nice. My miniature yellow rose is growing leaves, and soon I hope to have some pussy willow branches to cut to bring inside.
What's the latest project that you've been working on, or completed? My latest project was….. a crockpot full of turkey vegetable soup! Sigh…. I'd rather be crafting. I should make myself a shirt that says that and wear it every day. : )
I've also been super busy working to get my family photo yearbook finished. First things, first, then crafting.
I did manage to write about my blooming Kalanchoe.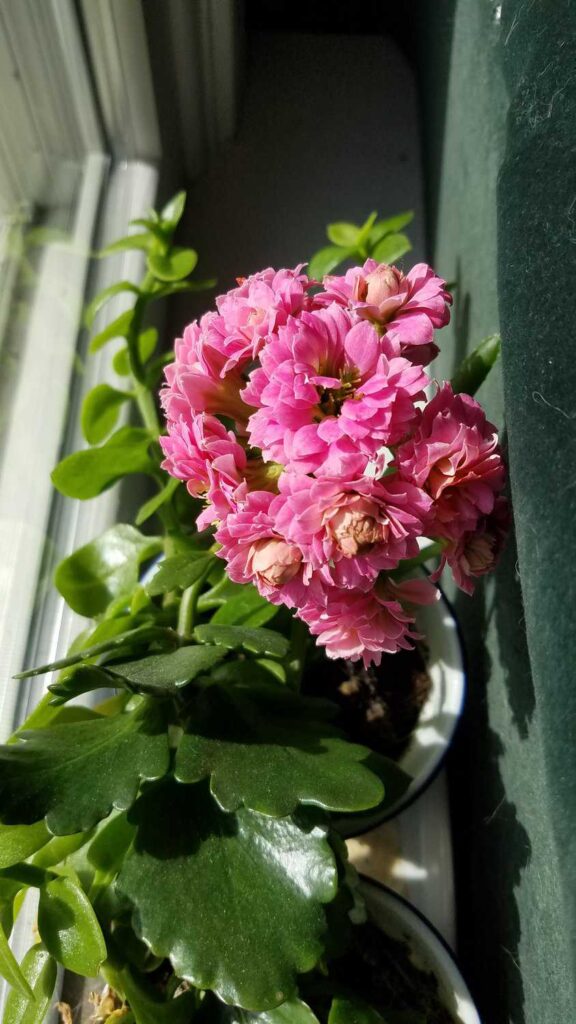 (*This post may contain affiliate links. By purchasing anything from these links, I may receive a small commission at no extra cost to you. More information is available on my Disclosure page.)
I've really been enjoying the Window Sticker that I put on the back of my car.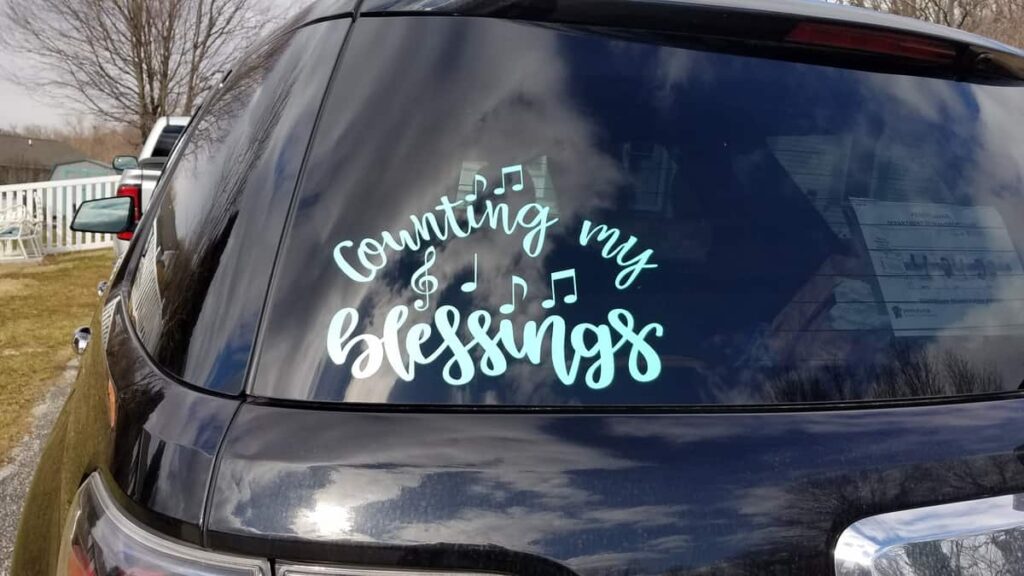 Here are some cute Bacon and Egg Pretzel treats. Wouldn't they be fun for an Easter Brunch?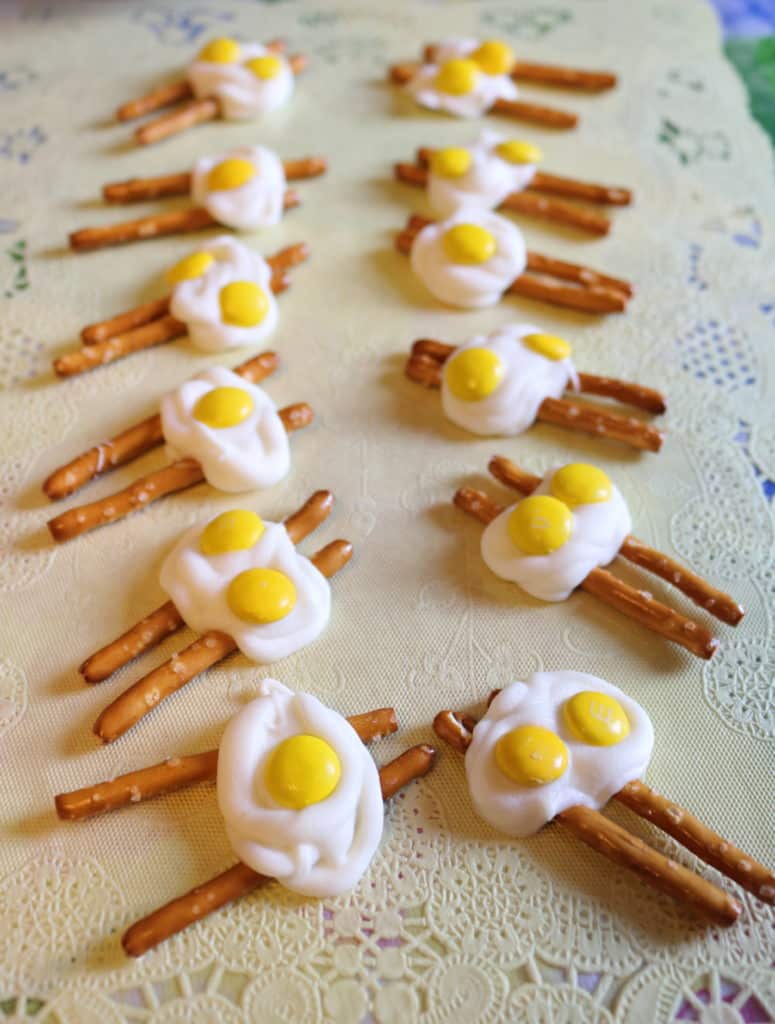 Meet the Hosts!
Welcome to our Best of the Month Link Party, March 2020 edition! We are so glad that you are here and are sharing your posts with us. Feel free to come back each week and link up your new posts. You will always be able to find the Best of the Month in a designated spot on my home page, located near the bottom. It will open the first Friday of the month at 8 a.m. Eastern Standard Time, and run until the last day of each month.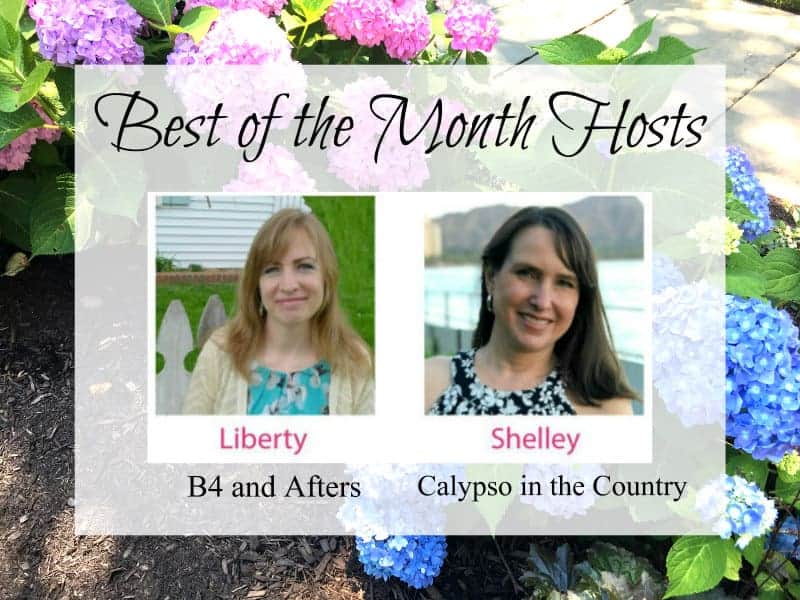 Consider following us in one or more of the following ways:
Liberty from B4 and Afters | Facebook  | Pinterest | Instagram | YouTube
Shelley from Calypso in the Country | Facebook | Twitter | Pinterest | Instagram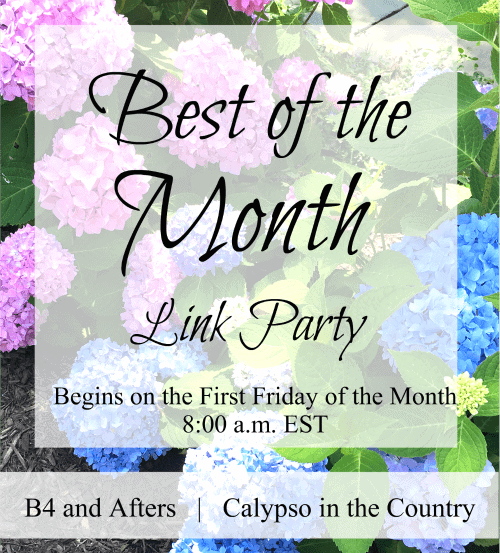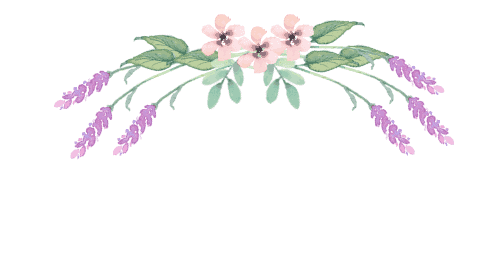 Most Clicked
Our most clicked post from last month was Julie's Creative Lifestyle's Favorite Youtubers. Congratulations!
Features
Here are a few features that I chose from February's Best of the Month Link Party.
The Krafty Planner shared a simple helpful post about Organization/ Keeping your house tidy.
JeanneSelep.com shared some very cute Mosaic Birds.
Busy Lifestyle Gal shared some helpful tips for Organizing a Guest Bathroom.
I hope you have enjoyed the features that I picked!
Let me know in the comments how you liked the features. If you were featured, get your "Featured Post" button below!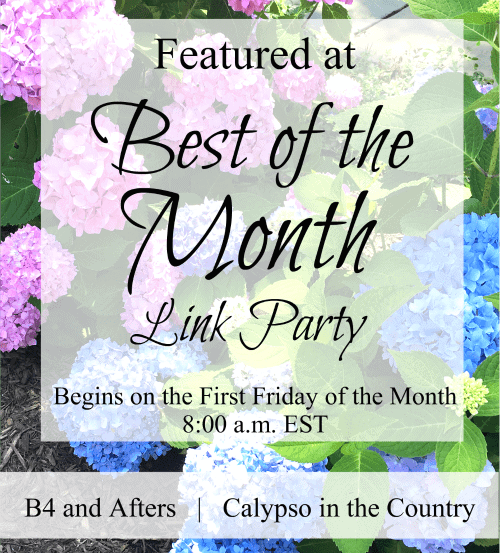 B4 and Afters
Instructions: Select all code above, copy it and paste it inside your blog post as HTML
The Pinterest board for BOTM Link Party features from both of our blogs is below. We hope that you will follow it!
Add Your Link
Please Link up your family friendly posts by clicking on "Add Link" below.
Please note that by adding your link to this link up you are giving the co-hosts permission to use one photo from your post in a round up post with a link back to the original post, as well as in a collage type image.
Also, Please note that if you want to Pin a post below to Pinterest, don't Pin directly from this page. Click through to the original blog post and pin from there. Thank you!
*Disclaimer: Posts in Link Up are not necessarily endorsed by this blog.
Let's Begin!