Best of the Month Link Party February 2020
Welcome!
Thanks to all of you who transitioned from our weekly party to this monthly one! It is working out great for me, and I hope it is for you, too. How was your first month of 2020? Mine has been good. We bought a new-to-us car with three rows that I had been wanting for more than a year. I joined a monthly Facebook group in reading through the Bible in a year. I have been able to stay on schedule so far. Would you be interested in joining our group? You could read from February -February instead of January-January. If so, send me a message or leave a comment and I will send you an invite.
I have been sharing a windfall of Valentine Themed posts, and a couple of non-valentine ones also. I will share some of them below in case you missed them.
I was happy to finish this music themed Basement Stair Railing! Can you guess the tune that I used?
Here is a free printable, no strings attached. Just Click on the Picture.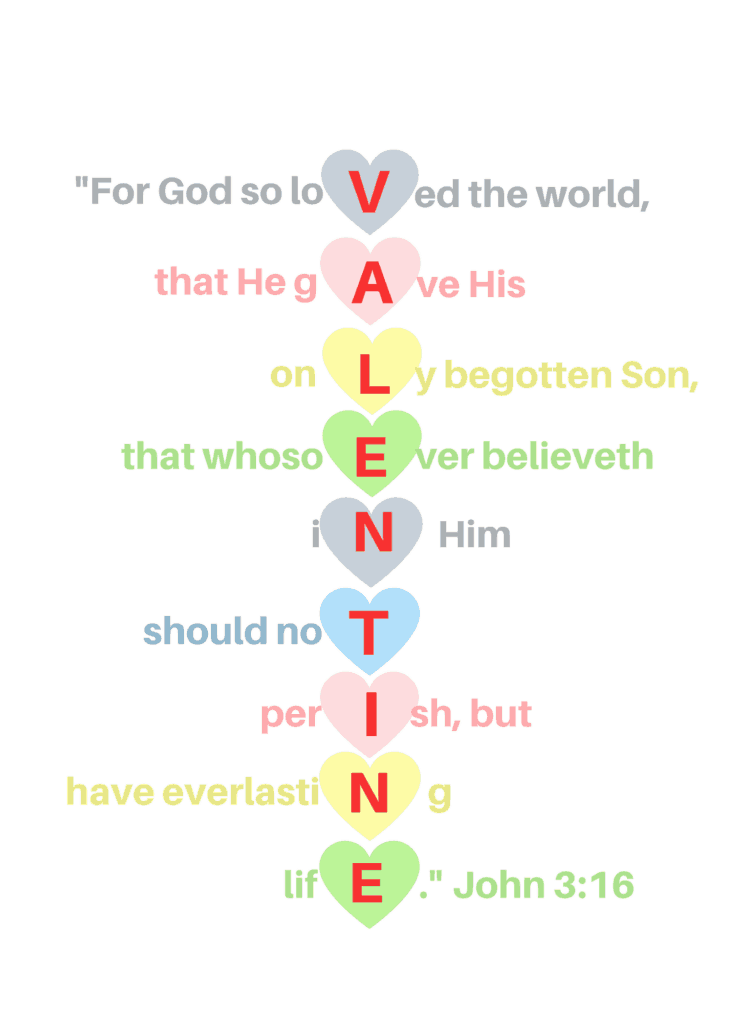 I decorated my Coffee Station with these cute Felt Hearts that I made with the help of my Cricut Maker.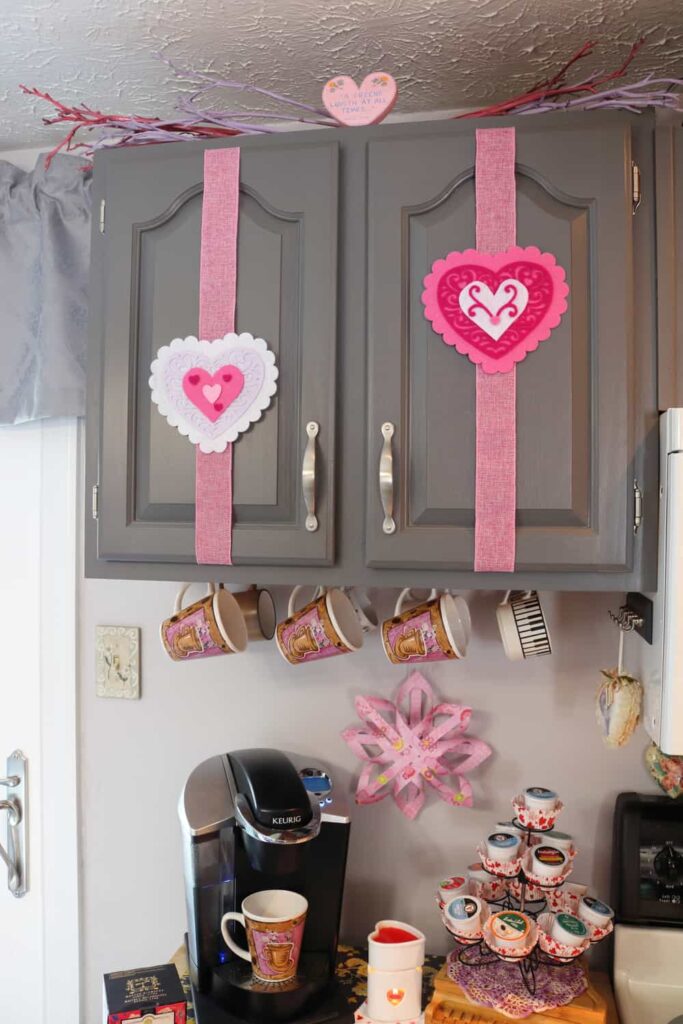 And here are a few more….

Meet the Hosts!
Welcome to our Best of the Month Link Party, February 2020 edition! We are so glad that you are here and are sharing your posts with us. Feel free to come back each week and link up your new posts. You will always be able to find the Best of the Month in a designated spot on my home page, located near the bottom. It will open the first Friday of the month at 8 a.m. Eastern Standard Time, and run until the last day of each month.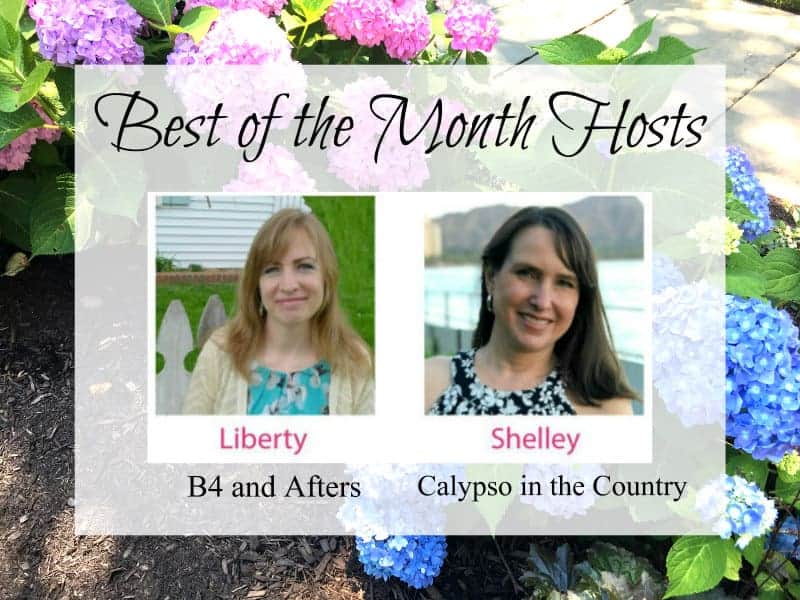 Consider following us in one or more of the following ways:
Liberty from B4 and Afters | Facebook  | Pinterest | Instagram | YouTube
Shelley from Calypso in the Country | Facebook | Twitter | Pinterest | Instagram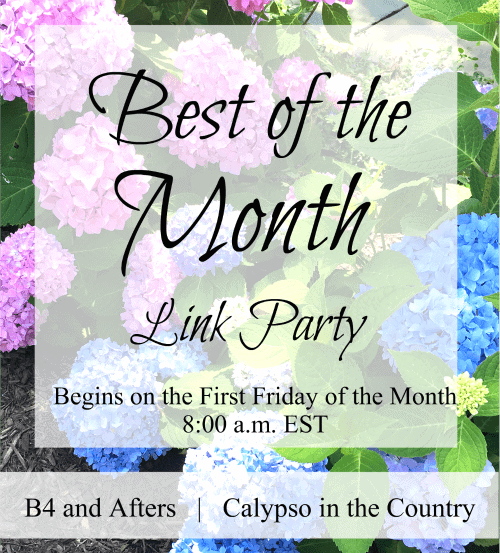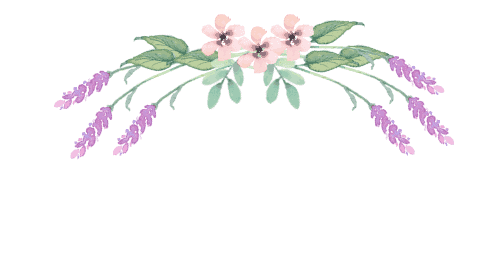 Most Clicked
Our most clicked post from last month was Strength and Sunshine's Gluten Free Chocolate Cherry Cookies. Congratulations!
Features
Here are a few features that I chose from January's Best of the Month Link Party.
Amy's Creative Pursuits shared a cute valentine themed Tiered Tray.
Eye Love Knots shared a free pattern for this cute Crocheted Heart that can be used for a pillow or something else.
Come to Dinner at 8 shared her Kitchen Makeover. I especially like these kickspace drawers!
I hope you have enjoyed the features that I picked!
Let me know in the comments how you liked the features. If you were featured, get your "Featured Post" button below!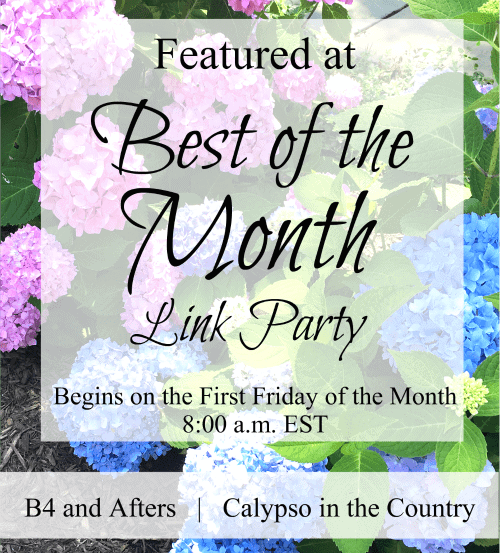 B4 and Afters
Instructions: Select all code above, copy it and paste it inside your blog post as HTML
The Pinterest board for BOTM Link Party features from both of our blogs is below. We hope that you will follow it!
Add Your Link
Please Link up your family friendly posts by clicking on "Add Link" below.
Please note that by adding your link to this link up you are giving the co-hosts permission to use one photo from your post in a round up post with a link back to the original post, as well as in a collage type image.
Also, Please note that if you want to Pin a post below to Pinterest, don't Pin directly from this page. Click through to the original blog post and pin from there. Thank you!
*Disclaimer: Posts in Link Up are not necessarily endorsed by this blog.
Let's Begin!