I told you that I would be offering my new eBook for free…. and the date is all set!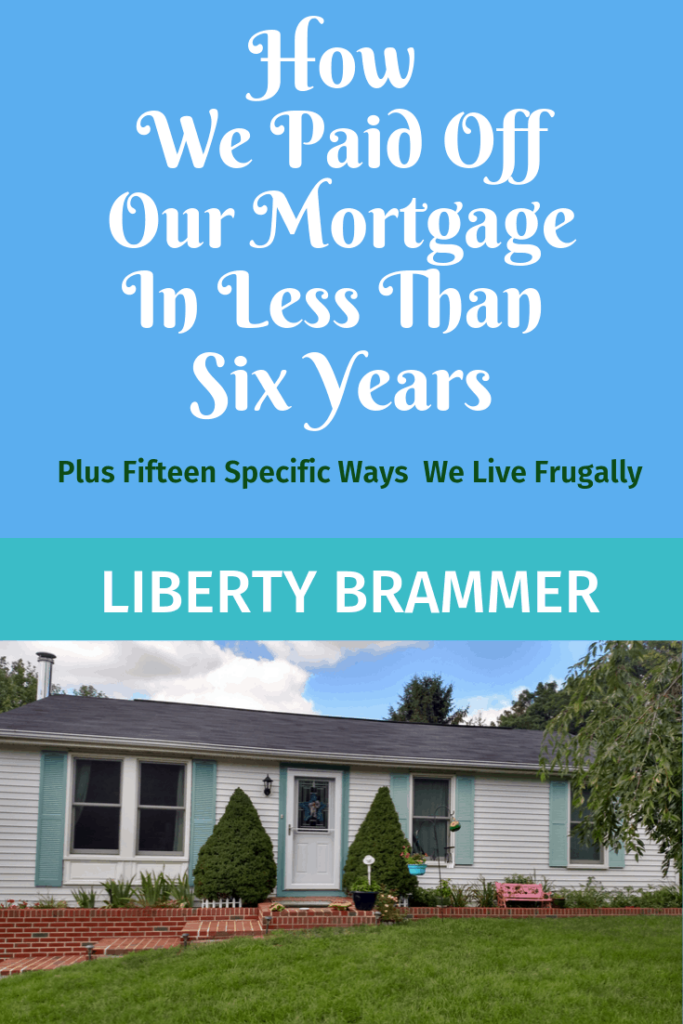 (*This post may contain affiliate links. By purchasing anything from these links, I may receive a small commission at no extra cost to you. More information is available on my Disclosure page.)
I think the information that is in the eBook will be a great help and encouragement to you. Are you ready to find out how you can read it for FREE??
FREE
In two weeks, I am making this eBook available to my readers for free on Tuesday, October 22nd, ONLY. You don't have to read it on this day– you simply need to go to THIS LINK and download it on OCTOBER 22nd.
I'm so excited about this opportunity for you to get my eBook. I am asking you for a small favor in return. Well, maybe two. If you decide you would like to read my eBook at no cost to you, I am asking that you would then write a Customer Review on Amazon to say what you thought of the book.
If you liked it, then perhaps you would like to share it with your friends?
Perhaps you don't care to read much. I assure you that it is an interesting read and will take you less than an hour. But if you still really don't like to read–well, guess what– this book will soon be available on Audible so that you can listen to it instead!! I will let you know about that as soon as it is ready.
So put October 22 on your calendar as the day you need to download How We Paid Off Our Mortgage in Less Than Six Years. Then let me know when you read it– I'd love to hear what you think!
(You have my permission to share this special offer with others.)
And by the way…. if you happen to have Kindle Unlimited, then you should already have access to my e-book for free!