The Best of the Month June Link Party
Welcome!
I have really enjoyed seeing my flowers bloom this month. I love all of the months of blooming flowers— but Spring is my favorite. I've been out in my flower beds weeding and photographing. If you follow me on Instagram then you've seen my beautiful irises and other flowers.
I would like your input. I want to make a mini course on How to Be Crafty for people who want to be creative but don't know where to start. I have a lot of ideas for such a course. What do you think? What would you like to see included? Could you or someone you know benefit from such information? What is a crafty thing that you've always wanted to be able to do? I would love to hear from you! Either comment below, or reply to this email. Thank you!
I did a lot of fun blog posts last month. You can see them all at May 2020.
Below are some of my favorites!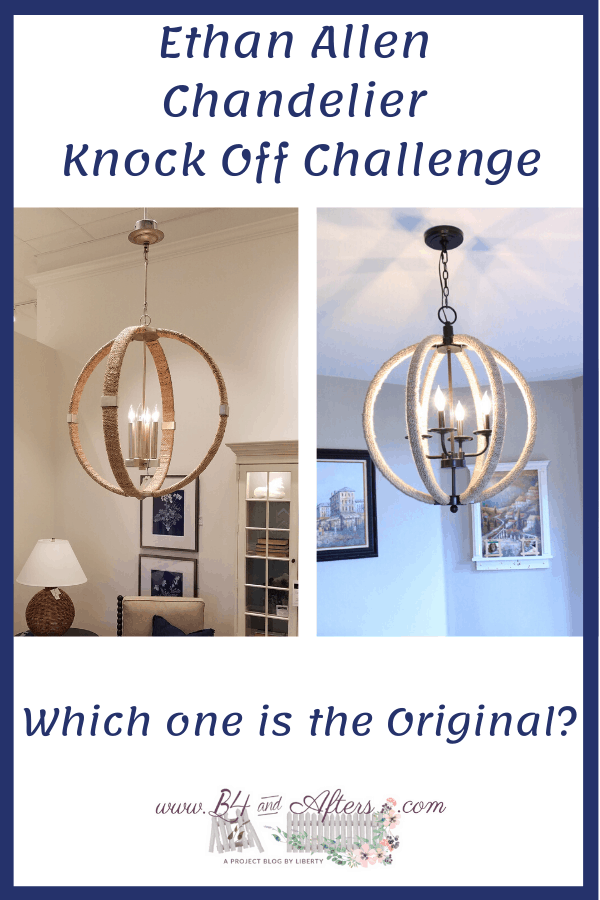 (*This post may contain affiliate links. By purchasing anything from these links, I may receive a small commission at no extra cost to you. More information is available on my Disclosure page.)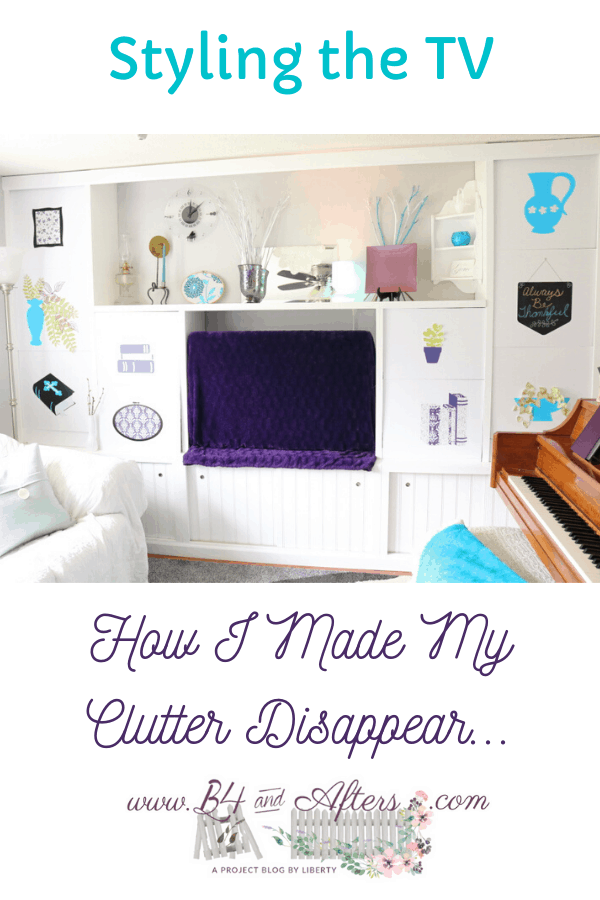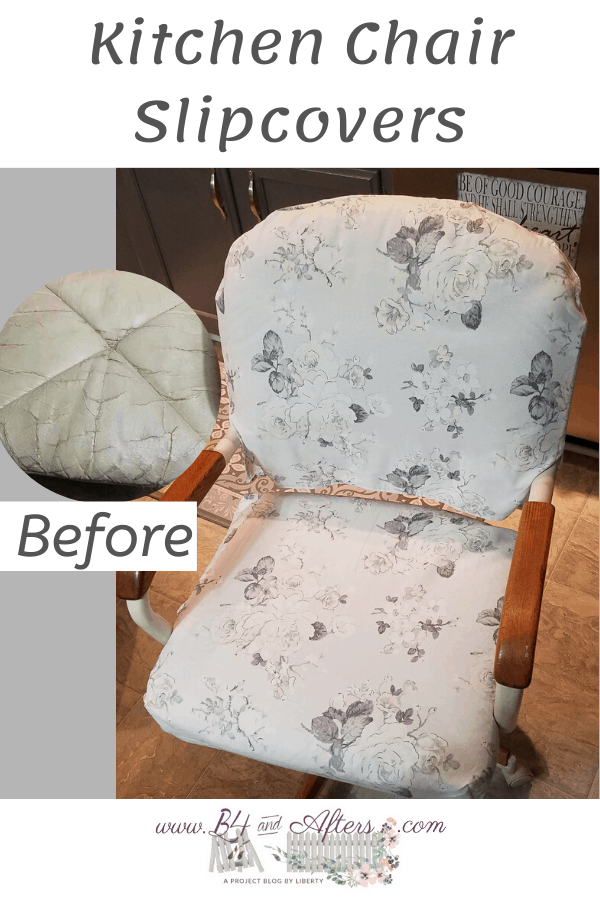 News
Shelley and I have decided to take a break from link partying this summer.
Blogs used to grow and get more readers by people having link parties, and then everyone would visit around. Now that blogs are sooo much more prolific on the web, the way blogs grow is more by seo (search engine optimization). That basically means that a lot of behind-the-scenes work is put in to a blog post to enable Google to find it and share it with other people.
A link party is fun and sometimes there is a lot of interaction, but it means that the blogger is putting in time for something that really doesn't help down the road. In fact, as I have been updating older posts, I have been unpublishing old link parties…. Debbie from Debbie Dabble Blog has talked about Link Parties on her blog before. It is sad to see them go by the wayside.
Shelley and I will revisit whether we should continue on with our Link Party in the fall. Who knows what the world and life will be like by then, right?!
Thank you so much for linking up with us!
Meet the Hosts!
Welcome to our Best of the Month Link Party, June 2020 edition! We are so glad that you are here and are sharing your posts with us. Feel free to come back each week and link up your new posts. You will always be able to find the Best of the Month in a designated spot on my home page, located near the bottom. It will open the first Friday of the month at 8 a.m. Eastern Standard Time, and run until the last day of each month.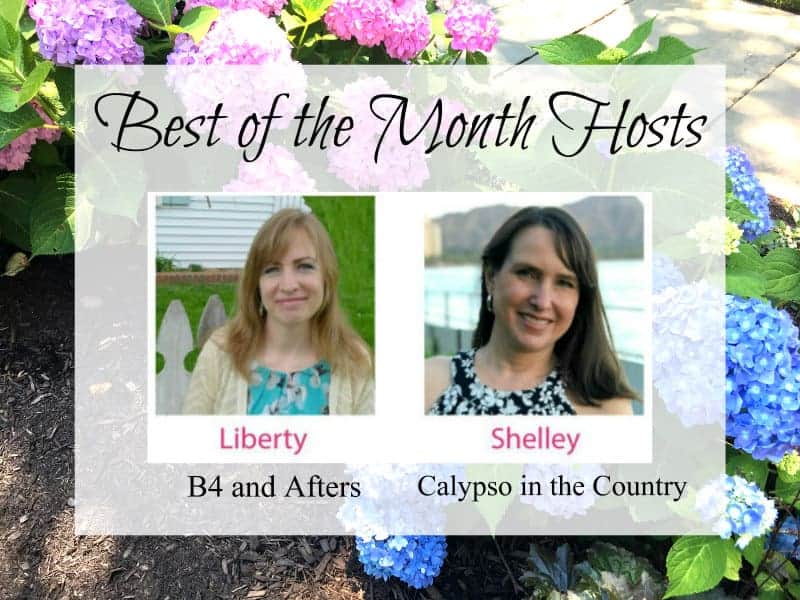 Consider following us in one or more of the following ways:
Liberty from B4 and Afters | Facebook | Pinterest | Instagram | YouTube
Shelley from Calypso in the Country | Facebook | Twitter | Pinterest | Instagram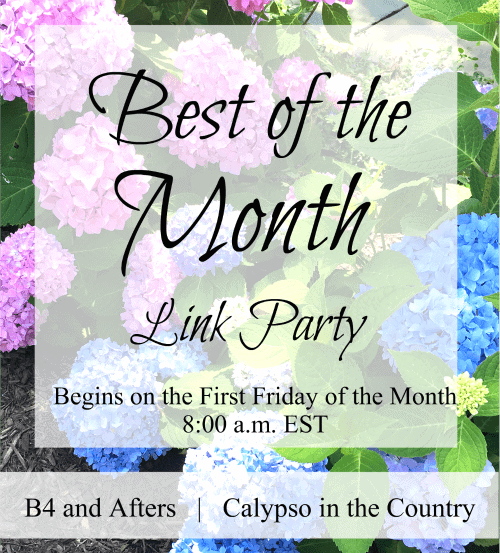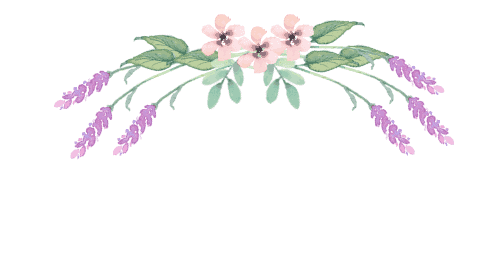 Most Clicked
Our most clicked post from last month was Americana Potholder by Julie's Creative Lifestyle. Congratulations! If you make this, be sure to double up the potholders before using them on a hot pan.
Features
Here are a few features that I chose from May's Best of the Month Link Party.
Let me know in the comments how you liked the features.   If you were featured, get your "Featured Post" button below!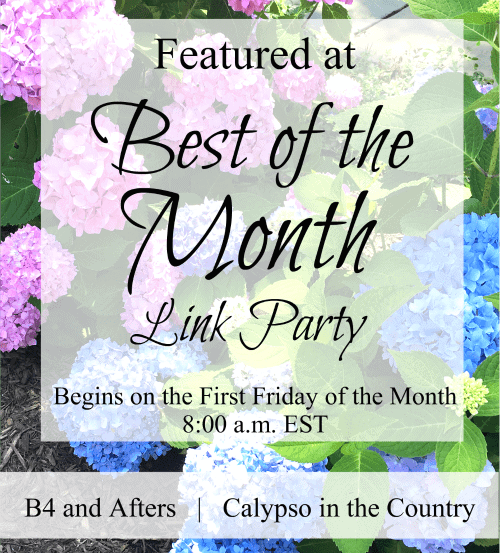 B4 and Afters
Instructions: Select all code above, copy it and paste it inside your blog post as HTML
The Pinterest board for BOTM Link Party features from both of our blogs is below. We hope that you will follow it!
Add Your Link
Please Link up your family friendly posts by clicking on "Add Link" below.
Please note that by adding your link to this link up you are giving the co-hosts permission to use one photo from your post in a round up post with a link back to the original post, as well as in a collage type image.
Also, Please note that if you want to Pin a post below to Pinterest, don't Pin directly from this page. Click through to the original blog post and pin from there. Thank you!
*Disclaimer: Posts in Link Up are not necessarily endorsed by this blog.
Let's Begin!