These are my favorite Etsy Shops. They are either people I know personally, stores I have ordered from, or stores that caught my eye for some reason or another.
Have you ordered from Etsy? If Etsy had been around when I was a teenager, I would have been one of the first people to have a store. But the internet had barely been invented way back then! haha!
By the time I found out about Etsy, I was too busy with small children to even think of opening my own store. Maybe one day, when they move out of the house I'll have time to think about it….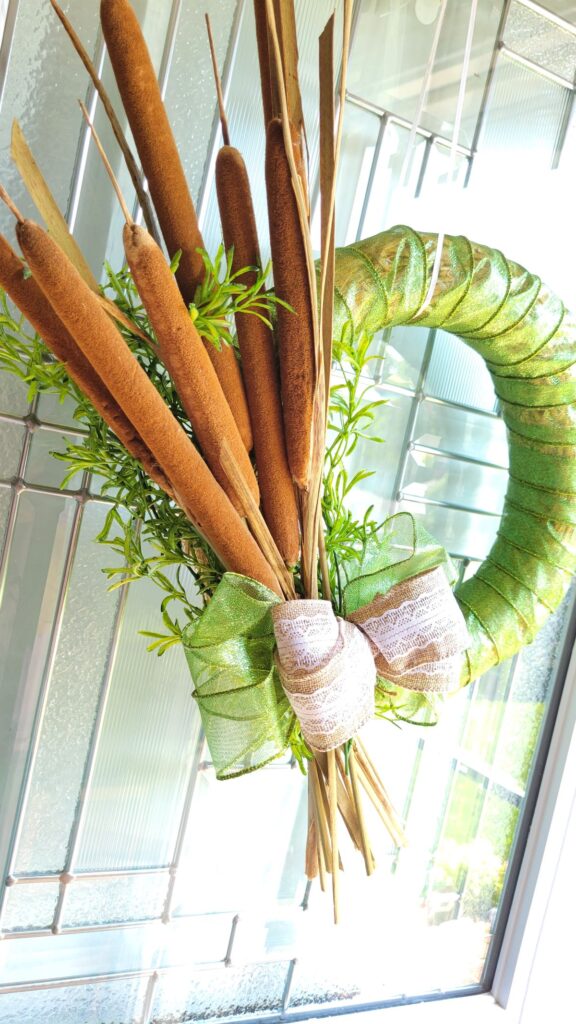 (*This post may contain affiliate links. By purchasing anything from these links, I may receive a small commission at no extra cost to you. More information is available on my
Disclosure
page.)
By the way, if you have any favorite Etsy shops, I'd love to know about them!
People I Know
Jewelry:
Handmade Soap:
Stores I have Ordered from
Recommended