These are my all time favorite products…. practical, frugal, creative things that I use and love! I hope you like them, too!
*Purchases help support the expenses of this blog. Thank you!
(*This post may contain affiliate links. By purchasing anything from these links, I may receive a small commission at no extra cost to you. More information is available on my Disclosure page.)
Sticker Supplies

Craft Supplies

Baking Supplies

Photo Credit: www.etsy.com
Cute Gingerbread things you might like!*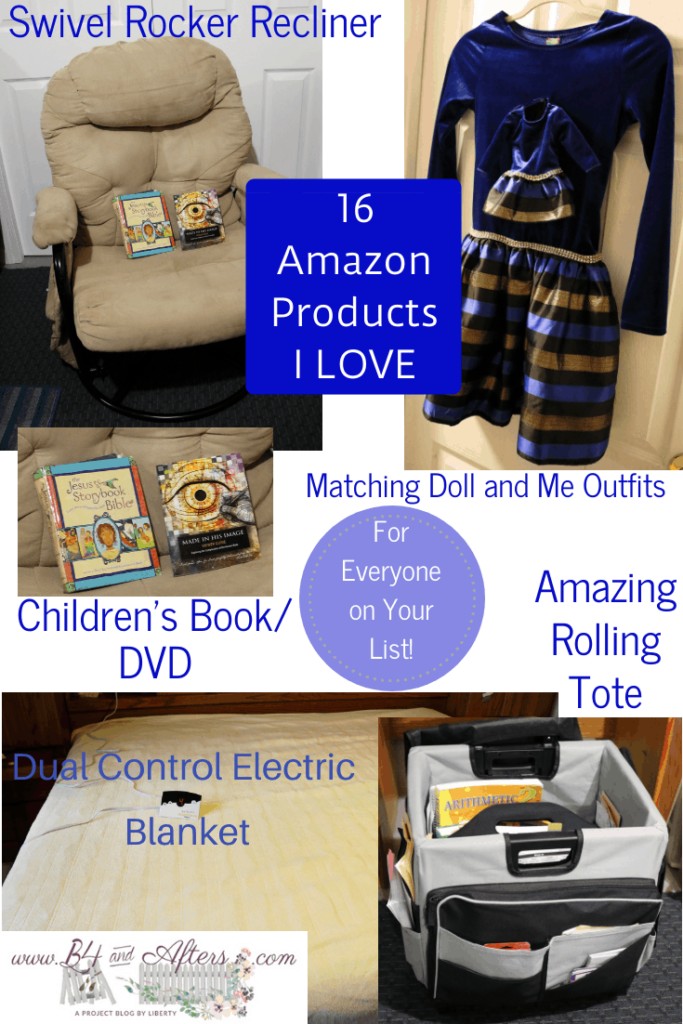 My Favorite Stores
Lakeside Collections
Sam's Club
More Great Ideas!
(I may or may not have these items– if I don't have them they are probably on my Wish List!)