Never miss a crafty idea!
Subscribe and get access to my FREE printables!
My favorite Home Improvement Projects
Looking for more great ideas? Here they are!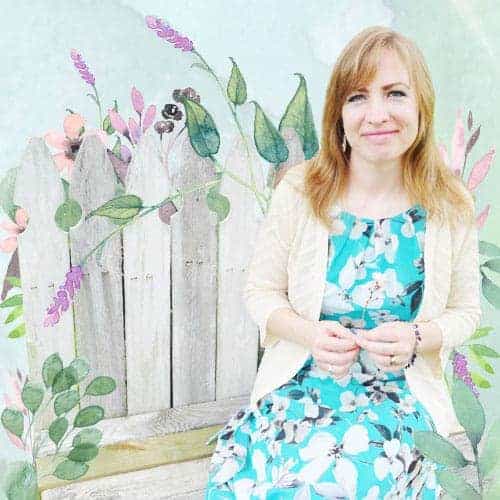 Hi, it's nice to meet you!
I write about practical, frugal, and creative crafty ideas that you can use as you put together handmade things for your home or for other people. I hope that my home improvement projects and crafty ideas inspire you to try your own ways of making your surroundings more enjoyable, more comfortable, more useful, and more beautiful.
Welcome to my blog!
Liberty
---
---