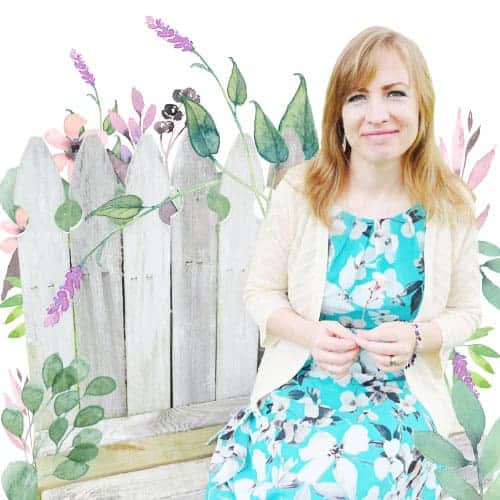 Advertise:
I would love to help promote your service or product. A few possibilities include:
My honest review

in a blog post

Blog post shared with my email list
Blog post shared on Pinterest
Blog post shared on Instagram
Blog post shared on Facebook

Shared in my exclusive Facebook groups

Video review and promotion

Video shared on YouTube
Video shared in Blog Post

Giveaways of your product to my readers sponsored by you and promoted by me in the ways above
Categories that I promote include all things craft related, items related to cake and chocolate, as well as home improvement type things.
Contact Me for more information! Let's talk about how I can help spread the word about your fabulous product or service!


Disclosure Policy:
I use Affiliate Links and Banners on my blog. That means that I have signed up with certain companies to be an affiliate partner. They give me special links to put on my site, so that when you click on them I get a very small commission if you purchase something. The best part– it does not cost you a thing! The second best part– you can see exactly what I bought and where I bought it when I did my project, through the product links in my posts. If I bought my product second-hand, I will do my best to show you a similar thing.
This Site is affiliated with Monumetric (dba for The Blogger Network, LLC) for the purposes of placing advertising on the Site, and Monumetric will collect and use certain data for advertising purposes. To learn more about Monumetric's data usage, click here: http://www.monumetric.com/publisher-advertising-privacy
Affiliates
When I share affiliate links with you, not only does it earn me a small commission when you purchase something, it is also a way for me to share with you great products that I use and recommend so that you can easily find them. I have a whole page for you right here!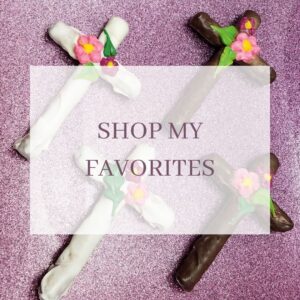 Some of my Affiliate Partners to date are:
Amazon Per the Amazon Affiliate website: "As an Amazon Associate I earn from qualifying purchases."
Blurb Photo Books
Privacy Policy:
Website Visitors
Our site collects non-personally-identifying information that web browsers and servers typically make available, such as the browser type, language preference, referring site, and the date and time of each visitor request. Our purpose in collecting non-personally identifying information is to better understand how our visitors use our website.
Our site also collects potentially personally-identifying information like Internet Protocol (IP) addresses. We do not use such information to identify our visitors, however, and do not disclose such information, other than under the same circumstances that it uses and discloses personally-identifying information, as described below.
Gathering of Personally-Identifying Information
We may need to gather personally-identifying information, such as names and emails when visitors sign up to receive updates.
Protection of Certain Personally-Identifying Information
We disclose personally-identifying information only to the person that needs to know that information in order to process it on our site's behalf. We will not rent or sell personally-identifying information to anyone.
Cookies
A cookie is a string of information that a website stores on a visitor's computer, and that the visitor's browser provides to the website each time the visitor returns. Our site uses cookies to help us identify and track visitors, their usage of our site, and their website access preferences.
reCaptcha
I have implemented reCAPTCHA v2 on my site. Your use of reCAPTCHA v2 is subject to the Google Privacy Policy and Terms of Use.