Want to Follow B4 and Afters?
Here's where I save and share all of my projects!
I would love to connect with you on your favorite social media.
Crafting and Home Improvement go hand in hand in my book. And being creative with food is another favorite thing of mine…
Liberty from B4 and Afters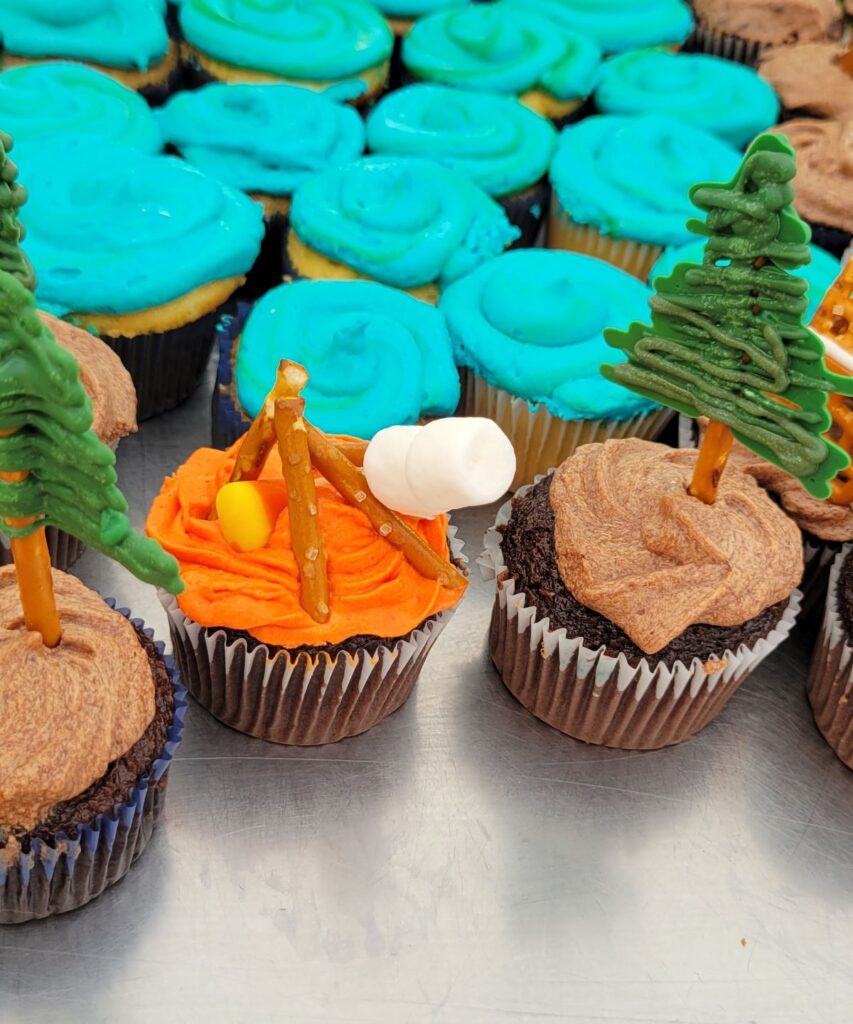 About me
I absolutely LOVE projects. The more of them I can complete in a day, the happier I am.
I'm also full of great ideas. And I enjoy sharing them! Ask the people who know me in real life…
Latest Blog Posts
---
Want to see the latest? Here they are!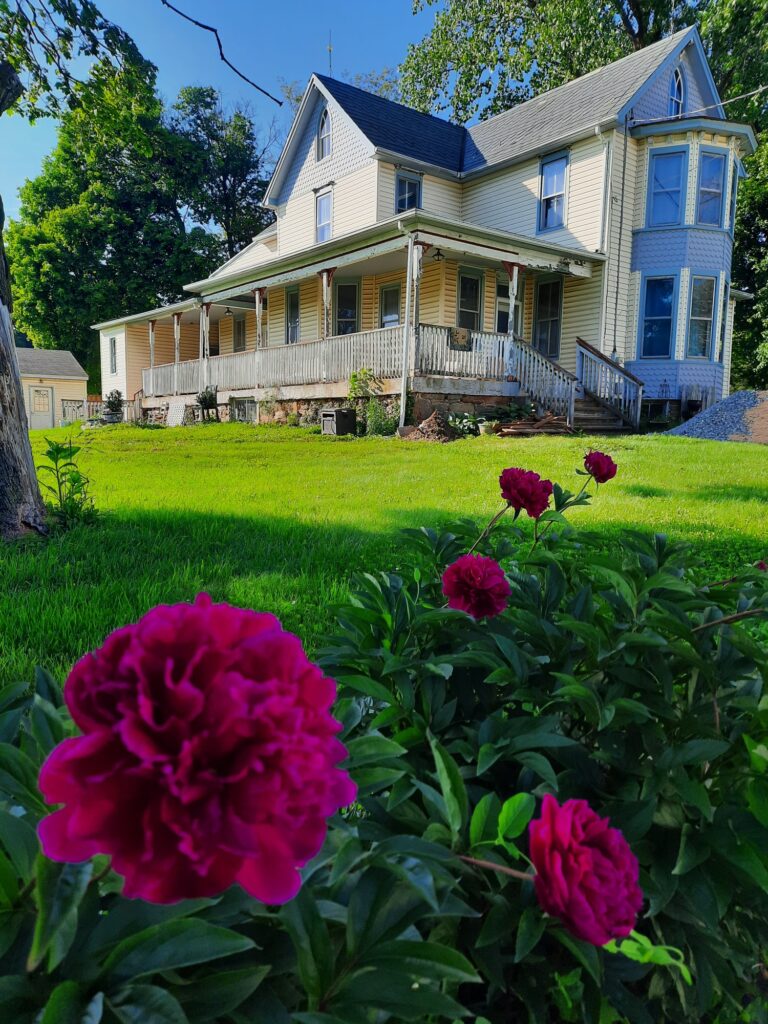 6 Month CENTURY FARMS Update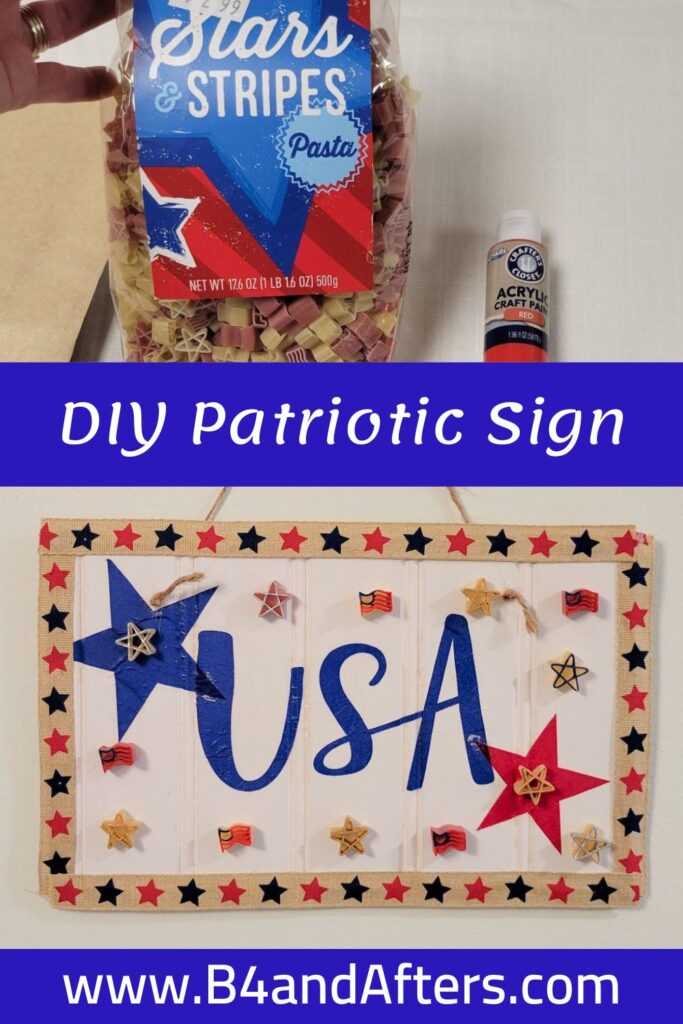 Easy DIY Patriotic Sign Idea
Get Started Now
To figure out if you should go for coaching erat sed fermentum feugiat, velit mauris quam.
Ready To Transform Your Relationship?
Do you ever feel stuck in a relationship?
Do you have resentments against lorem?