Resources
*This post may contain affiliate links to websites such as Amazon. By purchasing anything from these links, I may receive a small commission at no extra cost to you. More information is available on my Disclosure page. I appreciate your support!
This is mostly a Project Blog. However, this post will be a little different. Consider it a place to find ways to "DIY makeover" your mind, a little "B4 and After" for your soul.
At my first job over 25 years ago, the owner lamented to me that no one ever did any soul searching anymore. People always needed music, or something to occupy them– they couldn't just sit silently for awhile and "soul search." In my definition, "soul searching" means that you take some time to look into your heart and examine the important things in life. If you believe in God, prayer will be a big part of your soul searching. Perhaps you know of some areas in your life that need improvement. Or perhaps you know people in need of healing or encouragement and you include others in your prayers during this quiet time.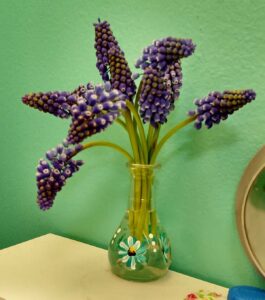 [sc name="This Post May Contain Affiliate Links"]
I want this space to be a place for resources should you need to do some soul searching. I also want this to be a place where you can direct others if they need a resource on a particular topic. I expect this list to grow, but for now I am just including some things that have been close to my heart over the years.
Abuse, emotional
This first site is by a woman who left her emotionally abusive husband. Songs From The Cage will educate you if you are not familiar with emotional abuse, and it will help you to recognize the signs in women who may need your friendship and help. The first post is HERE. Just click "Next Post" at the bottom of each post to read her story.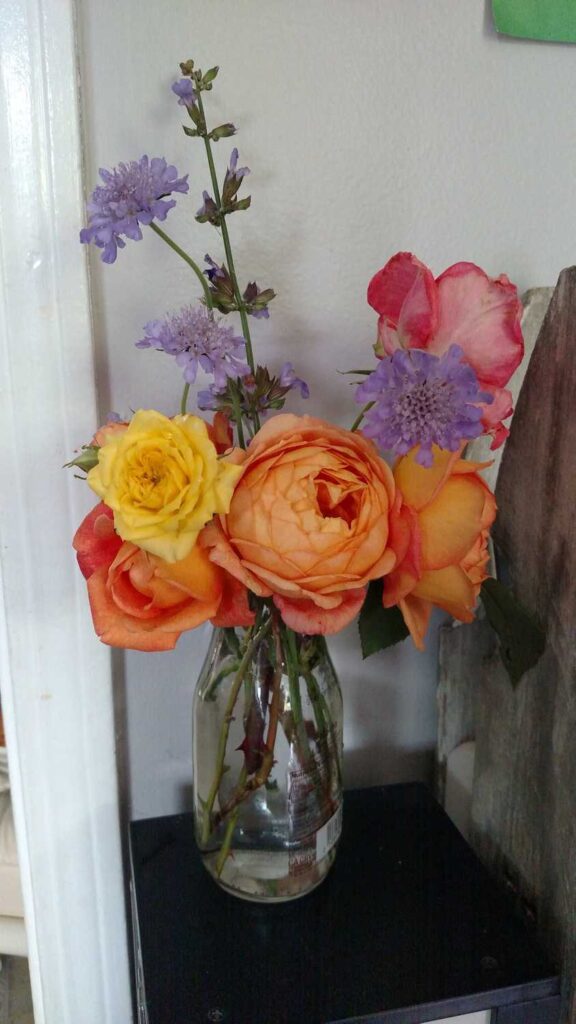 Abuse, spiritual
Becky mentions right away in Songs From The Cage that her situation is unique because she went to her church leadership for help and was sadly not helped. However, there was one man in her church who did listen to her, and who did help her. He wrote his version of what happened, as Becky was writing her version. You can find his first post HERE.
As an adult, I have had my own experiences of spiritual abuse. One of the biggest helps to me the first time it happened was a book: "The Subtle Power of Spiritual Abuse."
Cancer
Many of us have lost loved ones to cancer, or we know someone who is fighting cancer. In 2008, a former college classmate of mine was diagnosed with breast cancer and at the same time found out she was pregnant. She chose to fight to keep her baby, and he lived. She lived for three more years. In her last blog post (click here), she details her thoughts knowing that she will soon go through the "valley of the shadow of death" (Psalm 23). While you will need a box of kleenexes close by, I hope this post will be an encouragement to you.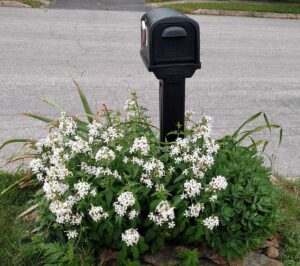 Books
Here are some books that I have read at least once, maybe more. I highly recommend all of them.
—Faith
— Marriage
—Parenting/Children
Self Improvement
Lastly, I will just include my Pinterest Board called "Self Improvement." It has links to a variety of posts on various topics, including depression and in-law relationships . It is where I put the serious stuff. You may not be dealing with these things, but you may know someone who is. These resources may give you a better understanding of what other people are going through.
https://www.pinterest.com/libertyruby/articles-on-self-improvement/