My Before and After
*This post may contain affiliate links to websites such as Amazon. By purchasing anything from these links, I may receive a small commission at no extra cost to you. More information is available on my Disclosure page. I appreciate your support!
A few months ago I published my Husband's Before and After. And while this is primarily a Project Blog, I think you would be interested to see my Before and After. I want to show you the Before and After of my skin.
I inherited Acne with a capital A. I am not a big makeup person. This probably has to do with my country upbringing and doing a lot of animal chores. The animals don't care what you look like : ). But I entered college after being home schooled in high school and it was at college that I wore foundation every day to cover up the acne and the terrible redness in my skin. Then I entered the work force after college as a teacher and continued to wear foundation daily.
One day in my mid-twenties I finally went to a dermatologist. I had a giant pimple the size of a quarter on my cheek and I needed help. I took a picture of each side of my face (It was eons ago– with one of those cameras where you can't see what you're taking a picture of when it's a selfie):
Before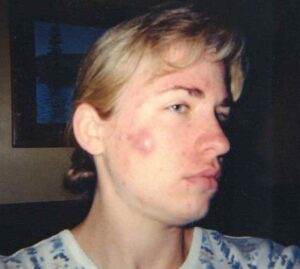 [sc name="This Post May Contain Affiliate Links"]
The dermatologist gave me amoxicillin and it worked for awhile. It stopped working so I went back to the dermatologist. She wanted to give me doxycycline. It became clear to me that I was going to have to get stronger and stronger medicines over time and I didn't like the idea. (The dermatologist also had a very red face because she had gotten sunburned…. which I thought was very unprofessional, considering her profession…..)
So I went to my local vitamin store (GNC) and asked what they had for acne. The owner happened to be there and recommended Pantothenic Acid. It is vitamin B5. I began taking it daily instead of the antibiotics from the dermatologist. It was about that time that I was also introduced to Arbonne skincare. The first time I tried it I didn't like it, but since they had a money back guarantee I got my money back. The second time I tried it, I tried a different line of their skincare, and liked it very much.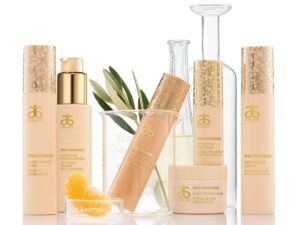 Ingredients
It was through Arbonne that I learned to be conscious of the ingredients in my skincare. I learned that the foundation I had been using as a cover up for so long had probably been making my acne worse instead of helping it. I learned that your skin does not absorb mineral oil (baby oil, a derivative of petroleum) that is in a lot of regular skincare products. And I learned that essential oils DO absorb into your skin.
What this means is that if you have a bad skin burn that needs protected, use vaseline (another form of petroleum). But on a regular basis, your skin should be "breathing" and products with mineral oil in it will suffocate your skin. You want your skin to absorb what you put on it, and that is why essential oils are the correct type of oil.
I learned that ph balanced is the right acidity (neutral, like water) for your skin. I found out that some popular skincare face washes strip your skin and then their moisturizers are supposed to restore the ph balance, while all of Arbonne's skincare is always ph balanced and is not playing a game with your skin.
Moisturize
I learned that if your skin is dry, and you don't moisturize, acne will come as a result of your skin overproducing oil in its own effort to moisturize your skin. What?! If I have acne I should moisturize? Yes. Then your dry skin will not overproduce oil, thereby causing acne.
If you think this is turning into my promoting Arbonne skincare–you are correct! I've been using it for more than ten years. Since using Arbonne, I no longer feel like I need to wear foundation. I no longer have that terrible redness in my skin. I have been an independent consultant for a long time, primarily so that I can get the discount that they offer.
After Arbonne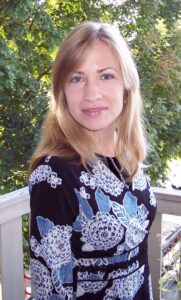 Essential oils are a big thing right now. Essential oils are potent and can be dangerous if not used the correct way. With Arbonne, I can trust that they have done the research and have compiled essential oils in products that are safe for me to use. (For example, peppermint oil is strong. While great for your feet, it should not necessarily be used on your face.) While Arbonne is not very cheap, neither are essential oils. A little goes a long way, so my products last for a long time.
Here is my After picture! If I remember correctly, I only have powder on, if that–This is several years after my Before picture, above. It is also nearly ten years old.
AFTER!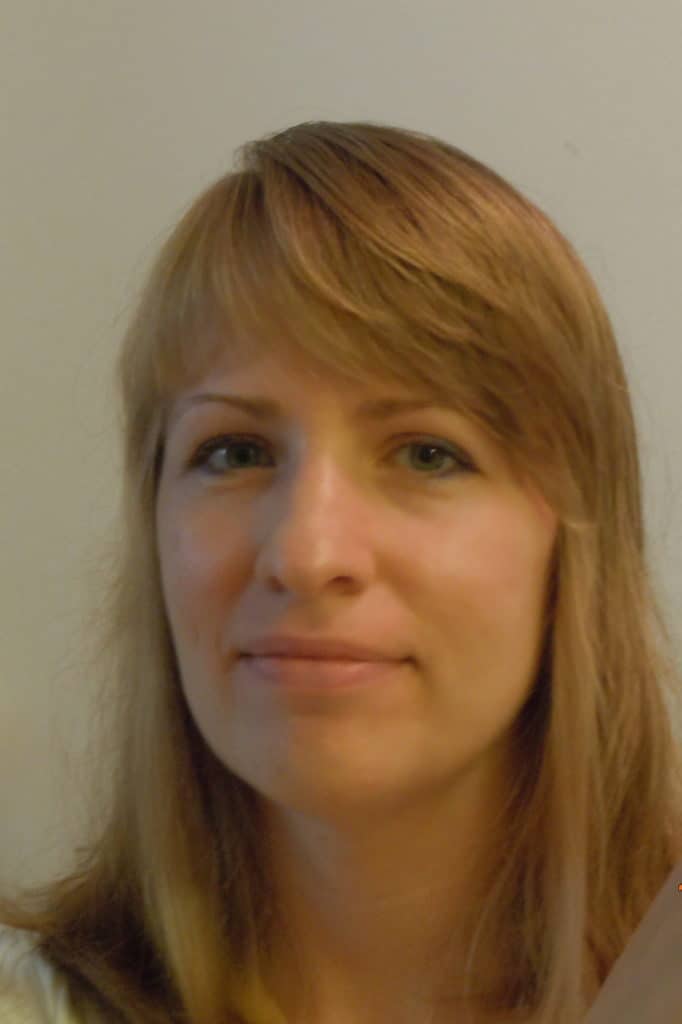 After several years of using pantothenic acid (vitamin B5), I stopped using it and have not needed it again.
I will do another post telling you more about my favorite individual Arbonne products. If you are interested in finding out how you can get 20% or more off, or about how to become an Independent Consultant, feel free to Contact Me or click this link. You can also click the Arbonne tab in the Menu for more information. **I also plan to do an Arbonne giveaway soon!
Fast forward around ten years, and here is my picture from May 2018. None of the photos in today's post are photo shopped in any way. See how happy I am with my skin?!
AFTER!!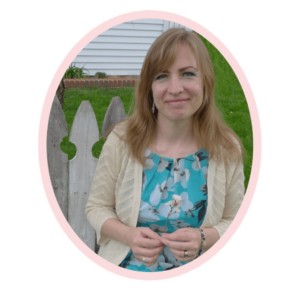 (I also want to mention that Arbonne is available in several countries besides the US– Canada, the UK (meeting Euro standards), Australia, Poland, and New Zealand. Besides English, the website is available in Spanish, French, and Polish.)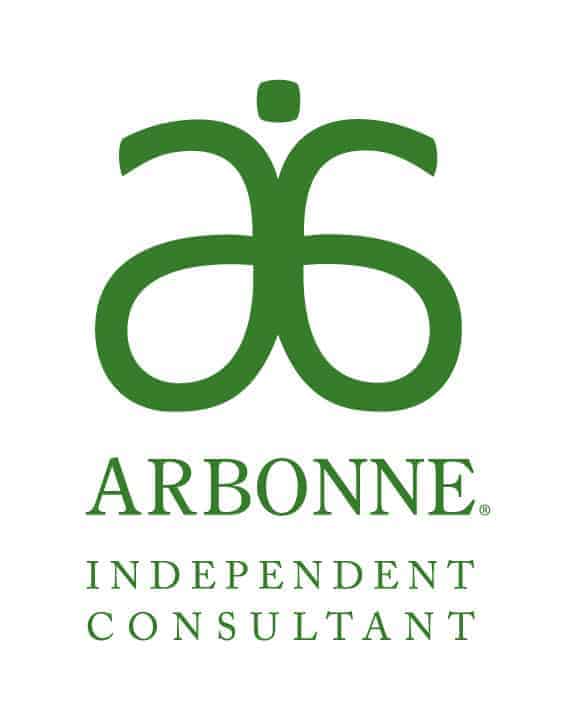 Disclaimer:
This website is owned and operated by Liberty Brammer, an Arbonne Independent Consultant, and is not endorsed by Arbonne. Any opinions expressed on this website are made by Liberty Brammer and are the responsibility of the Independent Consultant and should not be construed as a representation of the opinions of Arbonne.
Arbonne makes no promises or guarantees that any Independent Consultant will be financially successful, as each Independent Consultant's results are dependent on their own skill and effort. You should not rely on the results of other Arbonne Independent Consultants as an indication of what you should expect to earn. The annual typical earning statement is contained in the Arbonne Independent Consultant Compensation Summary (ICCS) available at iccs.arbonne.com.