I recently discovered a new gadget, called a Sticker Maker machine. I am soooo excited to tell you all about it! In fact, I even made a video (with the help of my 10 year old daughter) to show it to you! The amazing thing about this sticker machine, is that it works with NO ELECTRICITY!!! No, this is not like a thermal laminator that you plug in. This is a little portable machine that works by turning a little hand crank.
I have tons of details and instructions on how to make laminated stickers Right Here.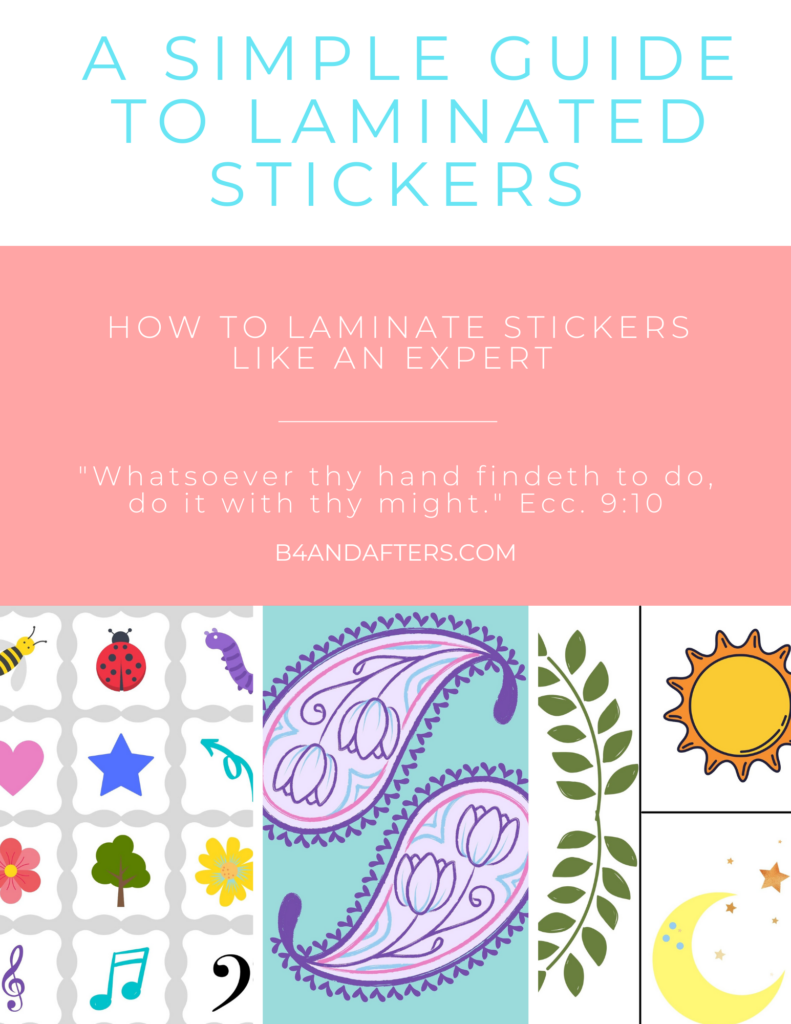 First of all, What kind of stickers are you making? What do you want to do?
Do you want to:
Are you looking for:
Sticker templates ?
How to Design your own stickers with Cricut Design Space ?
How to Design stickers on your computer?
Ways to use Vinyl Stickers around your home?
Or something else? Let me know in the comments so I can create a tutorial for you!
Wrapping Paper, Before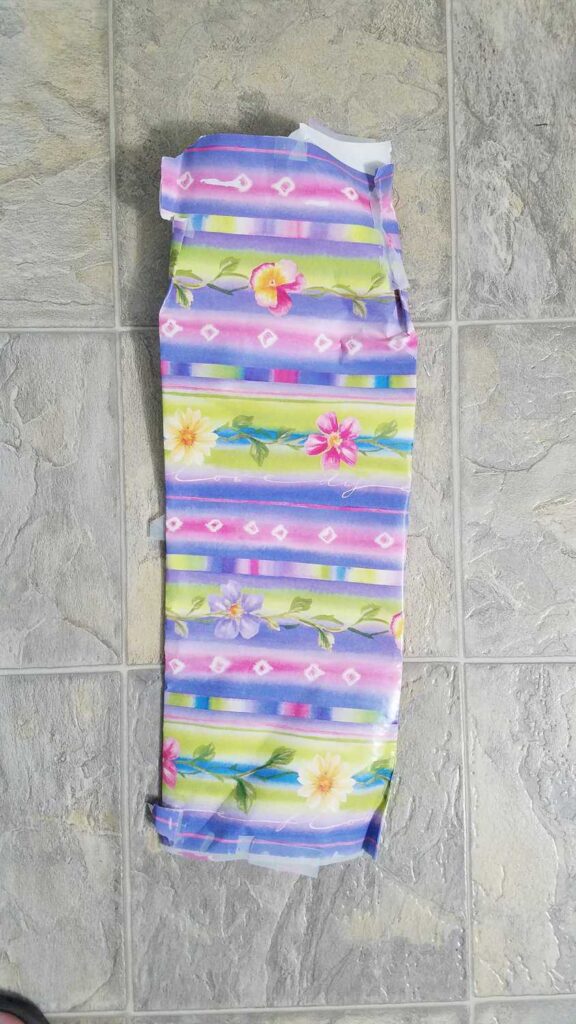 (*This post may contain affiliate links. By purchasing anything from these links, I may receive a small commission at no extra cost to you. More information is available on my
Disclosure
page.)
This post is part of the Creative Craft Blog Hop hosted by Celebrate and Decorate. If you are here from Chas' Crazy Creations then Welcome!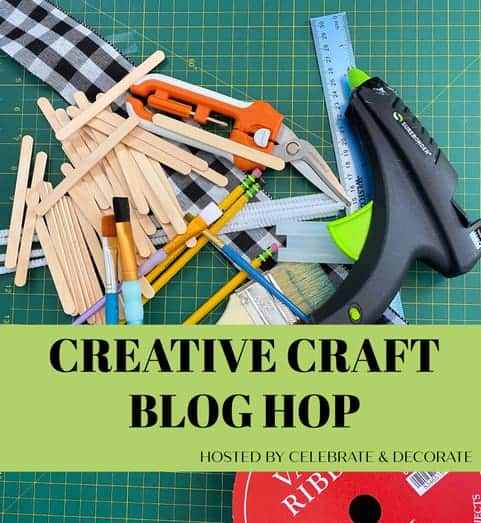 I could not believe it myself when I first saw it. I just HAD to buy one and see if it worked. And it does!! Amazing, right?! I loved this little sticker maker immediately.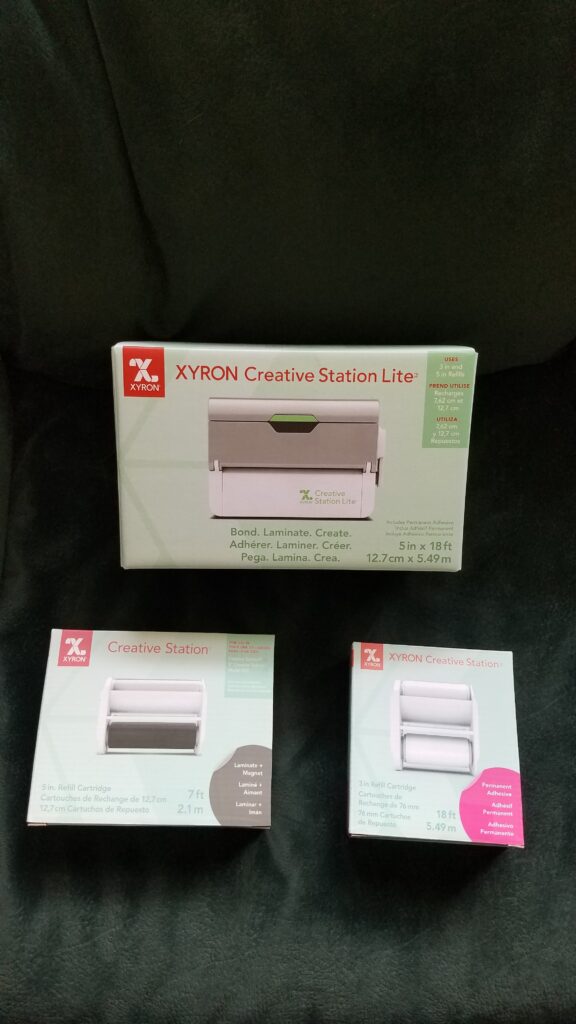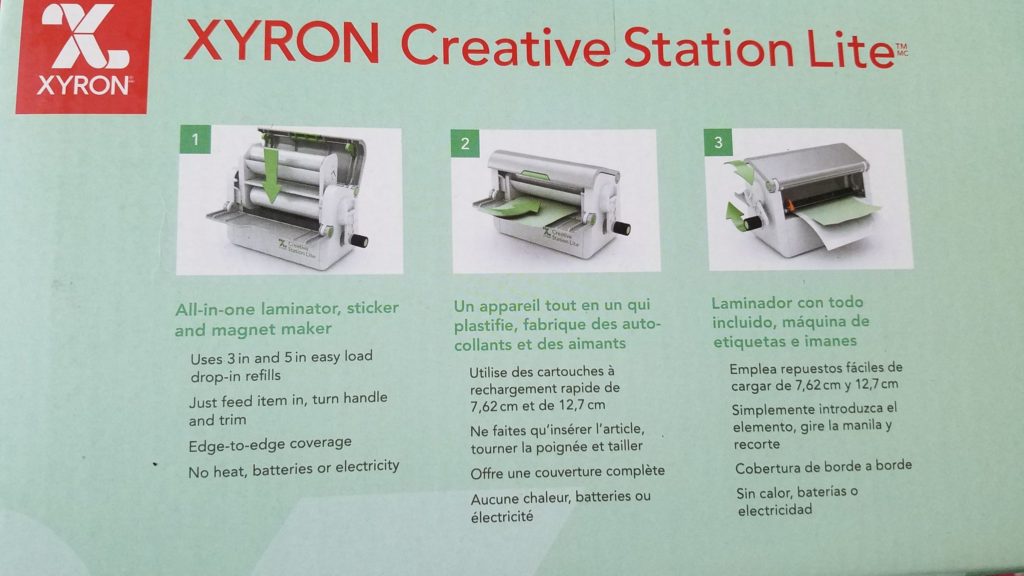 This is not a sponsored post. All opinions are my own. In fact, in my video I show you a couple of ways that the Xyron Sticker Maker does not work. Keep reading to find out about some of the things it can do!
Wrapping Paper, AFTER!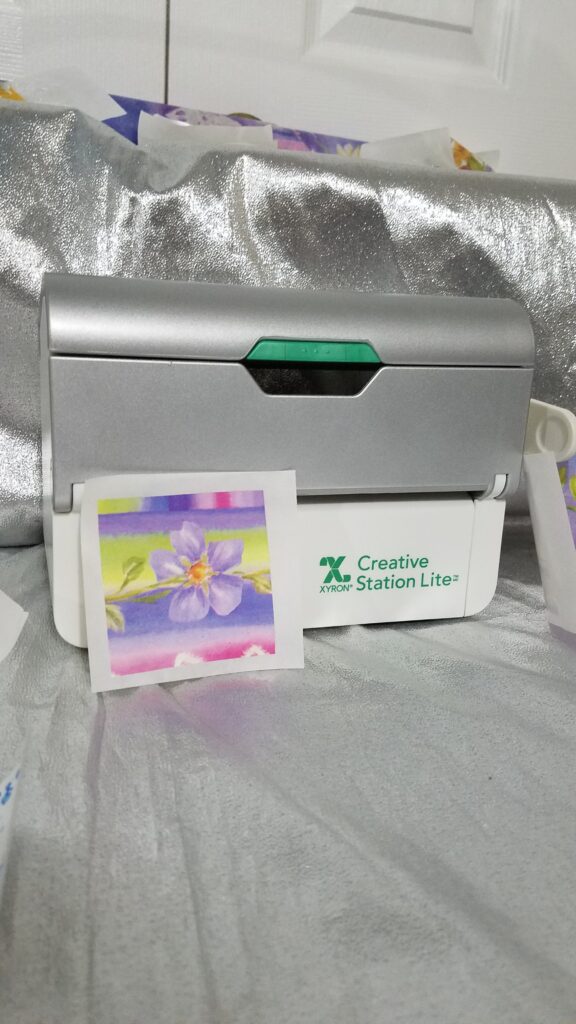 Not only can it turn paper into a sticker, it can laminate without heat, without electricity! It can also add a magnet to paper or a business card. Just insert the correct cartridge.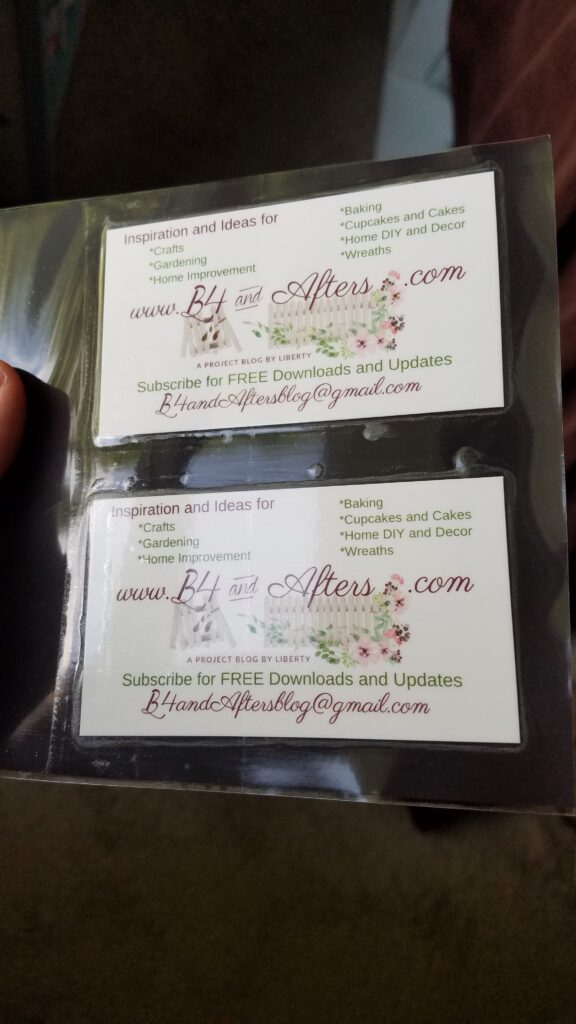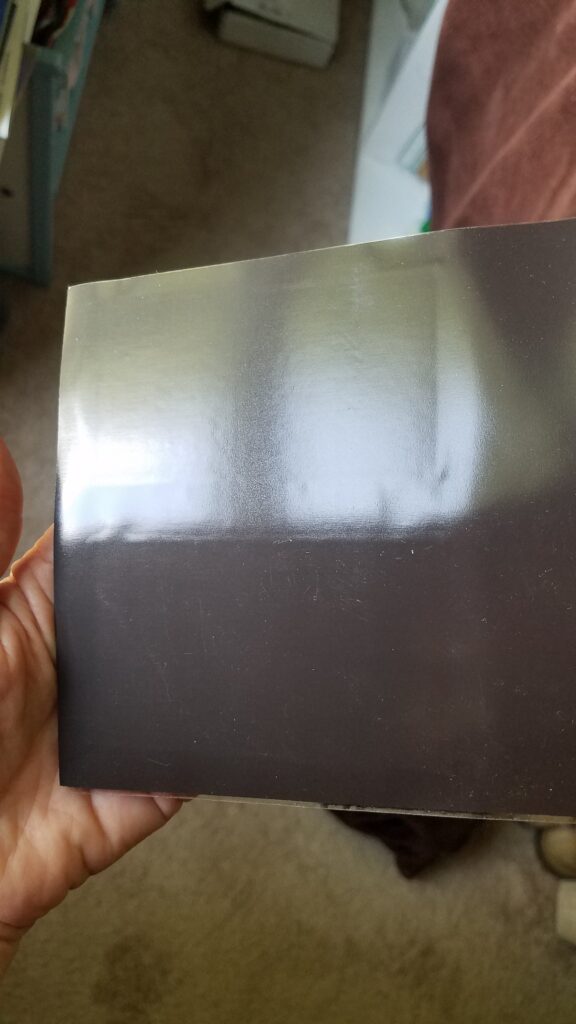 If you want to Laminate something without a machine– guess what– you can!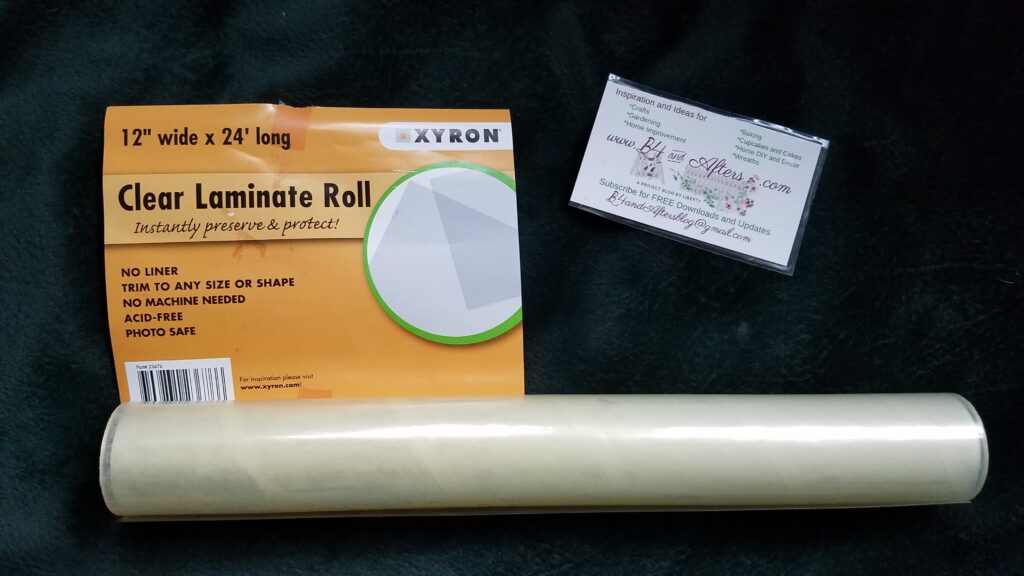 Basically, the way this works is just like a giant roll of clear packing tape. It is sticky on one side. I put my business card on it, folded it over, and sealed the edges. Then I trimmed off the excess laminate. (The roll pictured above is no longer available, but this one is very similar.)
Wrapping Paper
Tissue Paper
Candy Wrapper
Napkin
Metal #DollarTree Word
Burlap Ribbon
Business Card
Watch our video to see how the Sticker Maker works, and to watch me try stickerizing different things!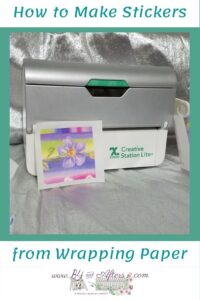 Another way that I made Laminated Stickers was using a thermal laminator.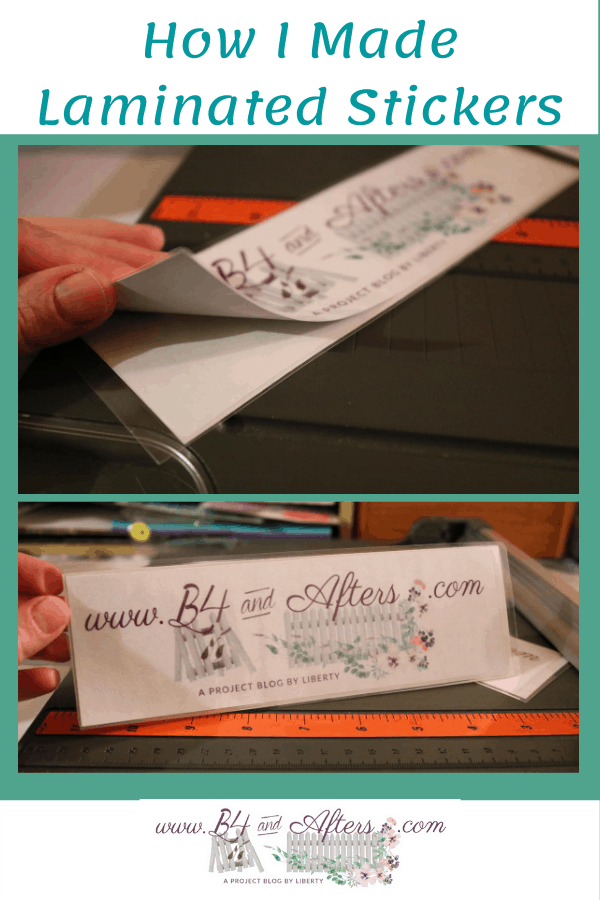 Be sure to check out everyone else's great crafty ideas below! Next up if you are visiting us in order is The Painted Apron.