Buffalo Check at the Dollar Tree
Did you know you can find all sorts of buffalo check items at the dollar store?? I was a little surprised myself, at the selection I found (but then I did visit 3 different stores….).
So I want to share with you what I found, in case you want to rush to your Dollar Tree (or Trees) and get them, too!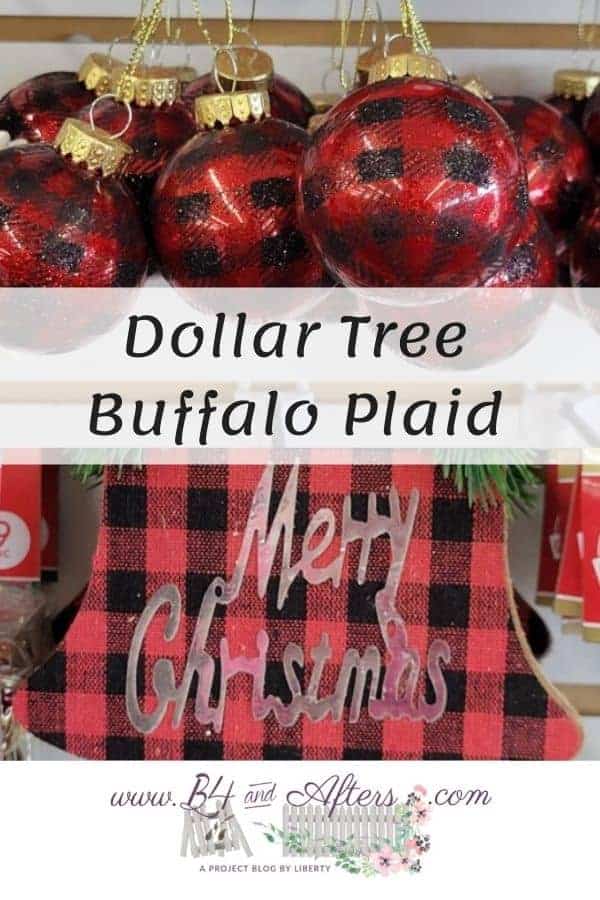 (*This post may contain affiliate links. By purchasing anything from these links, I may receive a small commission at no extra cost to you. More information is available on my
Disclosure
page.)
First off– I did not purchase all of these items! I was tempted to, but I didn't. I took their pictures and left them in the store.
I did buy the fleece scarf pictured below….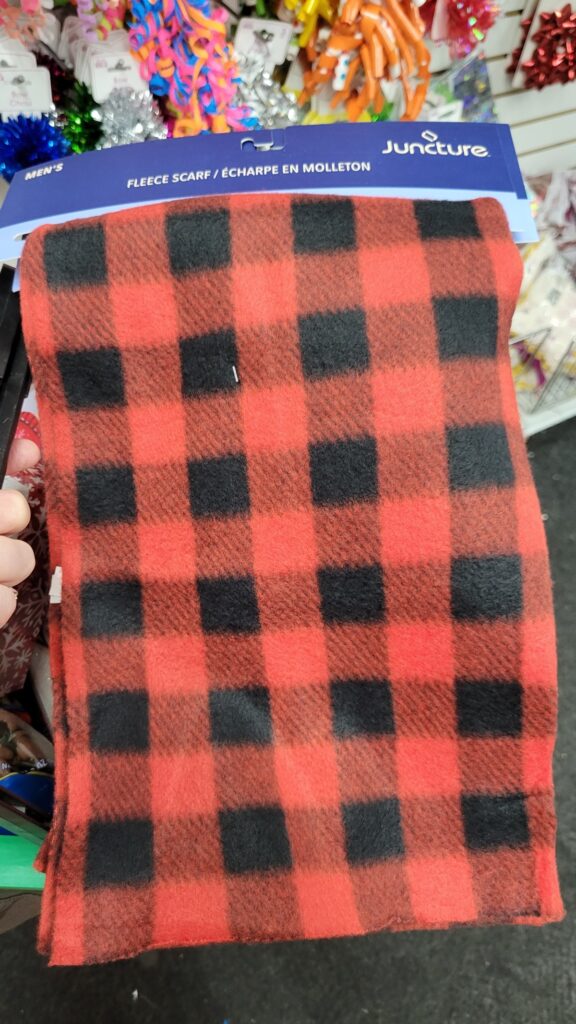 For the Kitchen
If you are loving a black and red theme for Christmas this year, then these mugs would be perfect! And you just can't beat the price of one dollar.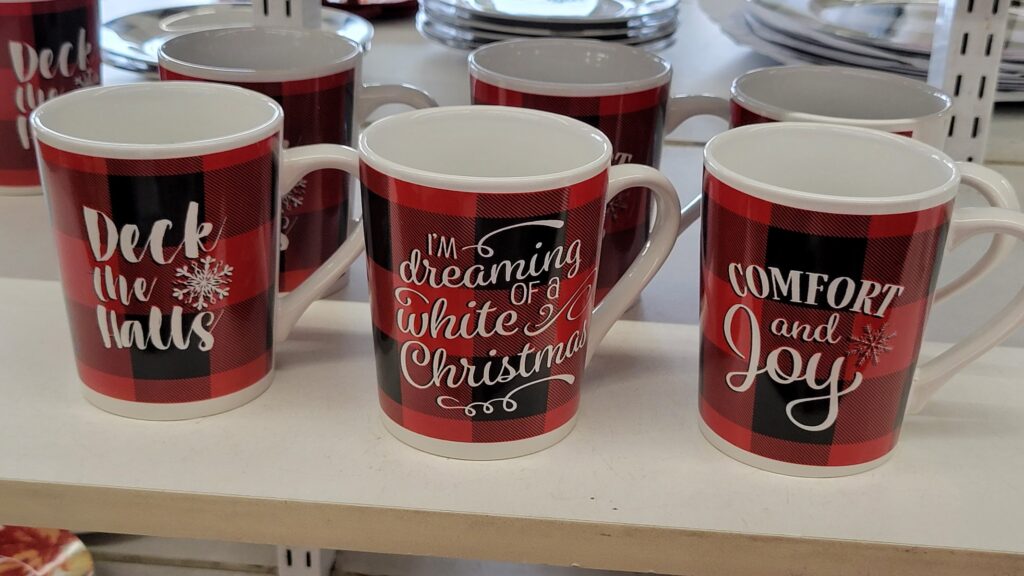 This cup is for fall, but we can be thankful all year, not just fall!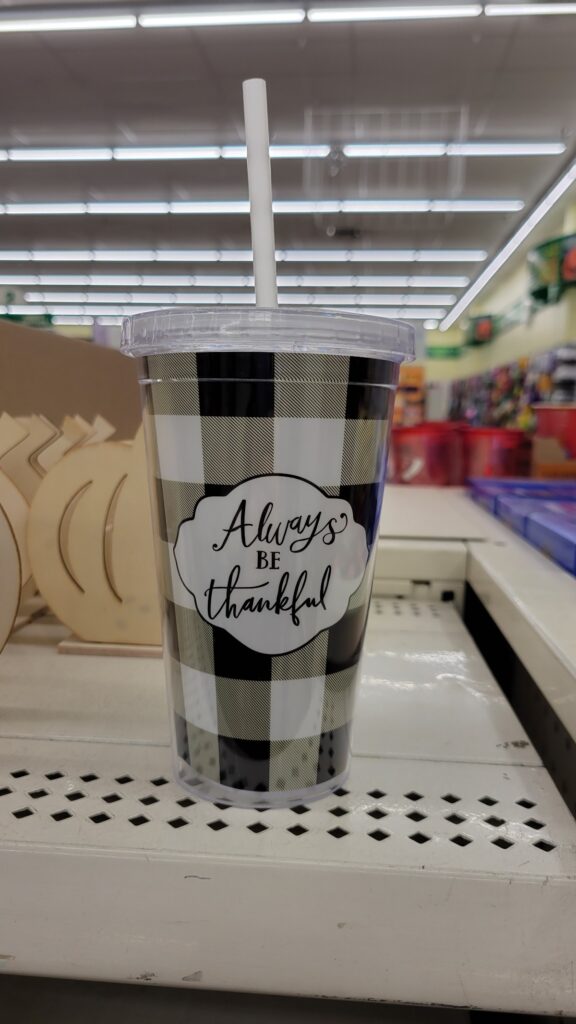 Here's a dish drying mat…. And no this is not a sponsored post by the Dollar Tree– (I wish it were!)— I just thought that if I liked finding all of these wonderful things at the Dollar Tree, then you might, too!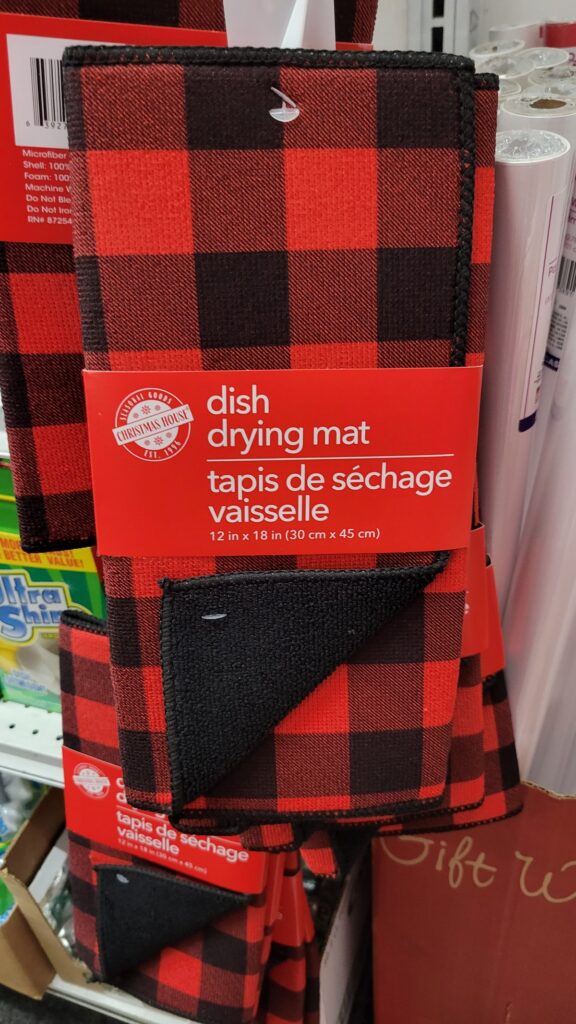 Look– black and white platters, chargers, cloth bins….. I was so tempted to get at least one of everything…. but I didn't.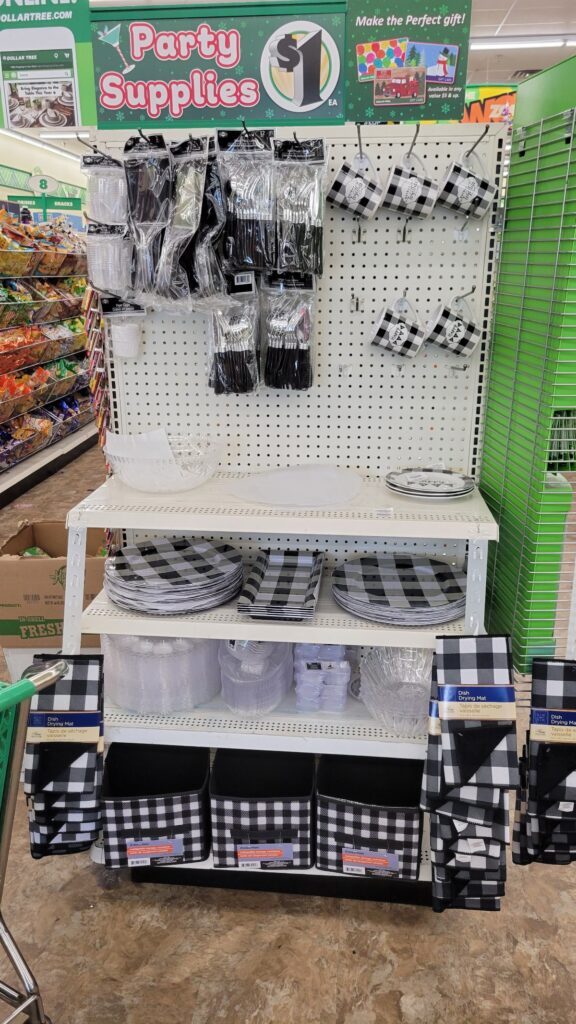 Buffalo Plaid Items Available
Ornaments and Decor
These ornaments are of course two for one dollar….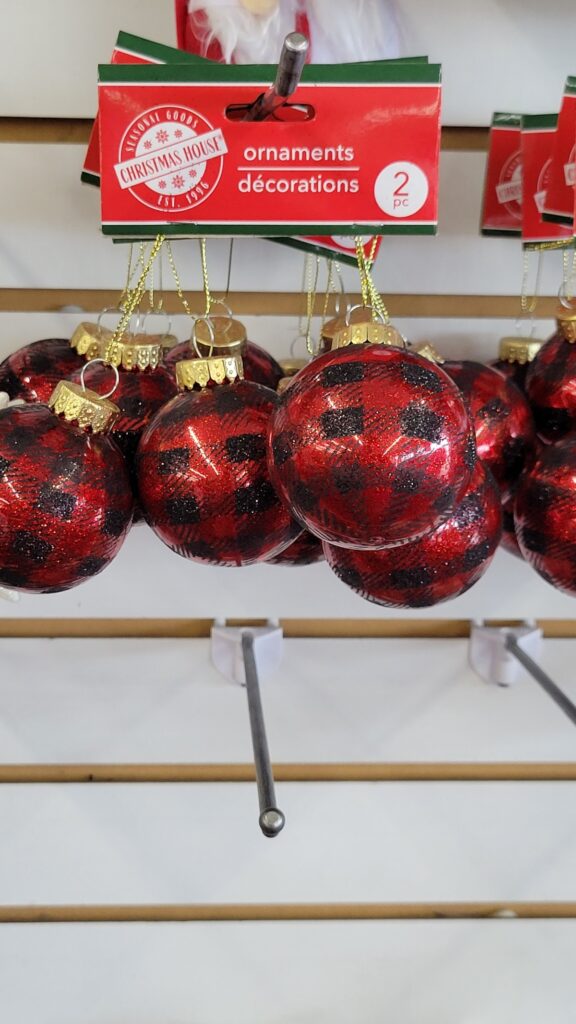 And then I saw that you could buy one huge ornament for a dollar!!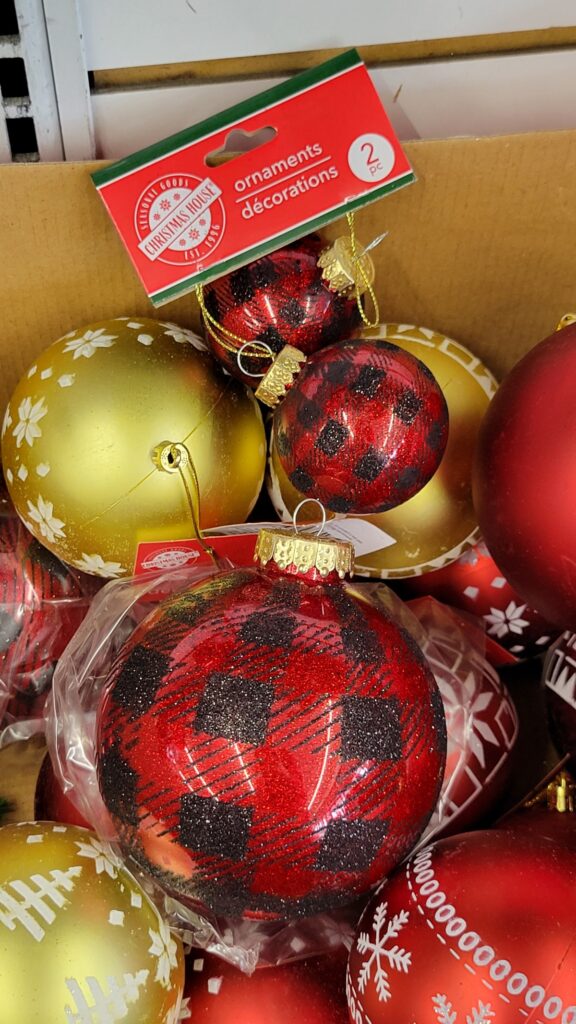 If you haven't yet noticed all of the buffalo plaid everywhere, you will now that you have read this! : )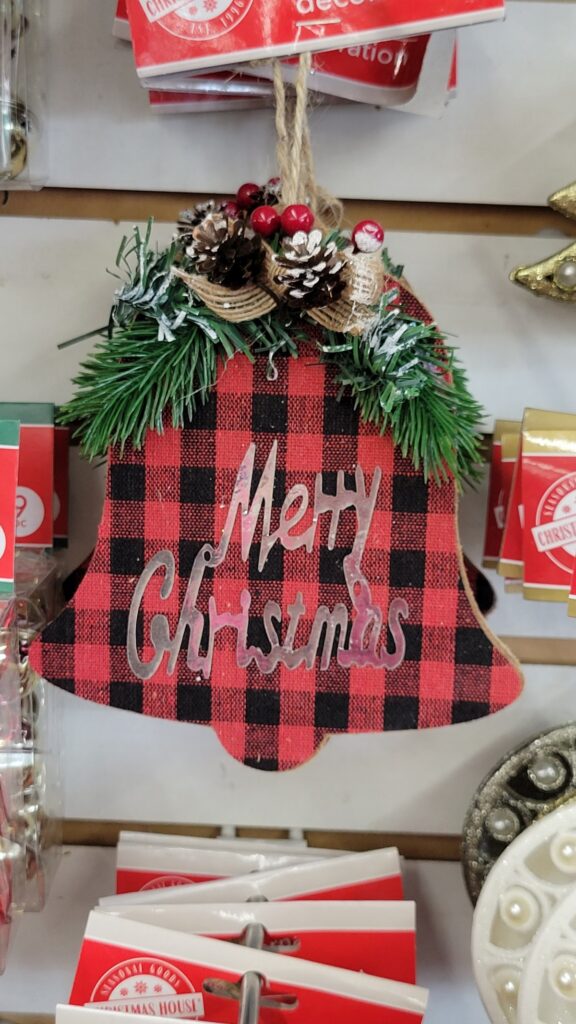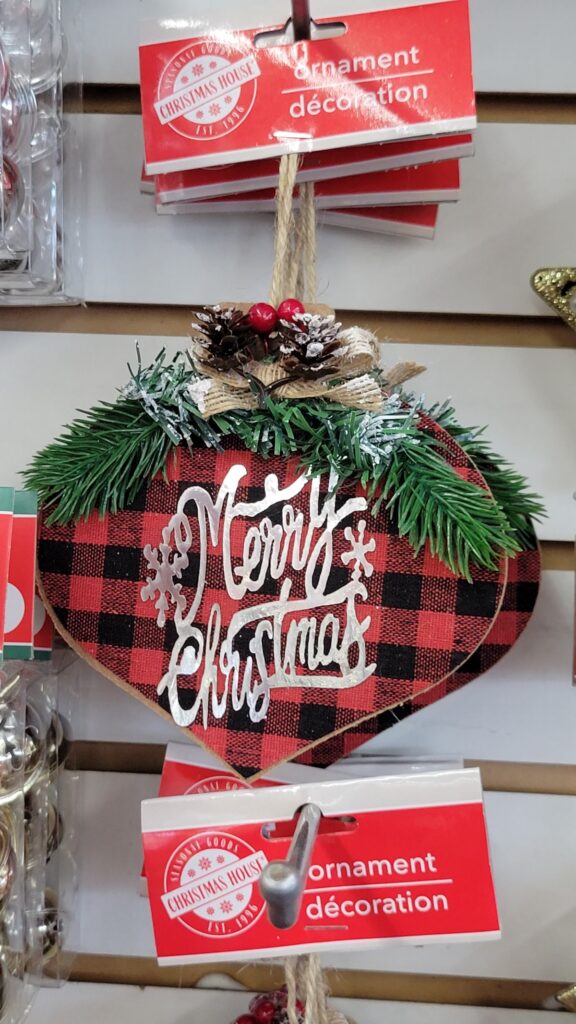 I bought everything in this picture, except the slippers. And later I realized that my son already has slippers in this color– and I have seen moccasin type plaid slippers at Old Navy and other places.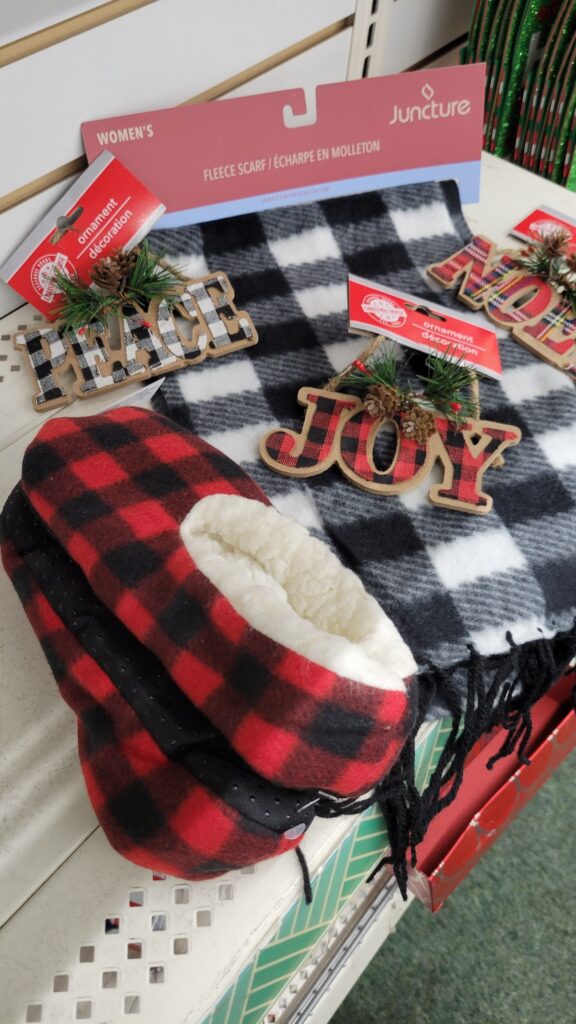 Craft Supplies
I did buy both of these packages of little bows! I already used one on a present, and one on a wreath.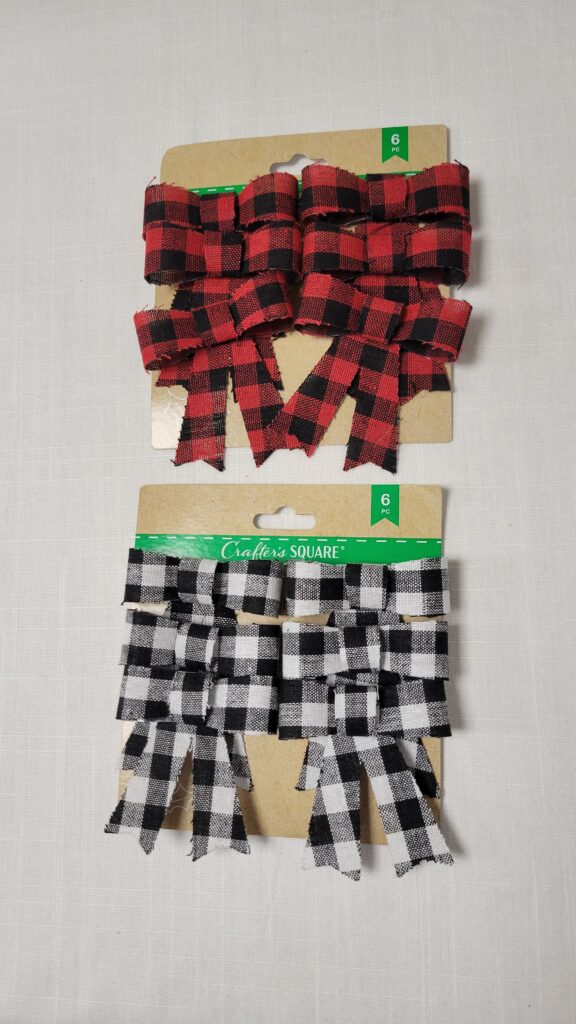 Buffalo Plaid Items Available
Do you have a preference for the black and white, or the red and black? So far it seems that people like both.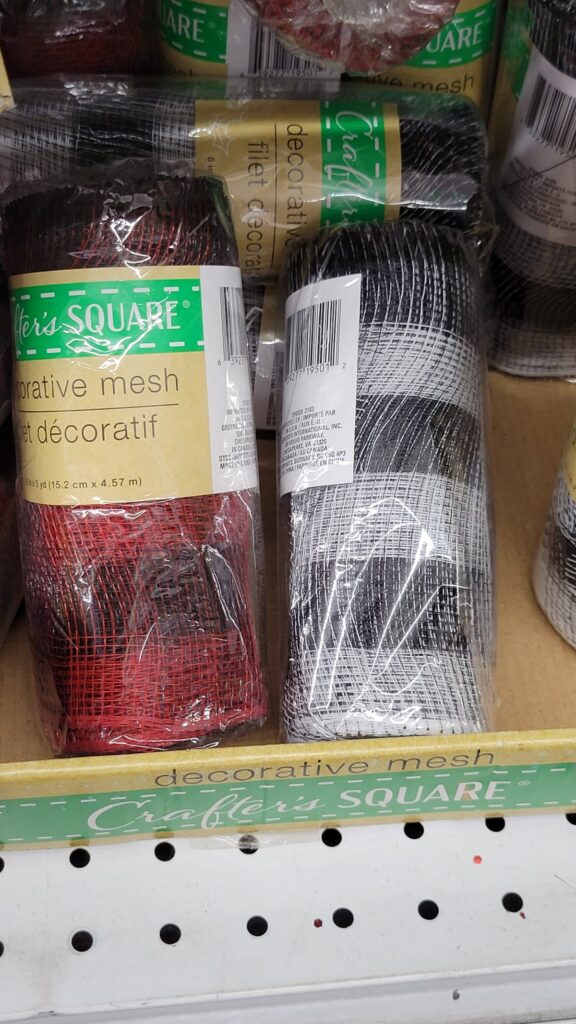 Gift Wrapping Ideas
I did buy this little gift box. I liked that it is upright, and open on the top– I could think of so many ways to use it!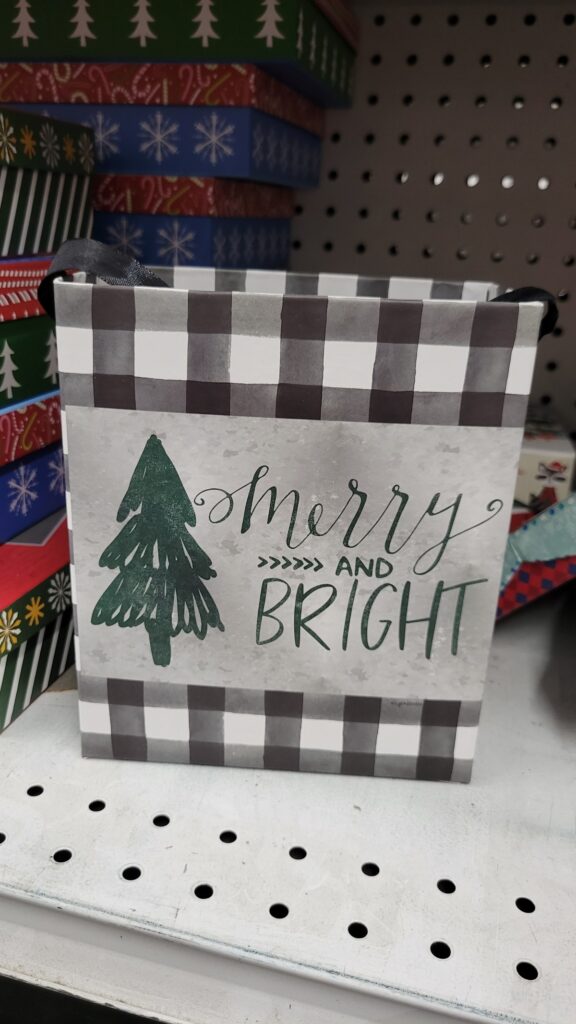 And I bought this one with a lid….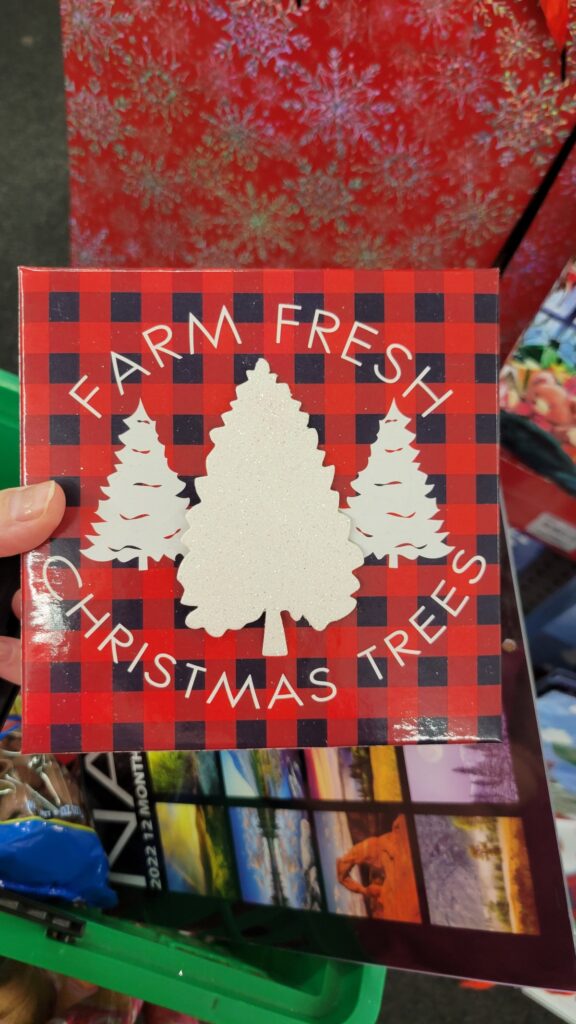 I did not get this bow—- but wouldn't it look great with my printable gift tags?!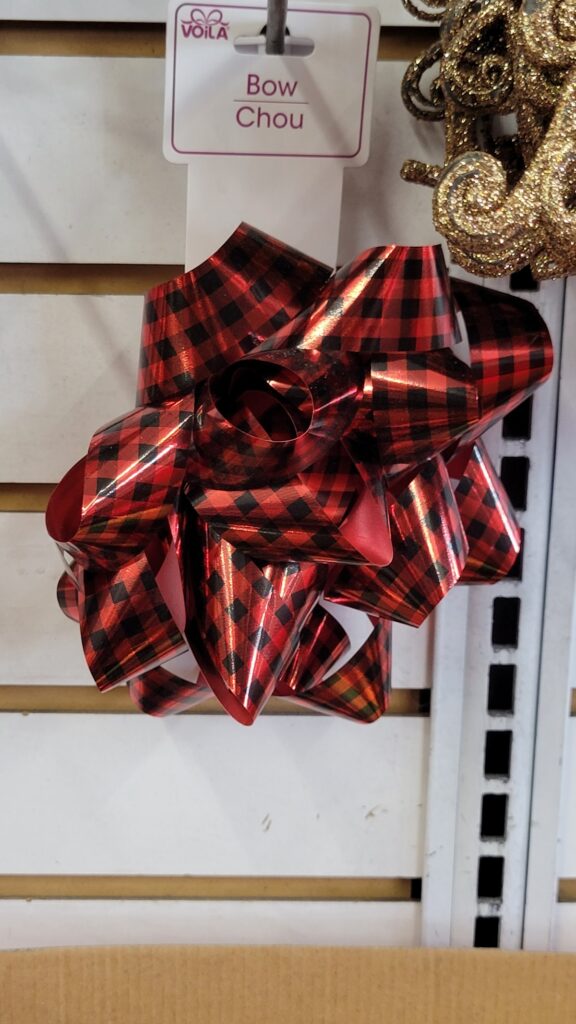 On these gift bags, the snowmen are wearing black and white checked scarves.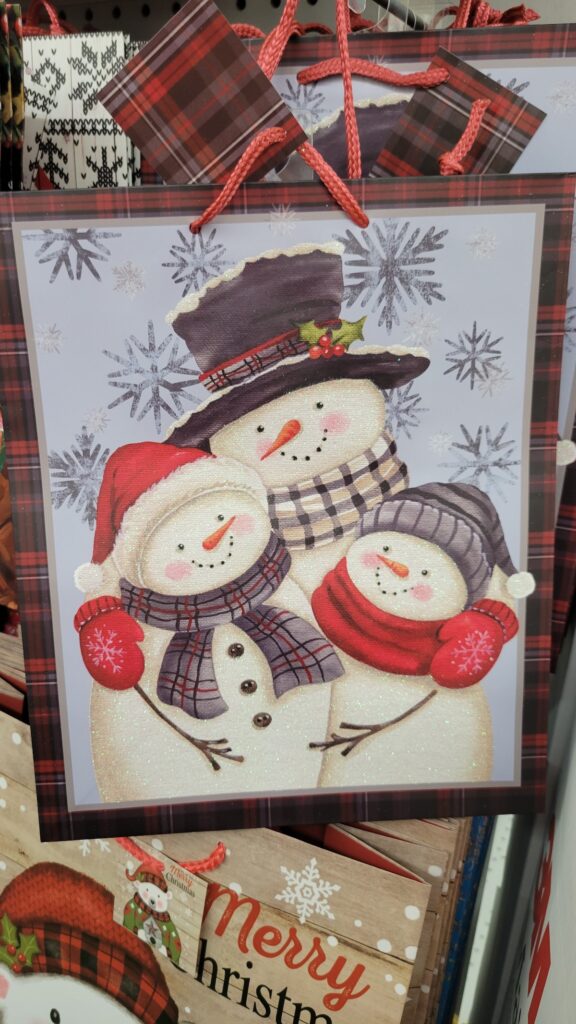 I bought this one– not only does it have a checkered scarf, the word Joy is checked.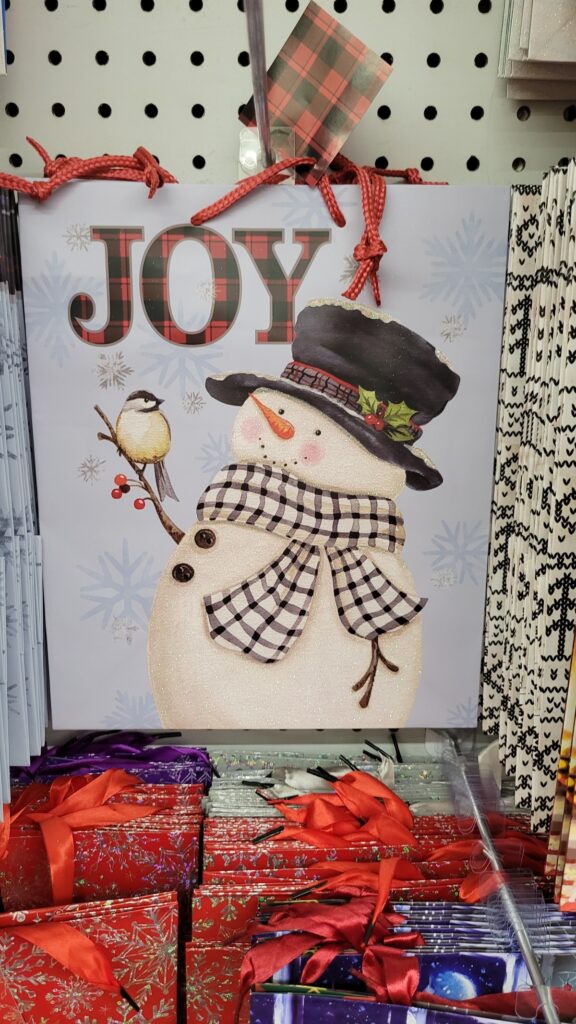 Pets
They even have red and black checkered things for your dog!!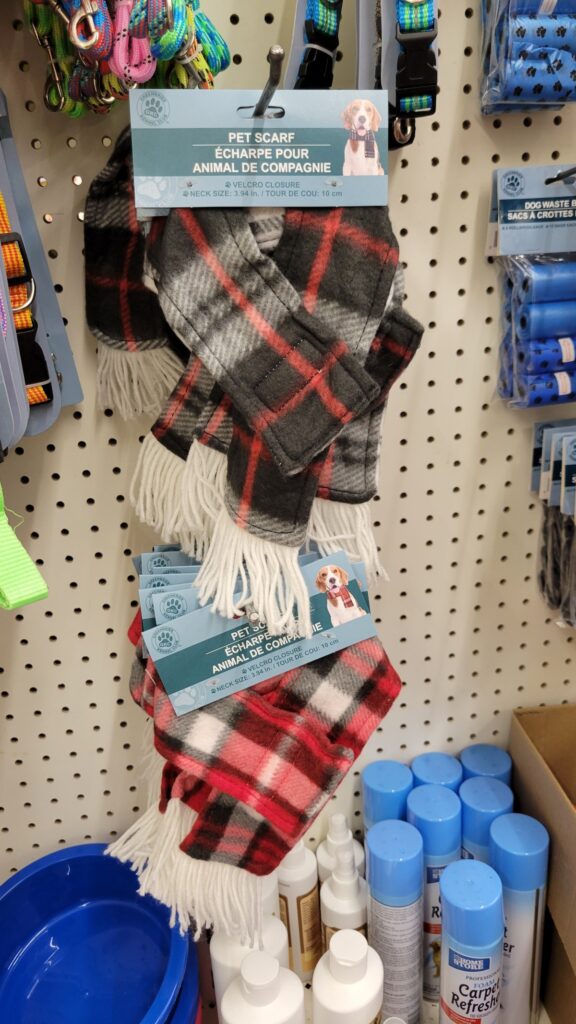 Well, did you see anything that made you want to run to the Dollar Tree?? You are able to order online, you know. You just have to get a whole box of whatever you want, usually. Like 25 of them…. So if you wanted that many of something– hop online to the Dollar Tree and order it!