18 Month Century Farms Update
It's been a year and a half since we bought our house in the country! At our rancher I used to say that we had skipped that downsizing phase that everybody had to do later in life— well….. I can't say that anymore. Instead, we just kind of did things in reverse! I think I will let my kids do the downsizing one day….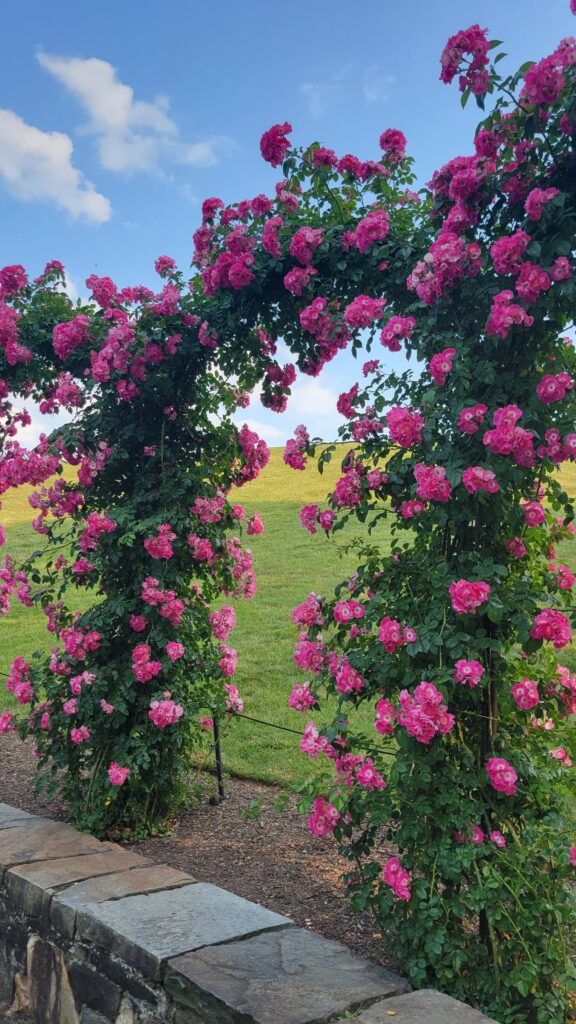 (*This post may contain affiliate links. By purchasing anything from these links, I may receive a small commission at no extra cost to you. More information is available on my
Disclosure
page.)
We had a busy and productive month in June 2023. I've been reflecting on my current good energy and health, and realized that last year this time was about when my hyperthyroid problems were starting, but I didn't realize it until September. People had told me that I would be on thyroid medicine the rest of my life, and I'm so thrilled that God healed me!!
I had 4 nodules and didn't have to have the biopsy because they disappeared. Afterwards the endocrinologist said that it's not likely I will even have future thyroid problems. Isn't that wonderful?!
My big accomplishment this month was painting a new-to-me dining room hutch with Black Dog Salvage Paint. Parts One and Two are now available with all the details! I was able to finish the top section while the rest of the family went tent camping for a few days.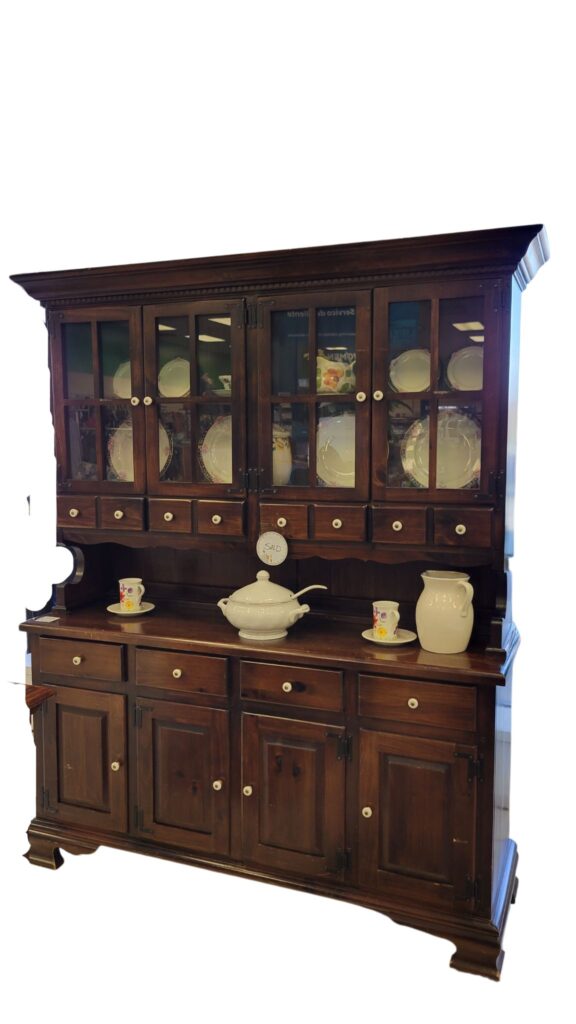 I have to say that if you ever pay a high price for hand painted furniture…. know that it was worth it– especially if they built the furniture too, like the Amish do around here.
A friend was here and helped me video this month's update, so let me know how you like that! I had fun.
One year ago…..
Even the garden looks better this year!! That oil tank is in a different place because we had to replace the septic line… And the big tree behind the house is now gone….
I also got the kitchen cabinet floor trim painted this month; some exterior painting got done.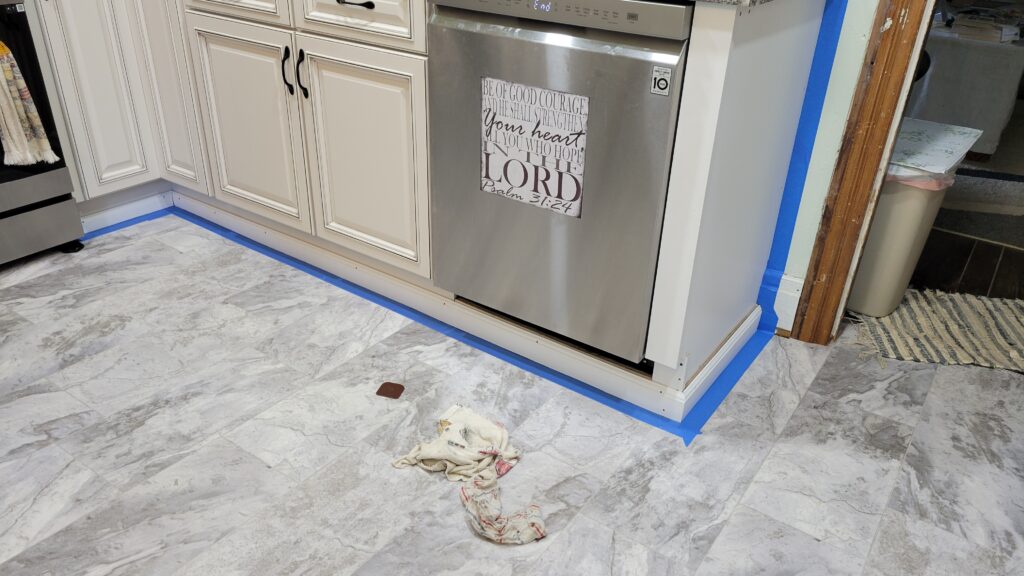 The peonies lasted a long time– and I think maybe these are prettier than last month's photos!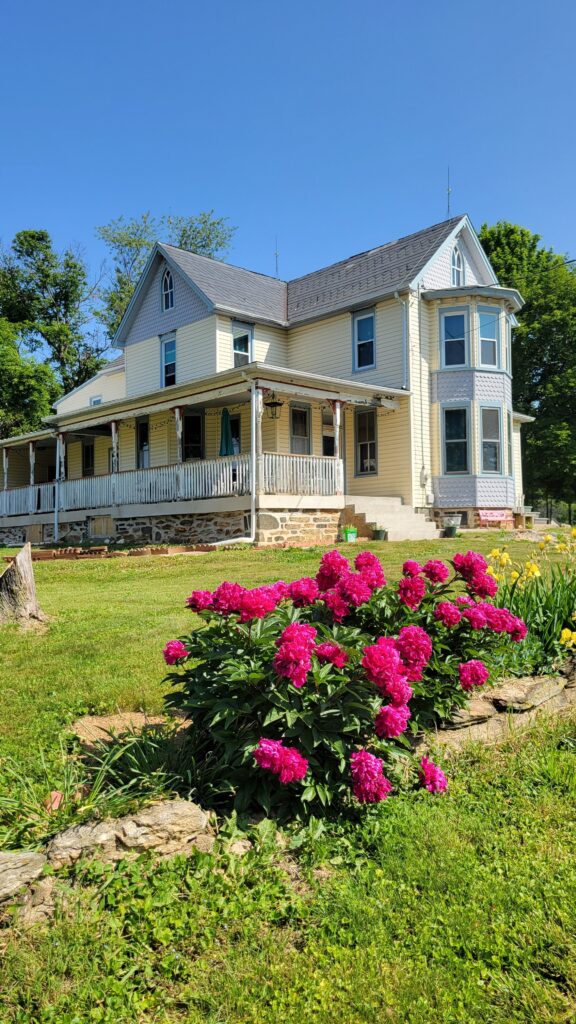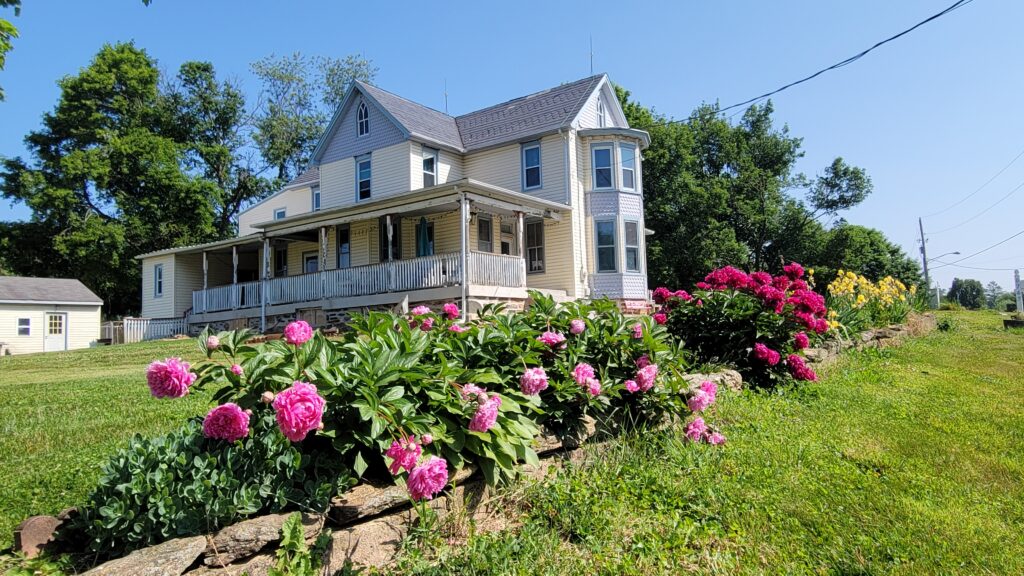 The pool got finished and filled– and it's been sort of chilly! So the kids need the weather to warm up, but since we don't have AC, I've been enjoying the coolor temps. It also makes gardening easier.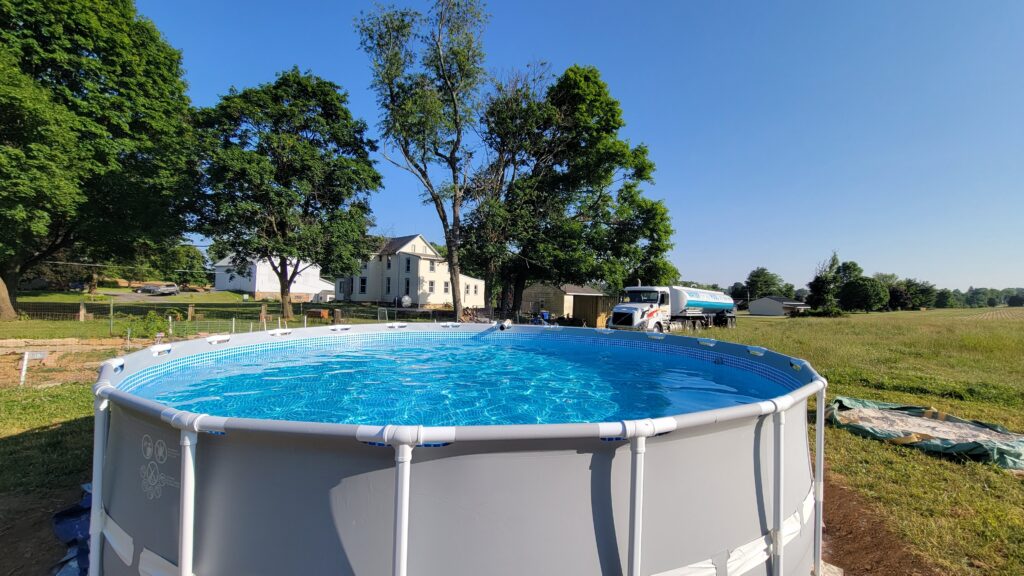 I really enjoyed getting to visit Valley Forge again. It's one of my favorite places due to a book I read when I was young, "Silver for General Washington." This is the house he stayed in that winter, 1776-77.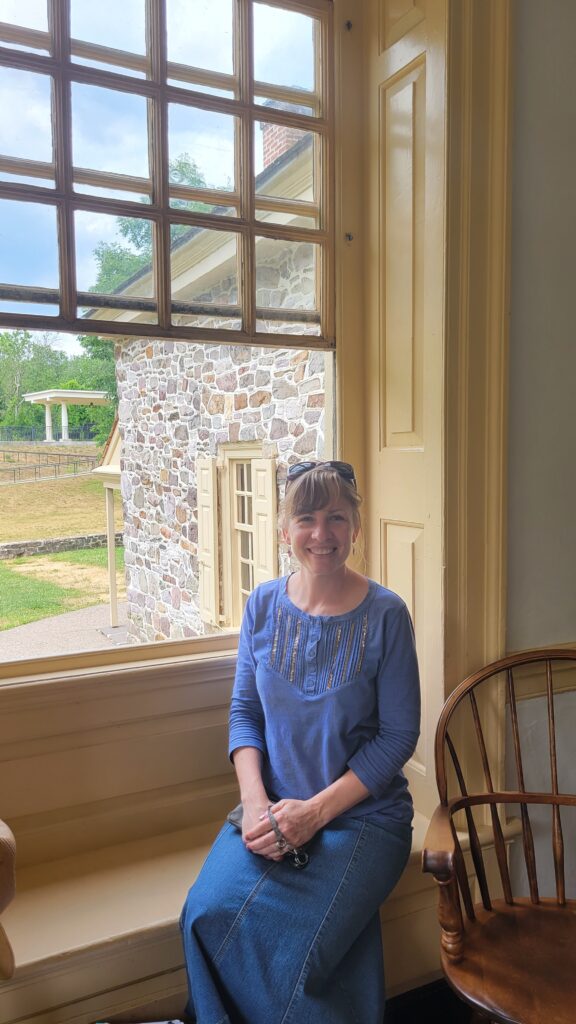 And this is the George Washington Memorial Chapel at Valley Forge. I nearly forgot– the carillonneur was there practicing that day so I really enjoyed listening because I don't remember hearing the bells before! I took a video just of the bells in case you want to listen…. scroll to the end if you want to see what kind of car the carillonneur drives! : )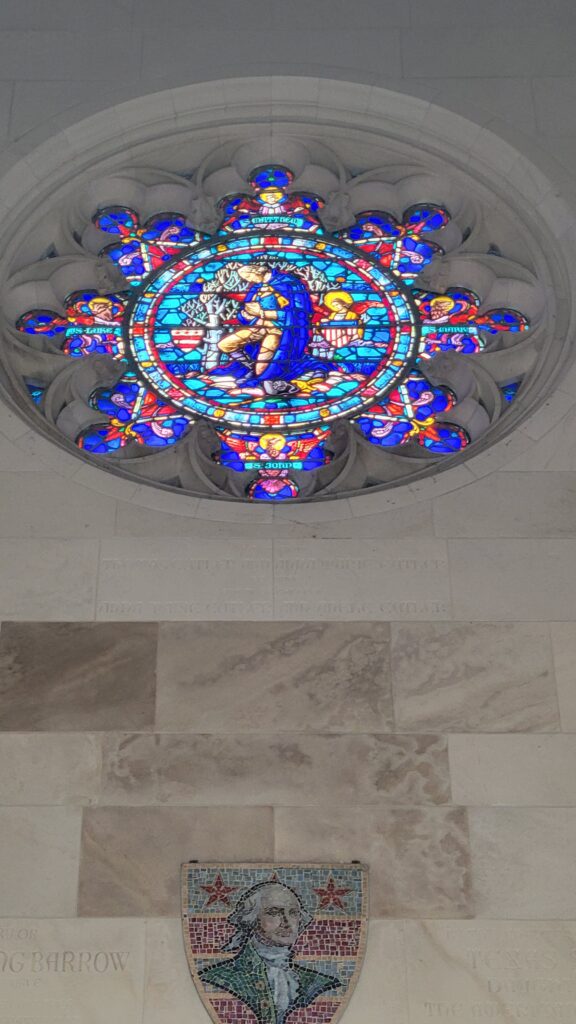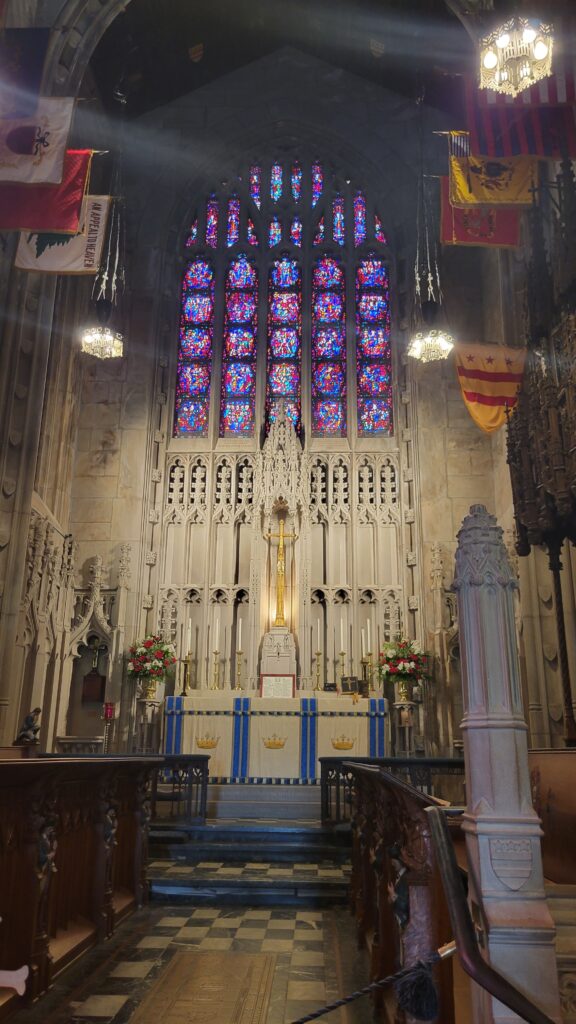 I also got to visit Longwood Gardens— another of my favorite places because there are so many gorgeous photo opportunities!!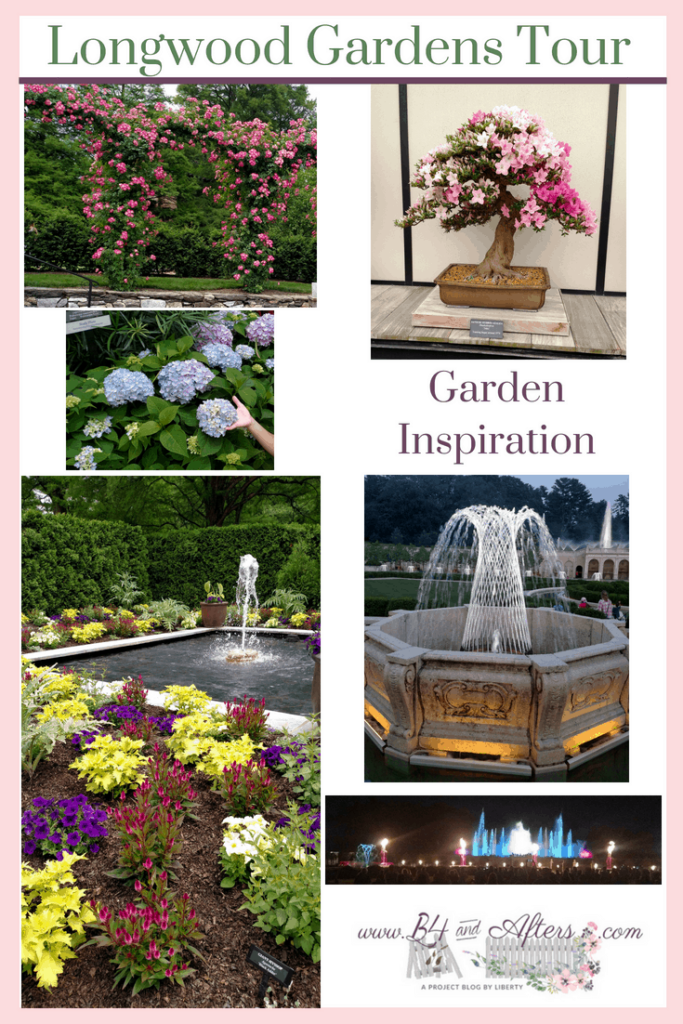 So for me this month was a perfect blend of getting projects finished, visiting with friends, and going places.
Something I didn't get a picture of, was that my husband got a lot of the vinca major (periwinkle) vines cut off of our trees. It's going to be a lot of work to get them out of the ground, because they have spread over a wide area.
I hope you enjoy the video!
Helpful Links
Remote Control Cord/ Outlet: