How I Made a Very Starry Patriotic Wreath
Have you ever made a patriotic wreath? The great thing about a patriotic wreath is that you can use it for Memorial Day, Flag Day, and the Fourth of July. So you can put it up May through July if you like!
See how I used glittery stars to make a red, white, and blue wreath that only cost me about a dollar! And it didn't even take long to make!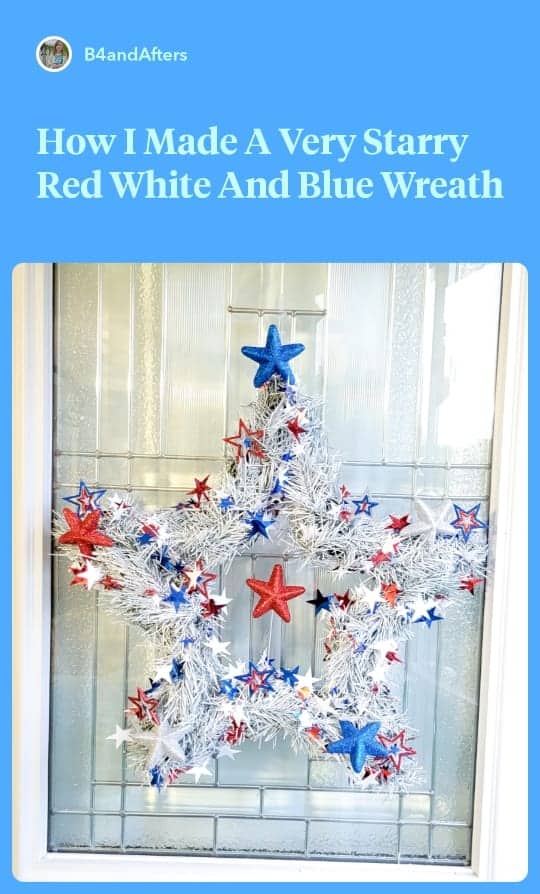 (*This post may contain affiliate links. By purchasing anything from these links, I may receive a small commission at no extra cost to you. More information is available on my Disclosure page.)
Today I'm joining some other bloggers in sharing some DIY crafts with you, hosted by Chloe at Celebrate and Decorate. You can find their projects at the end of this post. Wasn't Terrie's quick Lantern Change easy to do?! She always has great ideas.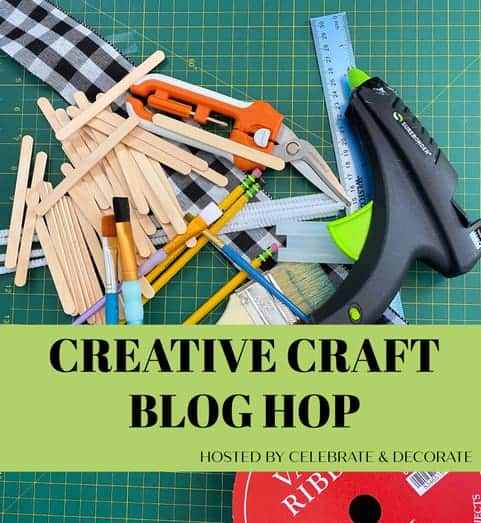 So last year I made this Star Wreath by upcycling an old Christmas tree. But the little blue flowers faded in the sun, so I decided to remake it. I hope you like this version!

How I Made this Patriotic Wreath
(Click the little sound icon in the upper right corner to hear more details and/or music while the video plays. You can also click anywhere on the video to skip to the next step.)
How I Made A Very Starry Red White And Blue Wreath by B4andAfters on Jumprope.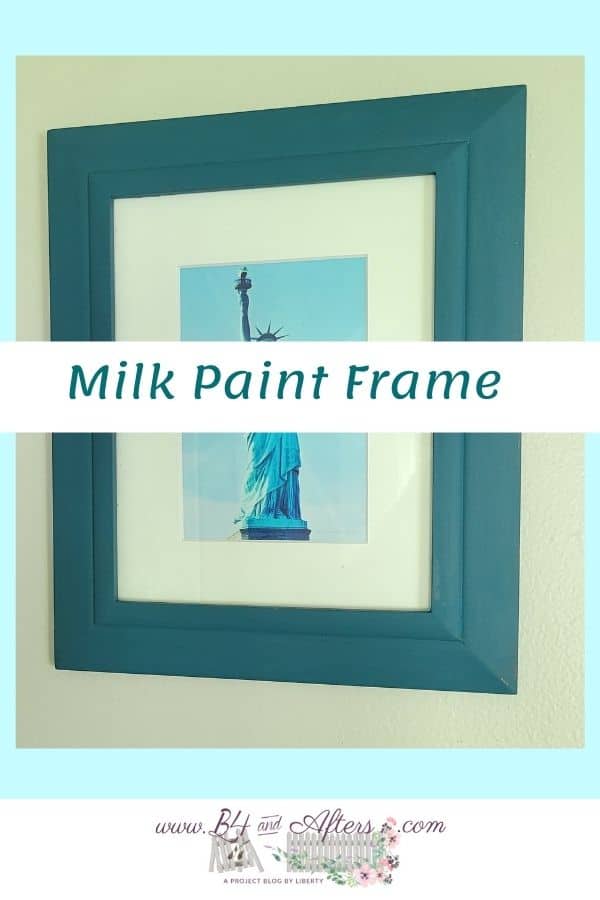 I've been waiting to show you this milk paint picture frame for awhile! When I painted it, I knew which picture I wanted to use,…
Have you ever made a Cereal Garland? Perhaps if you've worked with toddlers or made crafts with toddlers you have. But I never made a…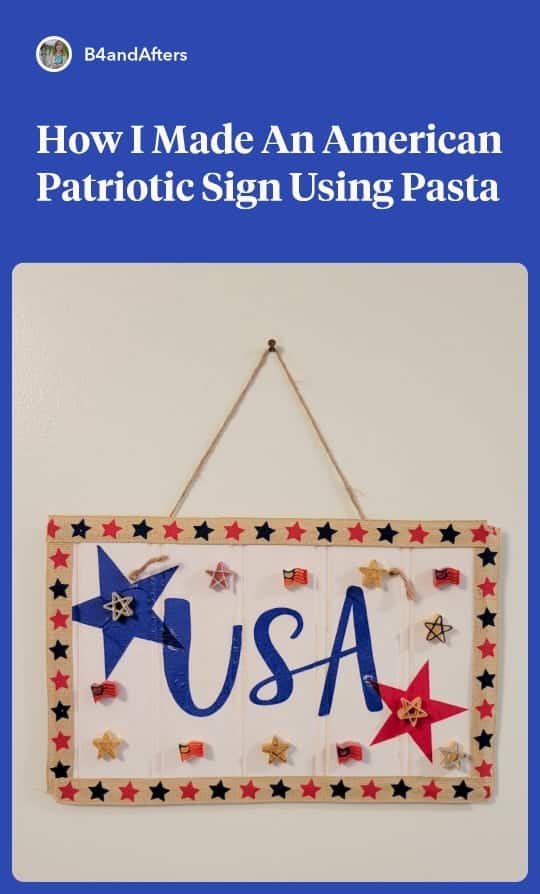 Have you been looking for an idea for a creative, yet easy DIY Patriotic Sign? This just might be what you wanted. I always enjoy…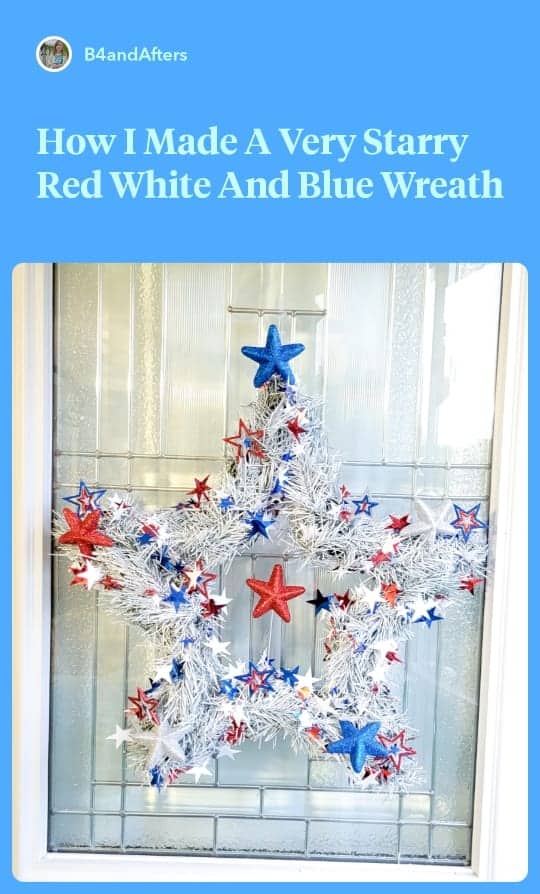 Have you ever made a patriotic wreath? The great thing about a patriotic wreath is that you can use it for Memorial Day, Flag Day,…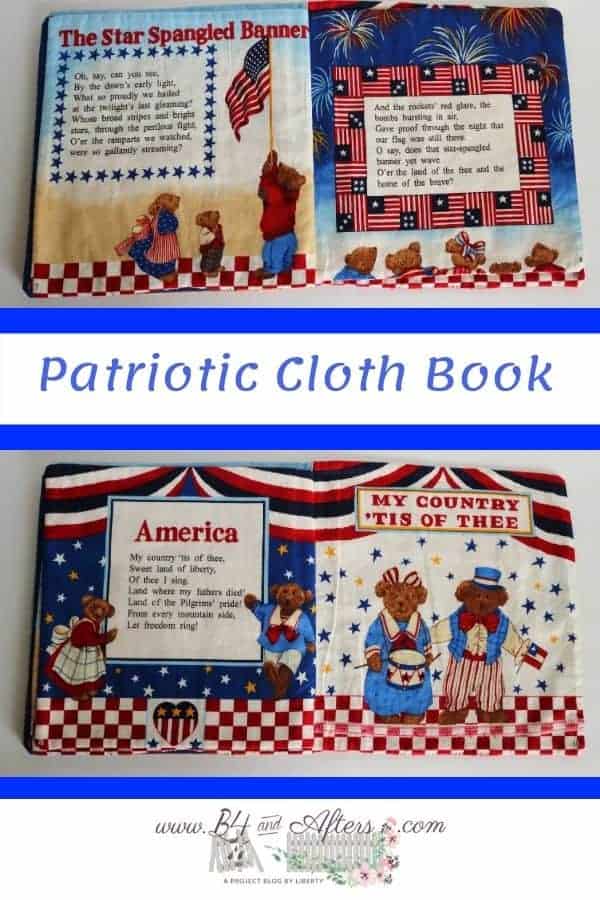 Today I want to share with you a patriotic cloth book that I made for my firstborn daughter around 11 years ago! You can imagine…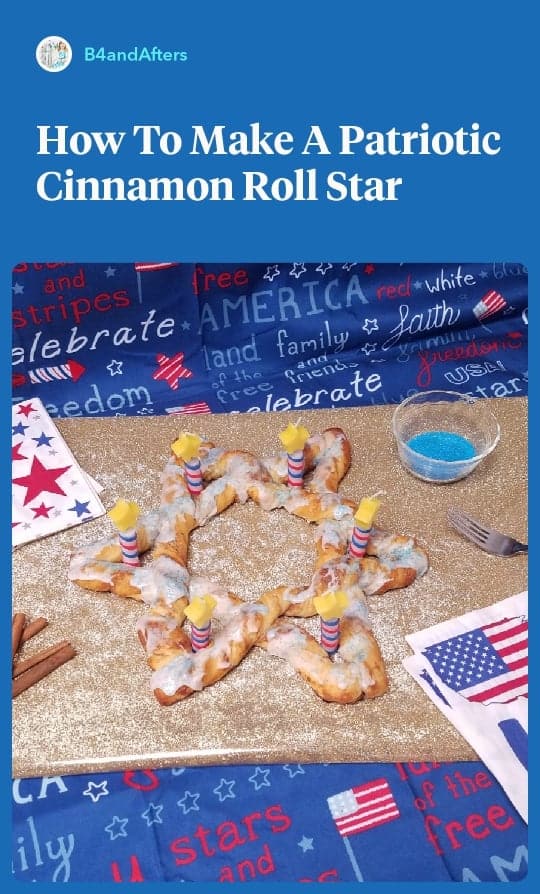 If you ever need a special desert for the Fourth of July in a hurry, then this Patriotic Cinnamon Roll Star may be just what…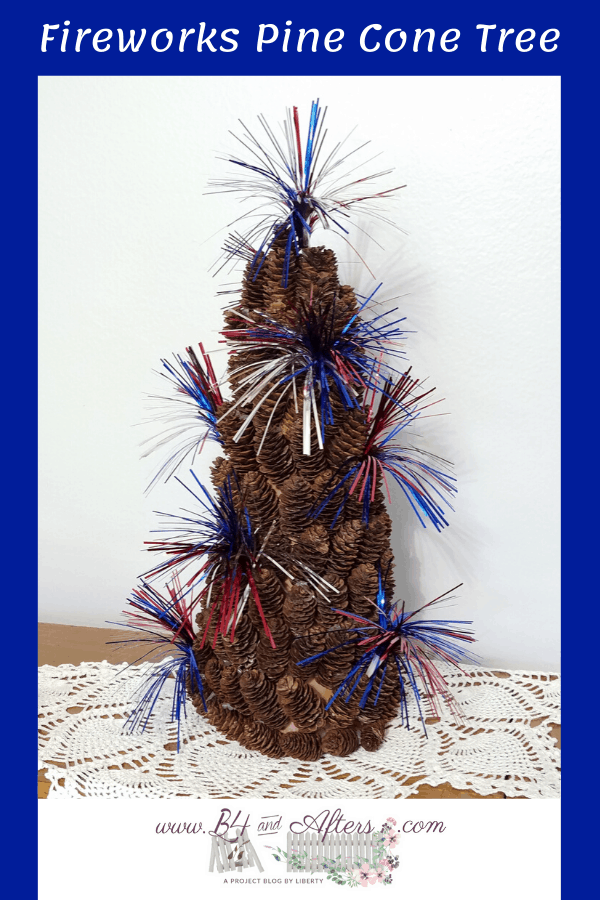 It's time for another version of my pine cone tree! This is an easy and simple idea using red, silver, and blue fireworks party picks.…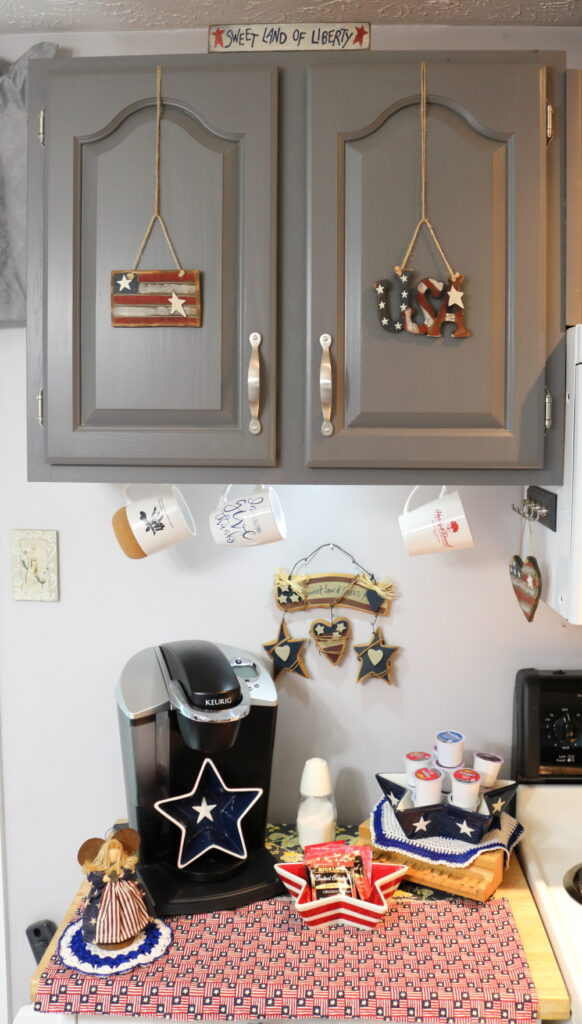 I just love show and tell and today I get to show you how I decorated my kitchen coffee station for the Fourth of July!…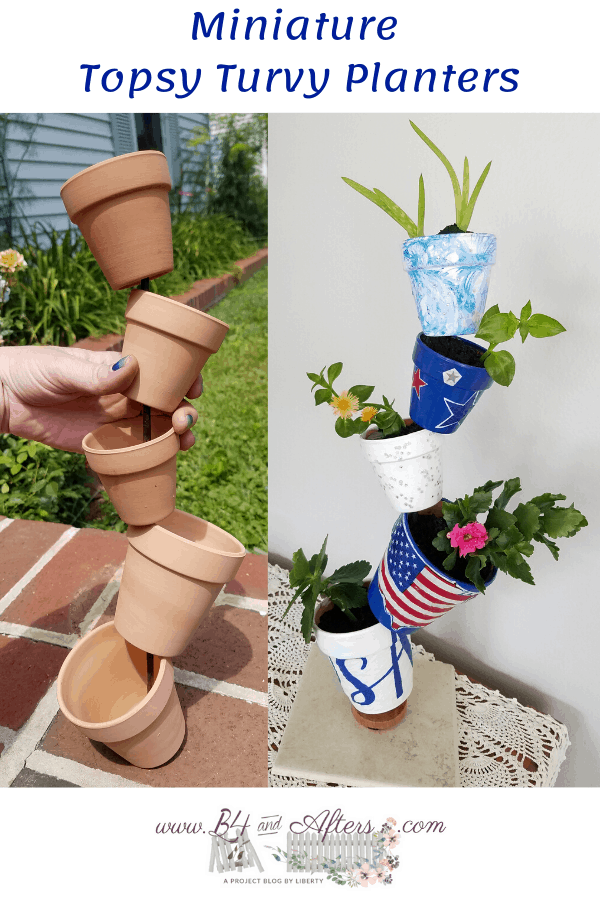 Welcome to this month's Summer Project Challenge hosted by Terrie at Decorate and More with Tip. If you are here from Cloches and Lavender then…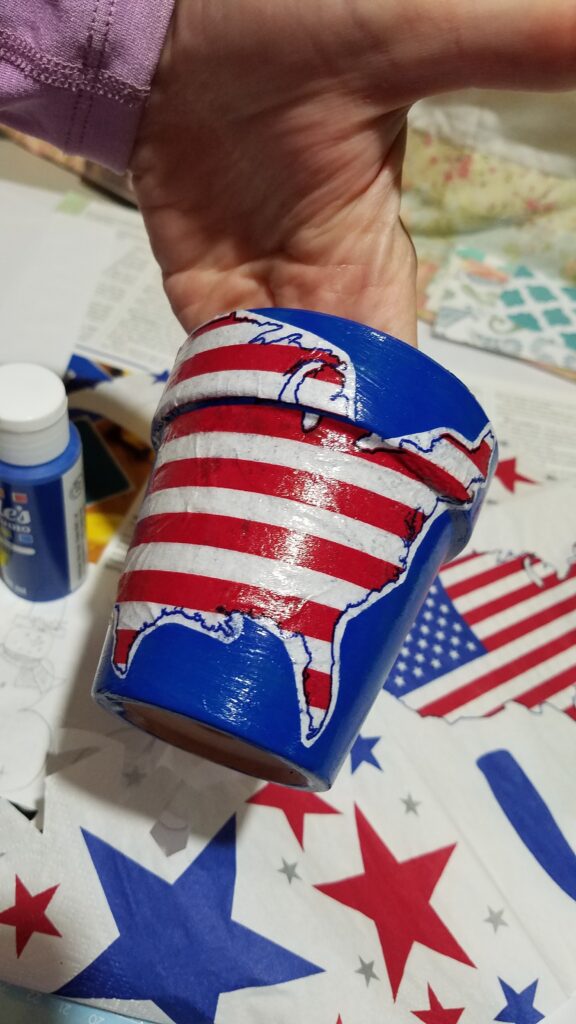 I have tried several times to decoupage without success. I tried Easter eggs from the craft department. I tried round Christmas ornaments. As you can…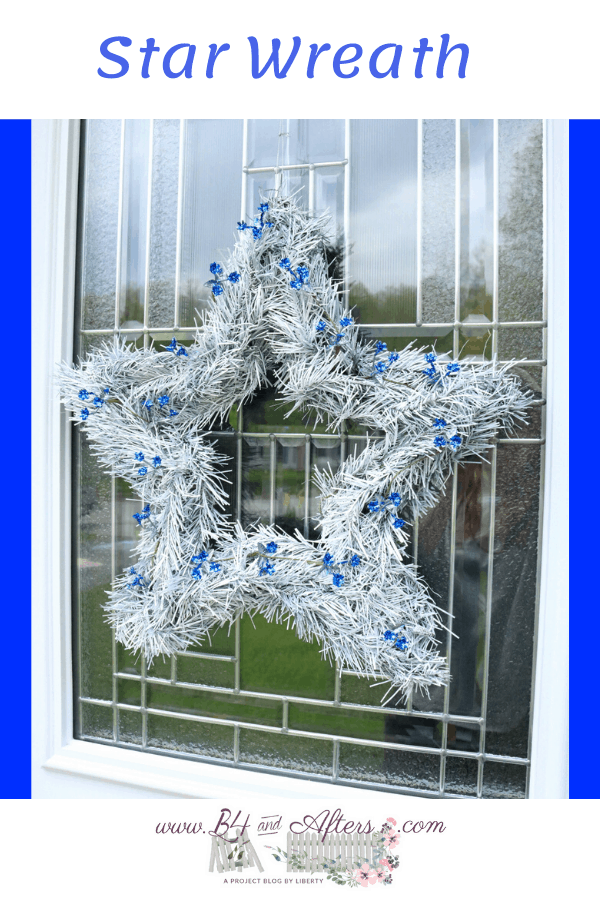 I had a tinsel star garland wreath that had seen better days. It looked similar to this one: But after using it for several seasons,…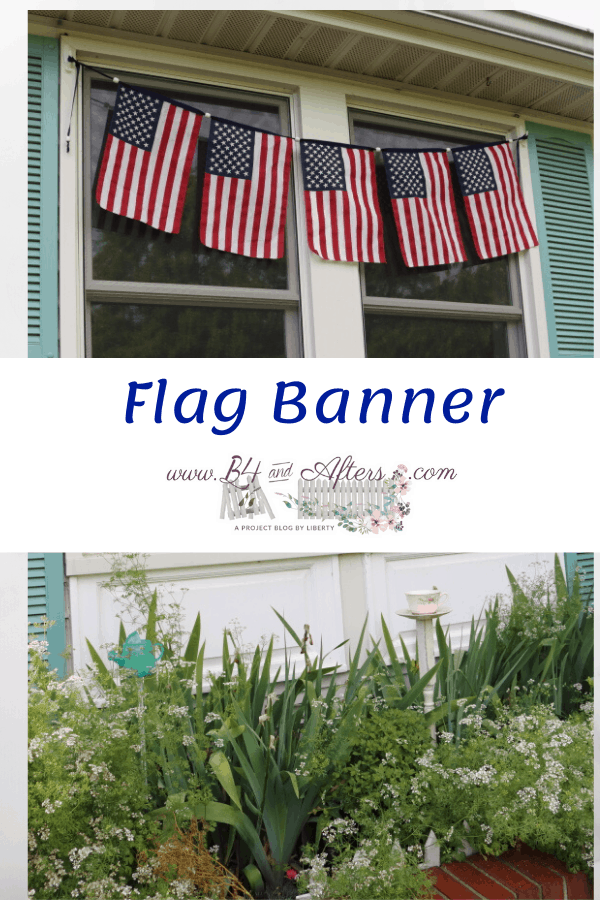 Have you ever made, or wanted to make, a flag banner? The Fourth of July will be here soon. With all the unrest in our…
Now here are the rest of the creative ideas. I hope they inspire you to make something!
I think Chloe's Faux Fruit Props, next on the list, are a pretty creative idea! (All of us love comments, so if you have a few extra minutes, stop by and encourage these crafty creators.)