I had a tinsel star garland wreath that had seen better days. It looked similar to this one:
But after using it for several seasons, the tinsel faded in the sun. I tried unwrapping the wreath and rewrapping it so that the unfaded garland was on the outside, but it didn't work very well. I didn't wrap it back just right, and some of the faded parts still faced forwards. It looked pretty sad….
Wreath, Before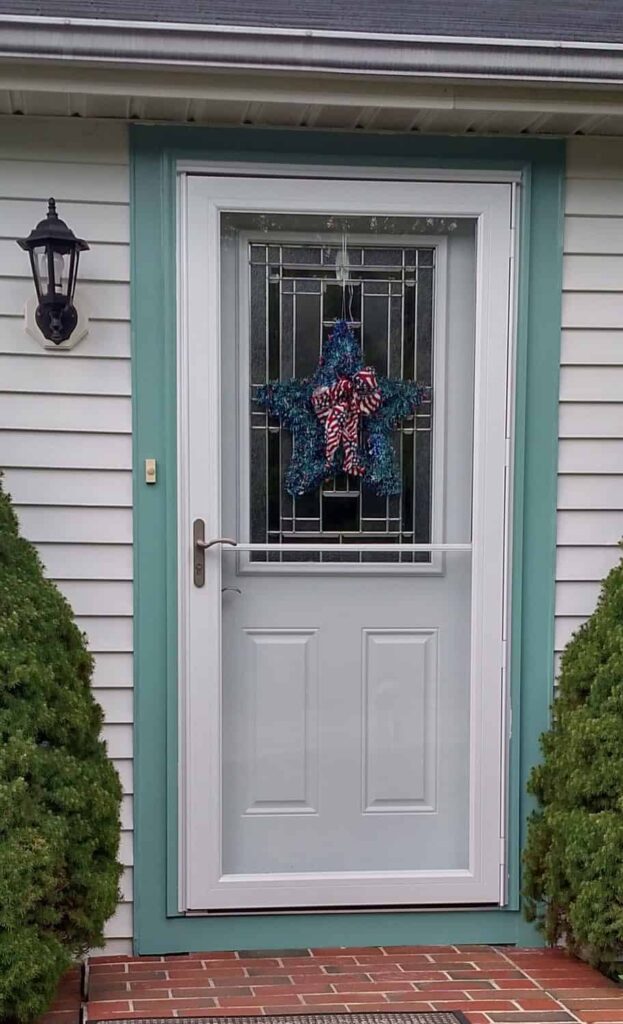 (*This post may contain affiliate links. By purchasing anything from these links, I may receive a small commission at no extra cost to you. More information is available on my
Disclosure
page.)
More Patriotic Ideas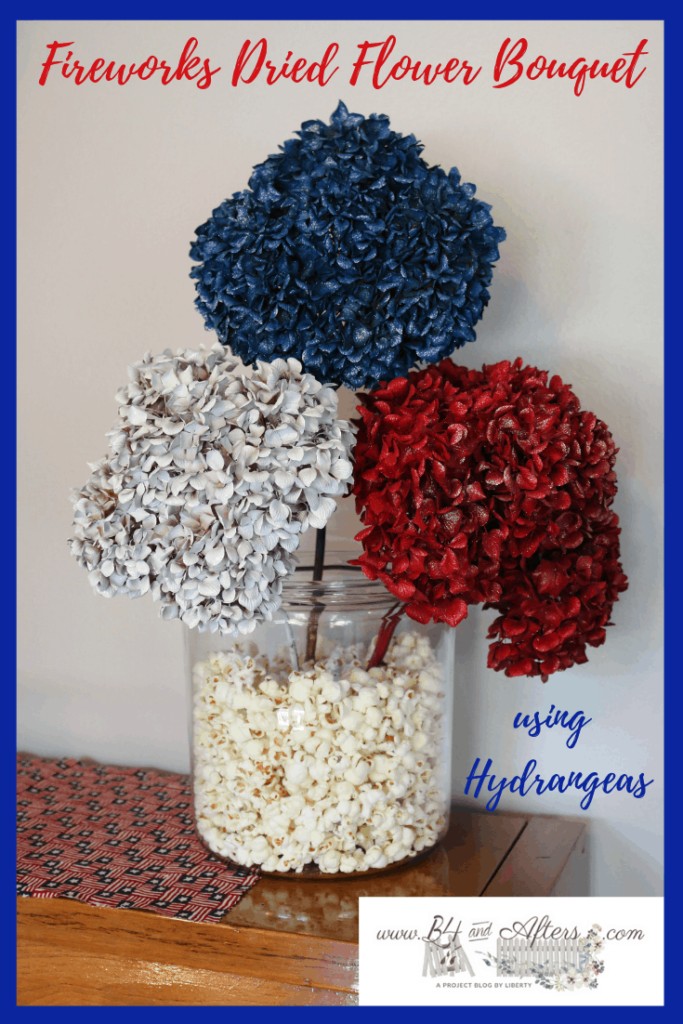 Recently I had another idea. I unwrapped the tinsel garland part and set it aside. Then I started wrapping faux Christmas branches around the plastic wreath form. I LOVE repurposing old Christmas trees!!!
This post is part of the Creative Craft Blog Hop hosted by Celebrate and Decorate. If you are here from Decorate and More with Tip then Welcome! You can see the rest of the creative ideas at the end of this post!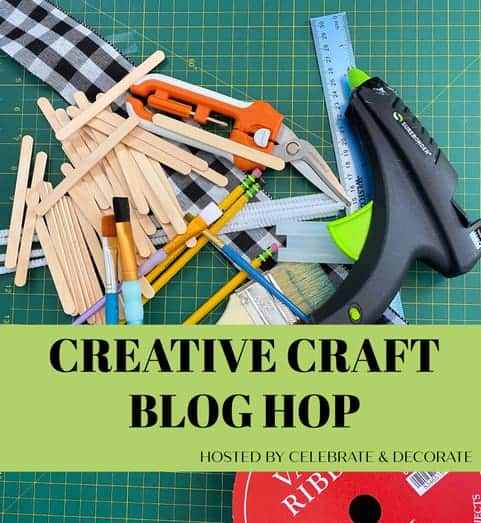 Star Wreath, Before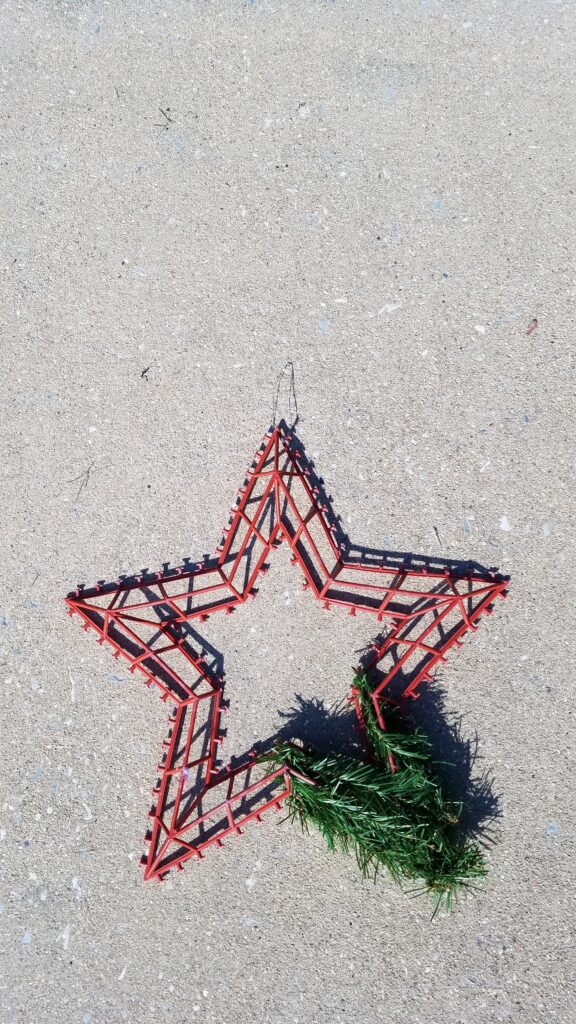 If you have never taken an old Christmas tree apart before, here is a video of my daughter helping me take one apart:
The pieces of faux Christmas tree branches have flexible metal in them. Because of that, you can bend and twist the branches like bread twist ties. If you want, you can use hot glue to secure the branches, but I did not use any hot glue in this wreath.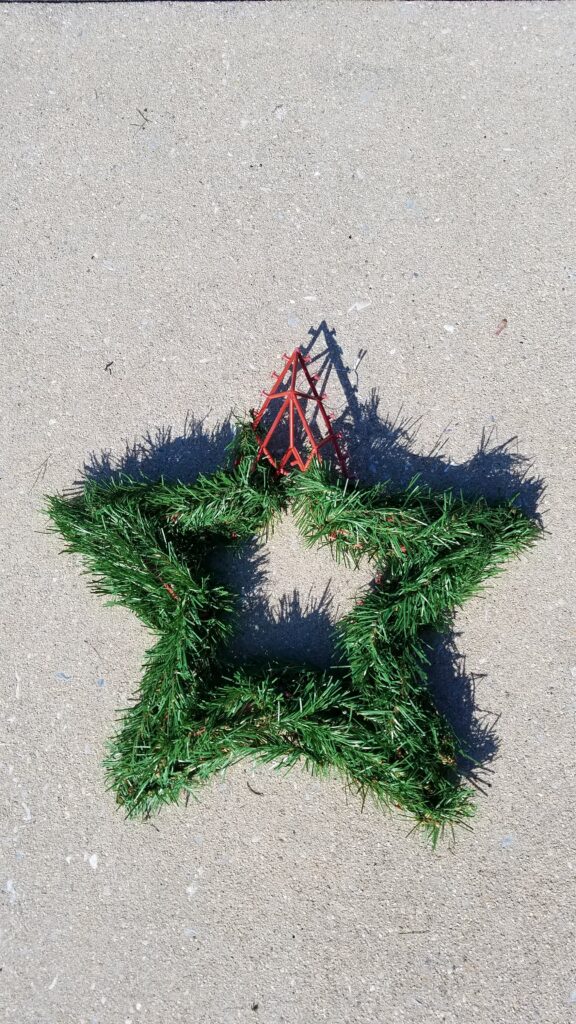 The fake greenery can be hard and rough on your hands. Be prepared to work slowly and carefully.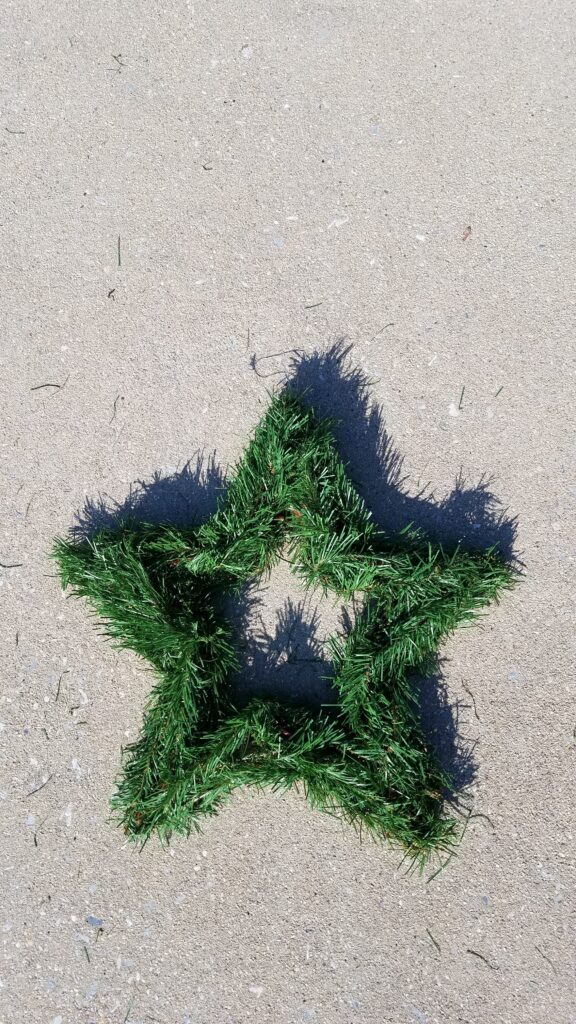 Once I had all the greenery wrapped onto the star shape the way I liked it, I spray painted it all white.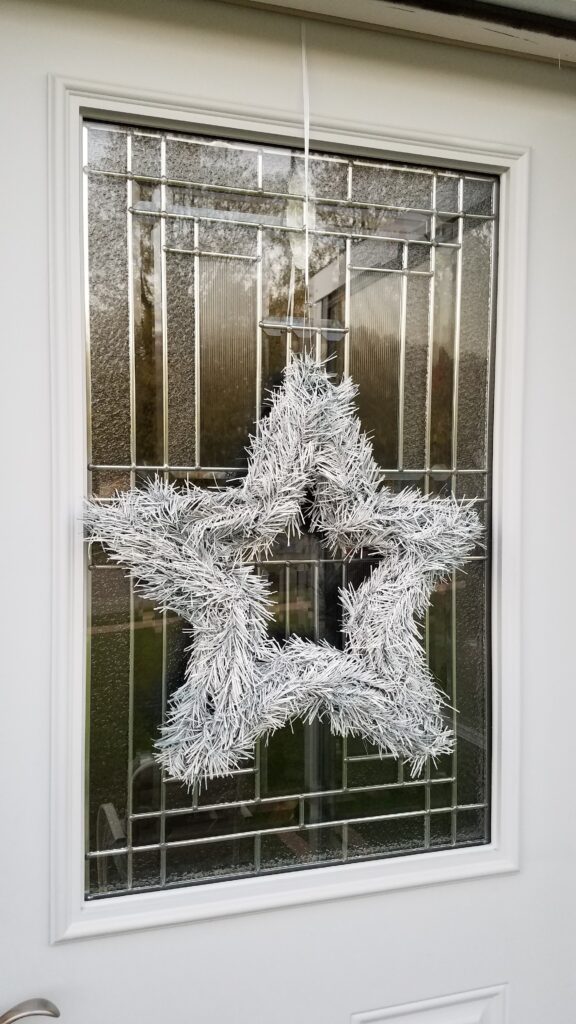 I had some sparkly blue flower miniature garland leftover from making a Patriotic Pine Cone Tree last year.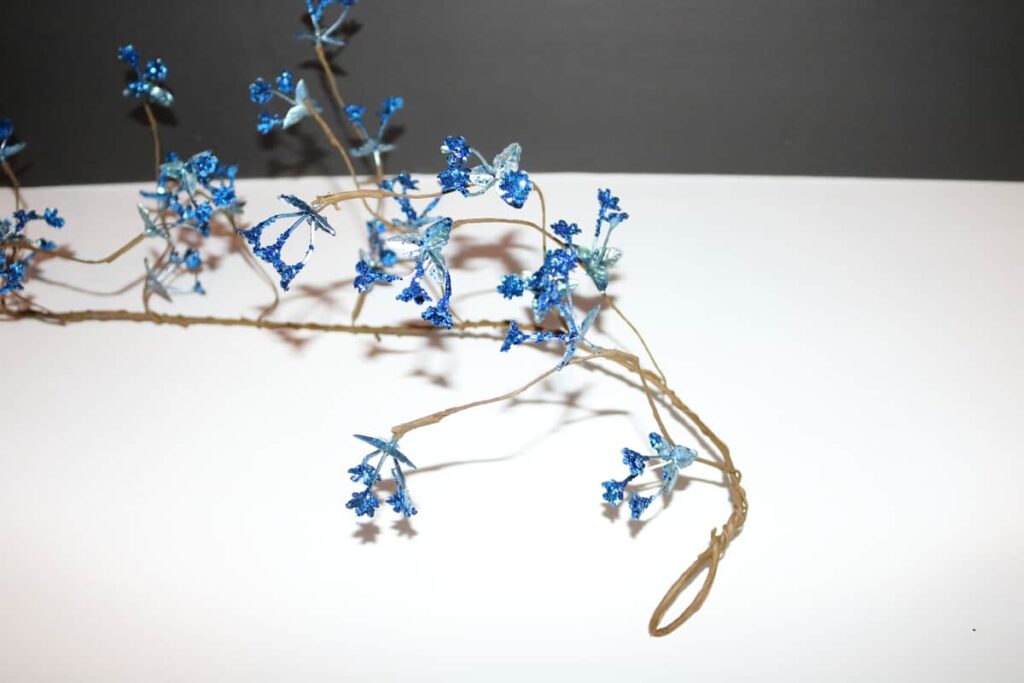 I took it apart and used the beautiful blue flowers for accents on my star wreath.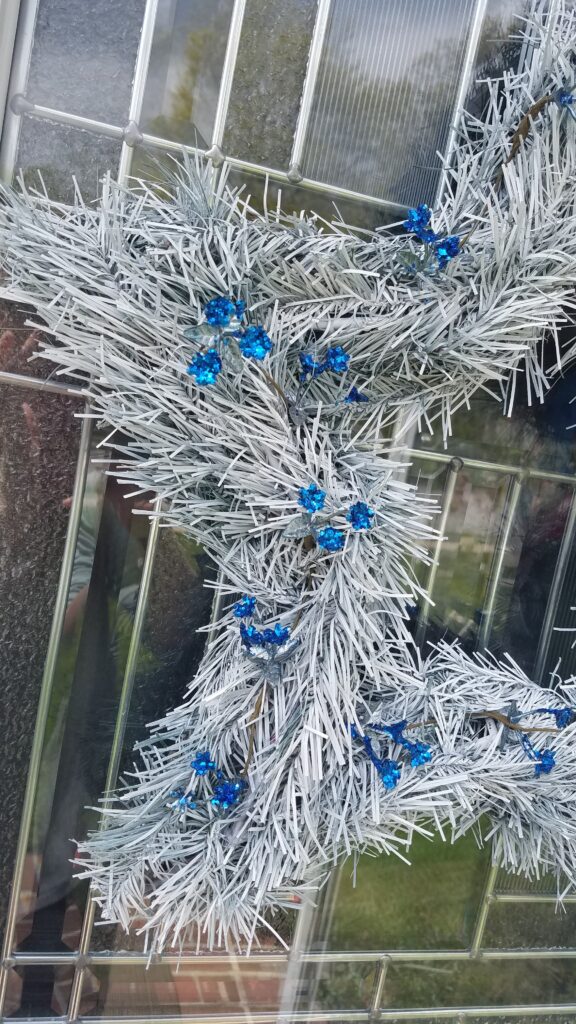 I just love how this simple, beautiful, white star wreath turned out! It is very versatile because not only can I use it for Memorial Day or Independence Day, I can also use it at Christmas time!
Star Wreath, AFTER!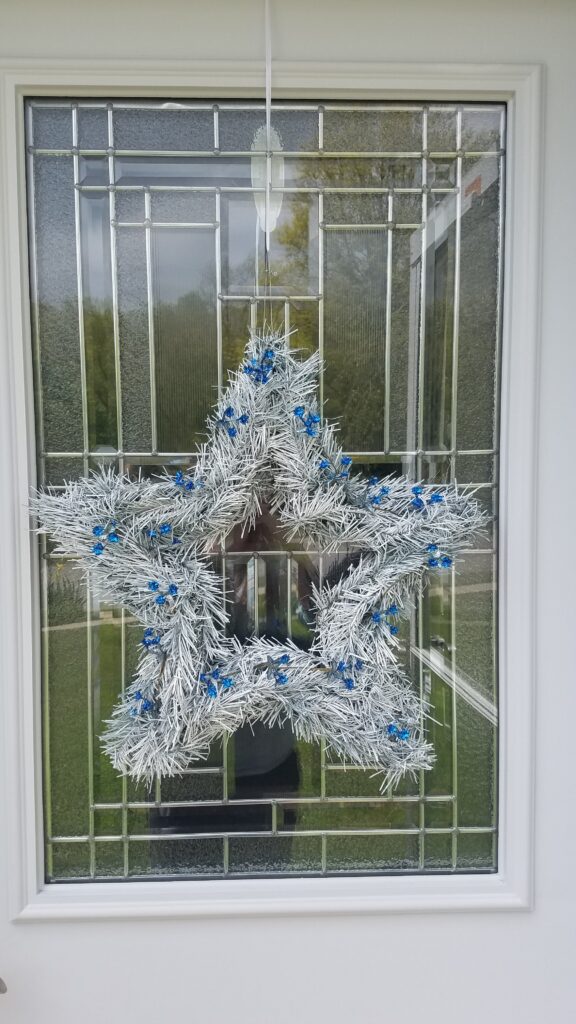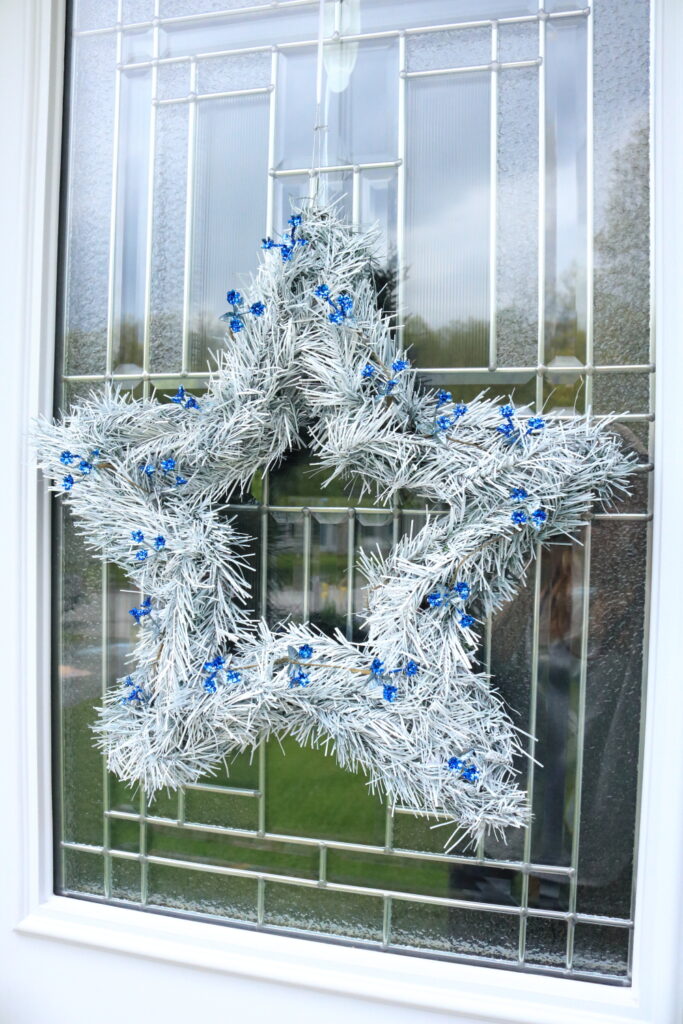 Since my name is Liberty, I just had to get this patriotic doormat with the Liberty Bell on it when I saw it at my local home improvement store.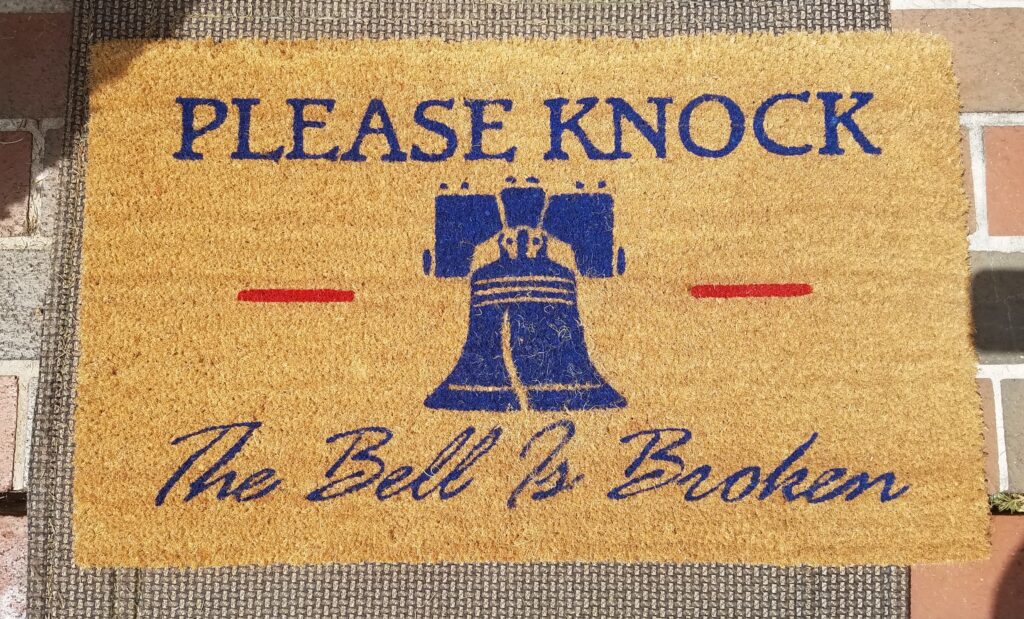 A simple wreath and a simple doormat made my door area look so nice! Let me also tell you that having a half window in our front door lets in so much light, compared to the solid door that we replaced. I really enjoy that extra light shining through!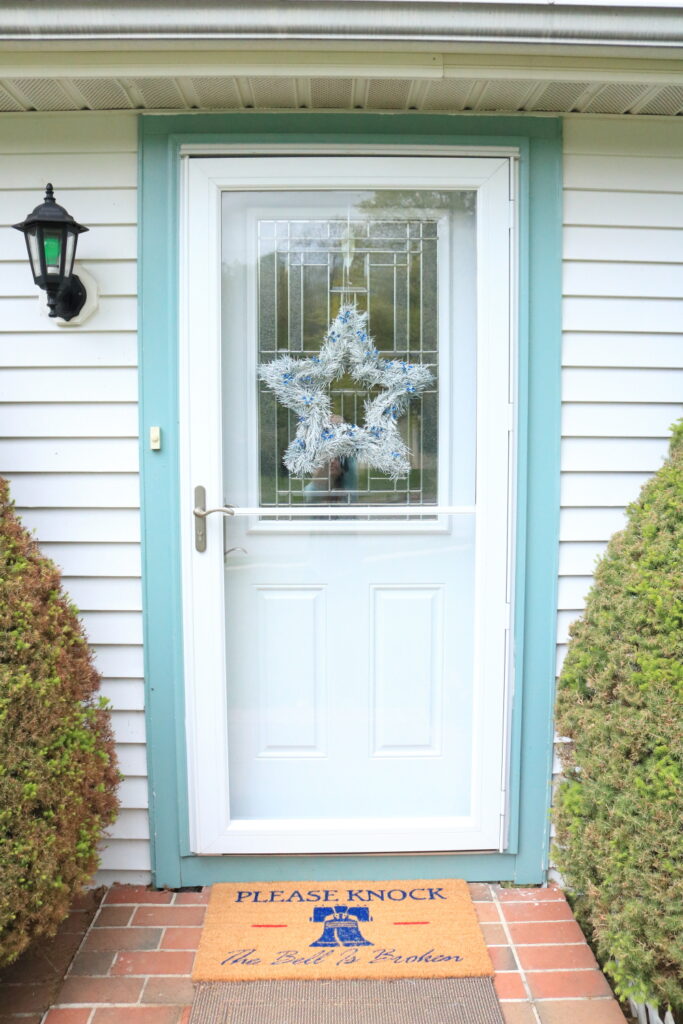 Next up is The Painted Apron. Thanks for stopping by!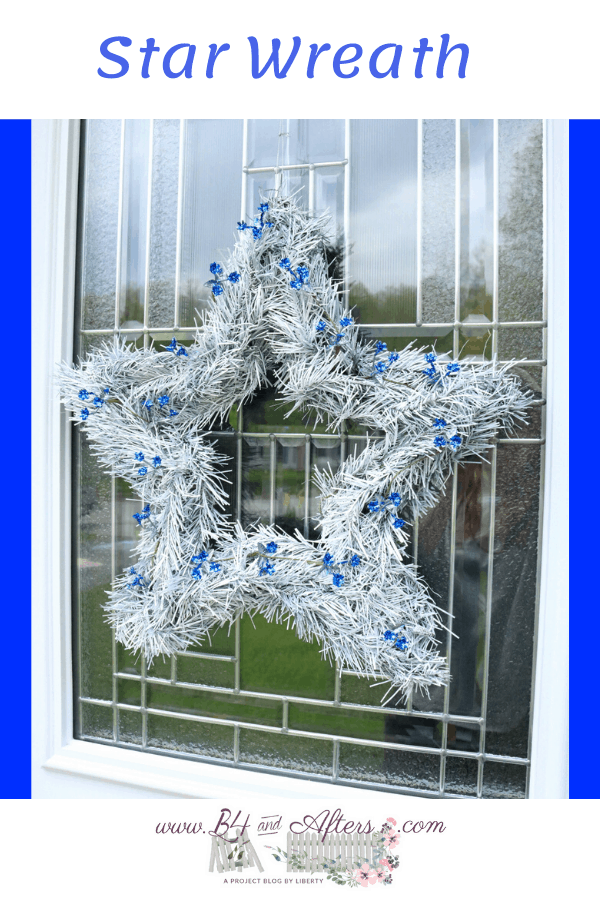 Celebrate And Decorate | Design Morsels | My Thrift Store Addiction
Home Is Where The Boat Is | Purple Hues And Me | Sustain My Craft Habit
Chas' Crazy Creations | Bluesky At Home | Raggedy Bits | Decorate & More with Tip | B4 and Afters | The Painted Apron | Birdz of a Feather | Debbees Buzz
My Hubbard Home | Zucchini Sisters | White Arrows Home