8 Fall and Thanksgiving DIY Project Ideas
This post contains links to affiliate websites, such as Amazon, and we receive an affiliate commission for any purchases made by you using these links. We appreciate your support!
Well here we are and it is almost time for cooler weather!!
I know you're probably busy with school starting and who knows what all.
I've gathered together some Fall Projects to quickly share with you. I hope you enjoy them, and that they help you with some ideas.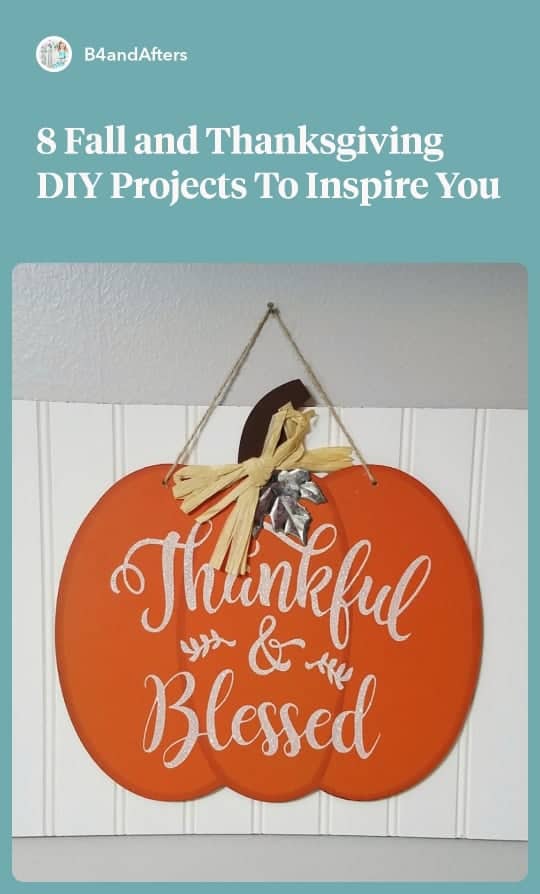 Now that I have my craft area organized and cleaned up, I'm ready to start making more fall projects myself!
Pin this for Later so you can find it when you need it. : )

Here are some of my Favorite Craft Supplies!