8 Fall and Thanksgiving DIY Project Ideas
Well here we are and it is almost time for cooler weather!!
I know you're probably busy with school starting and who knows what all.
I've gathered together some Fall Projects to quickly share with you. I hope you enjoy them, and that they help you with some ideas.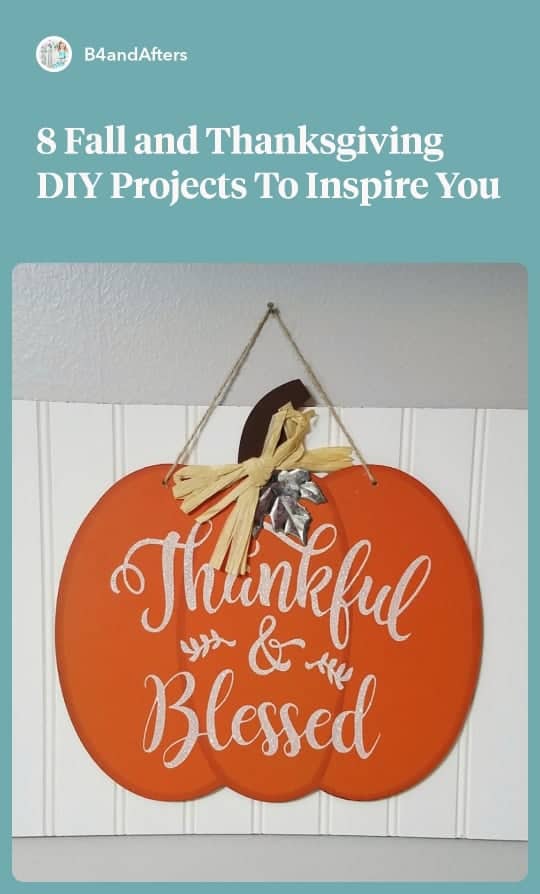 (*This post may contain affiliate links. By purchasing anything from these links, I may receive a small commission at no extra cost to you. More information is available on my Disclosure page.)
Now that I have my craft area organized and cleaned up, I'm ready to start making more fall projects myself!
Pin this for Later so you can find it when you need it. : )

Here are some of my Favorite Craft Supplies!