Pumpkin Beadboard Sign
*This post may contain affiliate links to websites such as Amazon. By purchasing anything from these links, I may receive a small commission at no extra cost to you. More information is available on my Disclosure page. I appreciate your support!
I realize that I just posted about some beadboard signs. But I had another great idea! And this is a different idea! There's just something about October that says "Pumpkins." I suppose it could be because of Halloween, but I enjoy non-Halloween pumpkins.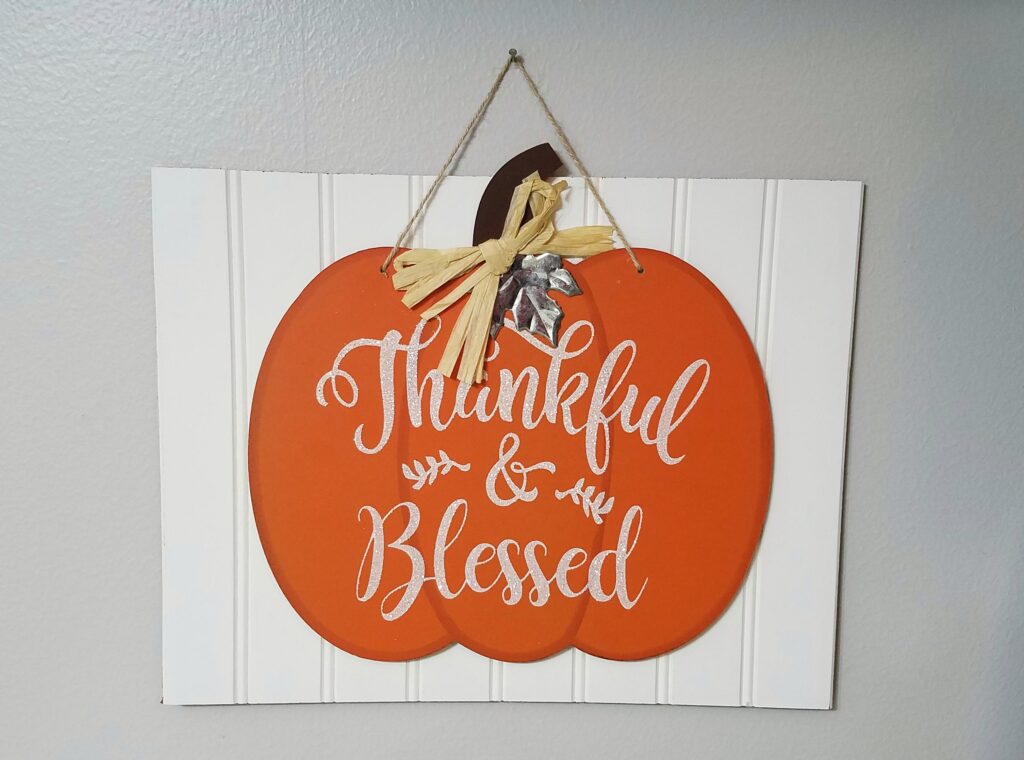 I don't know if I've told you about all the beadboard in my house. I just enjoy it a little bit. When I found lightswitch covers by accident that reminded me of beadboard, I bought them.
And my built in Entertainment Center has beadboard doors at the bottom.
And then there are the little shelves in my bathroom….
Anyway, back to the Pumpkin Beadboard sign that I put together just yesterday…. This is how I did it!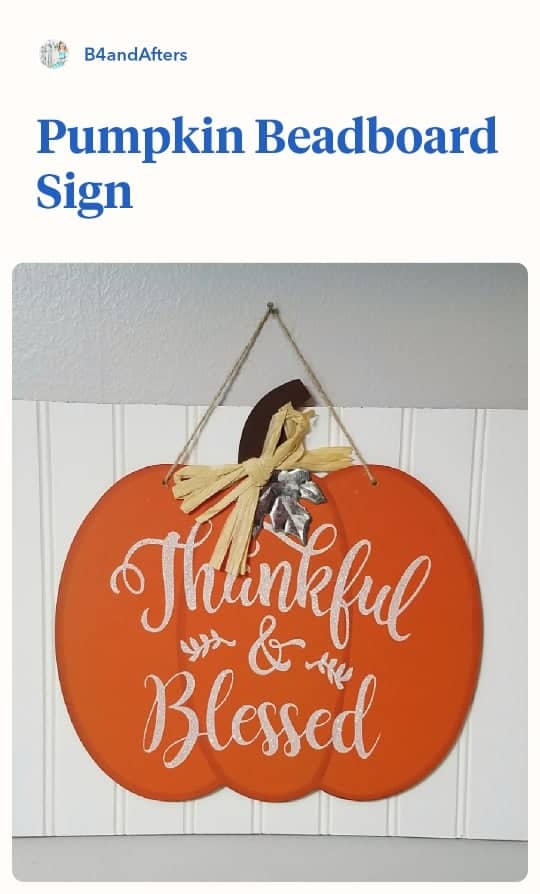 I had a pumpkin sign from the Dollar Tree that I wanted to improve by adding beadboard.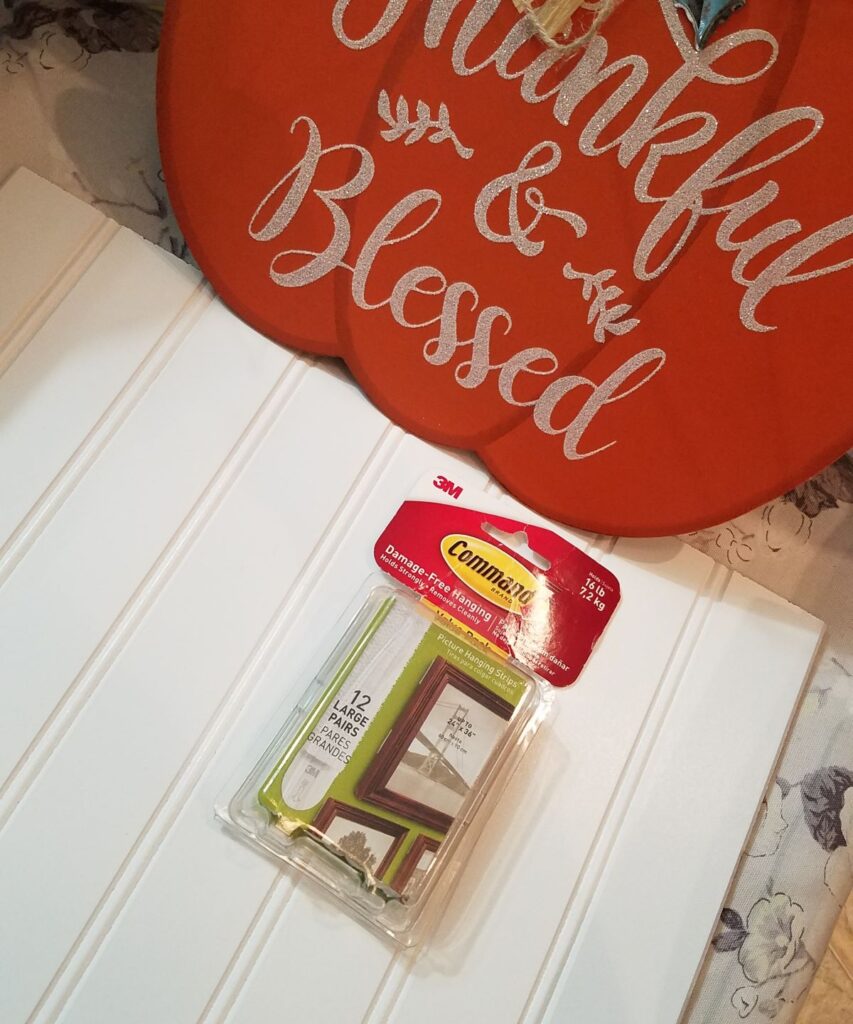 It's sooo easy, you will hardly believe it!

I added Command Strip Picture Hangers to the back of the pumpkin sign.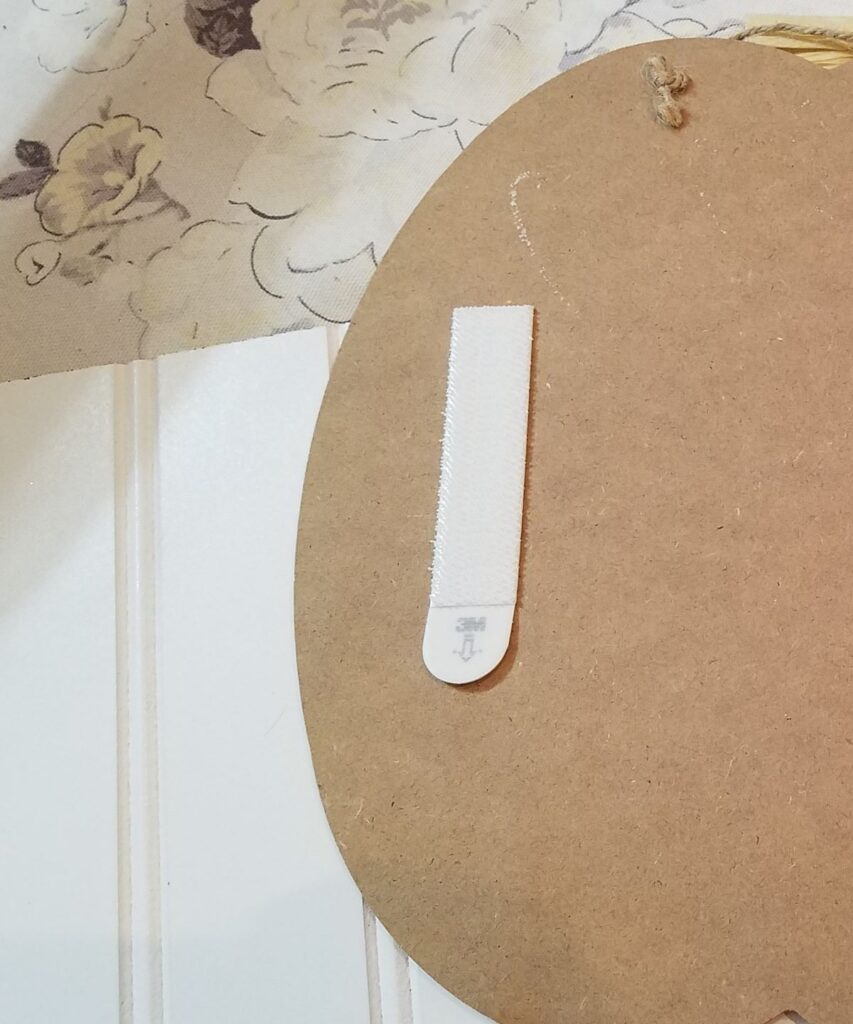 And I added them to the front of the beadboard.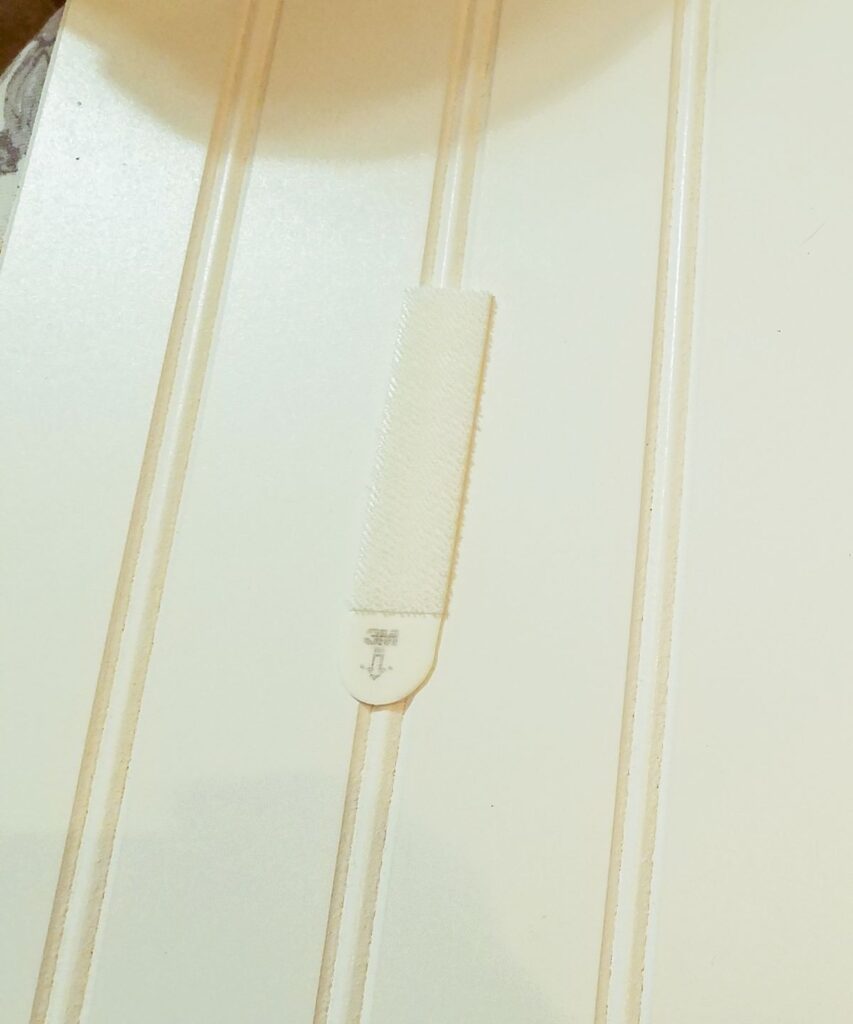 Here is a video showing exactly how I added the command strips, and got them lined up perfectly.

See, wasn't that easy?

I love how it turned out! Have you ever used beadboard for a project?
This is how I used the sign in my kitchen decor. What do you think?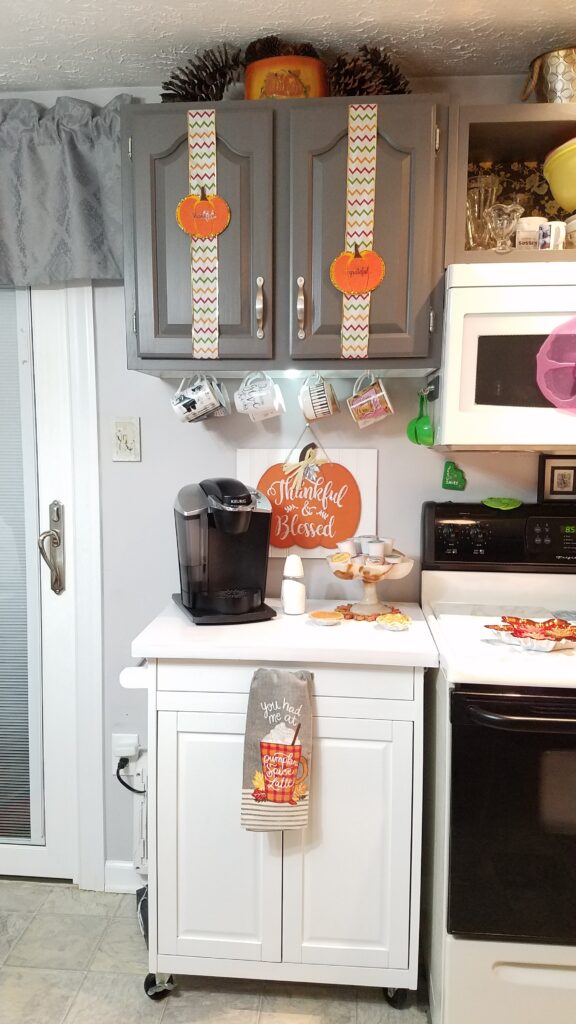 And I also recently joined Twitter. Are any of you active on Twitter? If so I'd love to see you there! (Not making any guarantees about how often I will tweet, though….)