This is a quick post to let you know about some Fall Dollar Tree Ideas that I have used, that you might want to look for, too!
I have been to 3 different Dollar Tree stores recently. They have some supplies that I have used in the past, and I thought you would like to know about them.
I've realized recently why I like to buy certain craft supplies. It is because I can see the vision of what they could become. I see their potential. And if I don't have a specific idea right then, I'm always confident that one day an idea will come to me, and I will be able to use it "from my stash."
Why do you buy what you buy?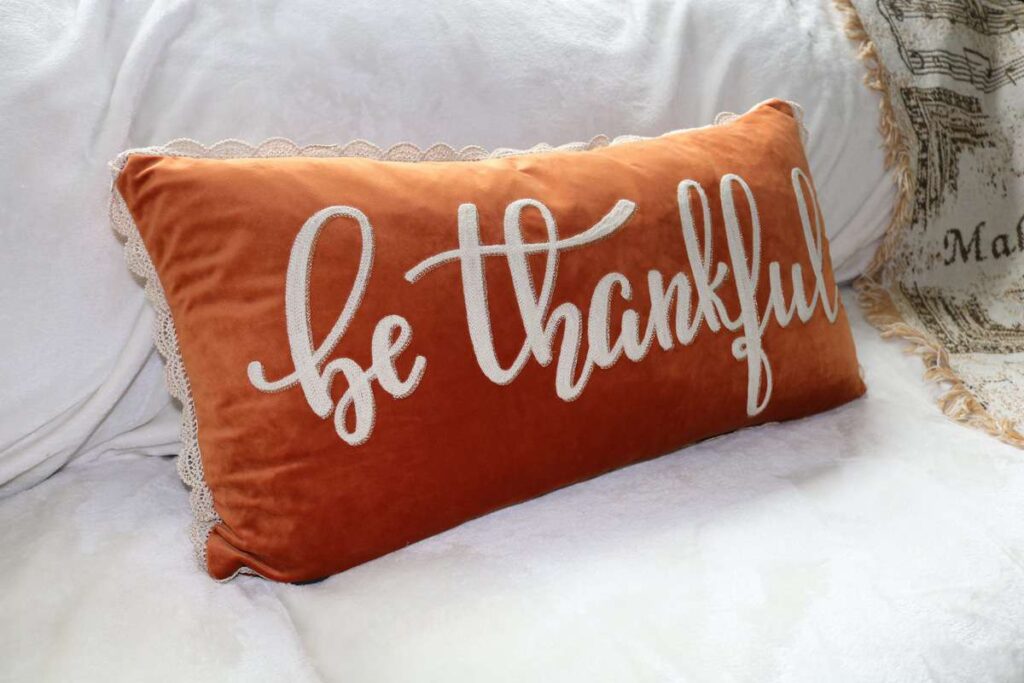 (*This post may contain affiliate links. By purchasing anything from these links, I may receive a small commission at no extra cost to you. More information is available on my
Disclosure
page.)
Metal Words
I was so glad to see that one of the dollar stores I visited finally had the fall harvest themed metal words! I used one of those words in this Thankful Sign project. I bought 10 more sets of the words, so that I can use them without worrying that I am using the last one!
One of the other stores I visited had just gotten a truck with Christmas items, and I was thrilled that the lady stocking the shelves was glad to open a box of Christmas metal words, so I could buy 10 sets of those, too! (and here's another way I like to use those words.)
Thankful+Blessed Wood Pumpkin
This wooden pumpkin is actually more accurately described as "wood-like." I really enjoyed giving mine an upgrade with beadboard last year!
Little Wooden Pumpkin
I bought this little pumpkin last year that I used in the top of my Fall Tiered Tray, but didn't use it right away. I got an orange one, but I noticed that they have several colors and different sayings to choose from.
What about you? Have you decorated for Fall yet?