Road Trip Conversations Episode 5: Comparing the Differences between Different Social Media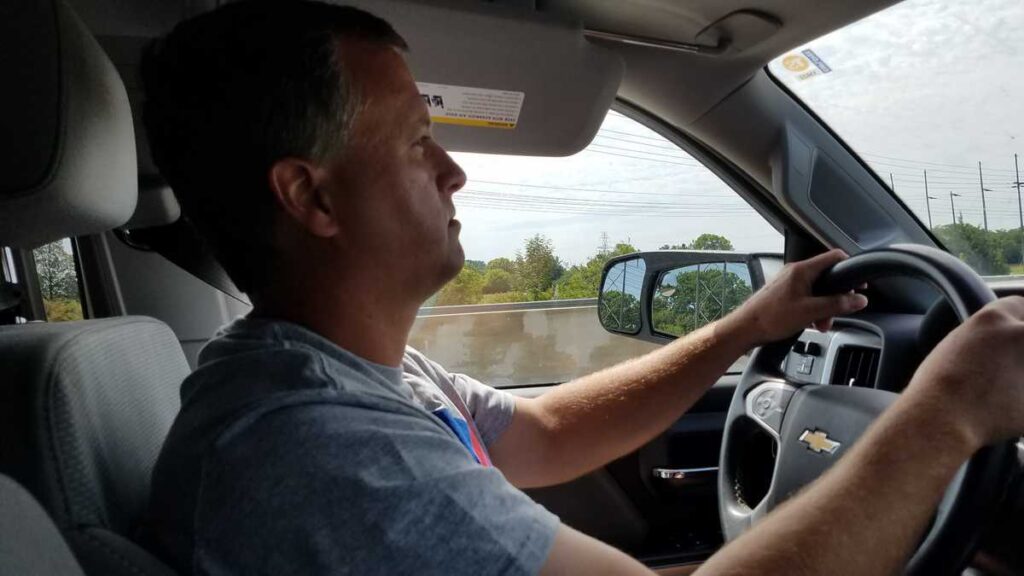 In this video we talk about how Facebook, Instagram, Pinterest, Twitter, and YouTube are different from each other– what makes each of them stand out.
By the way, I just heard of something I'd never heard of before. TikTok. Have you heard of it? It's a mobile app for videos. For those who use apps, they sure do have a way of changing the way you live your life.
Do you have anything that you would like to add to this Conversation on the Road? Let me know in the comments!
To see the other Episodes in this series, Click Here.