Happy Thanksgiving Window Cling
I am enjoying these Seasonal Window Gel Clings for the second year in a row. This year I put them on my kitchen patio door window.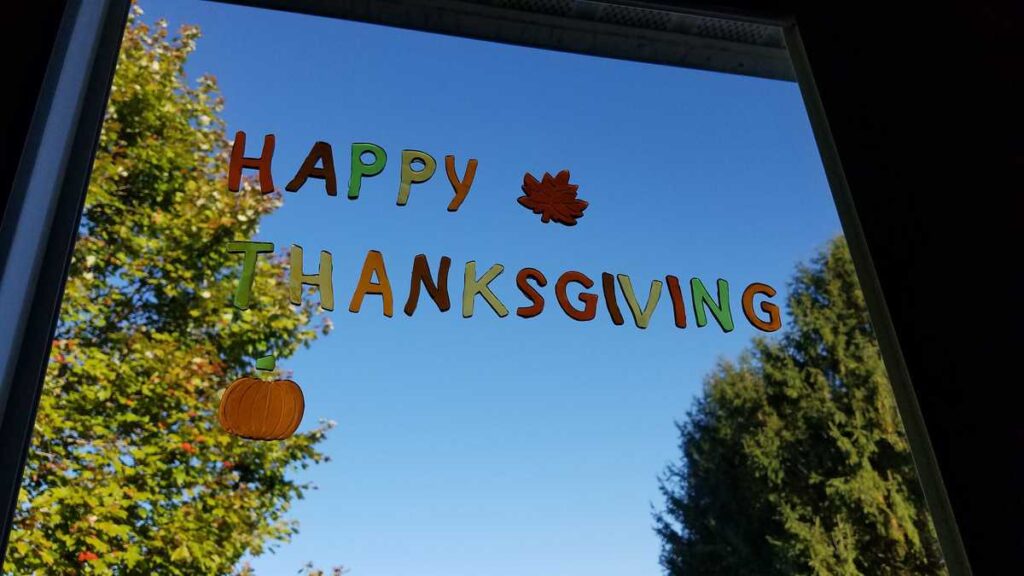 I really enjoy looking out this window and see my maple tree change colors. Then I realized that you might like to enjoy it with me, so I took some pictures.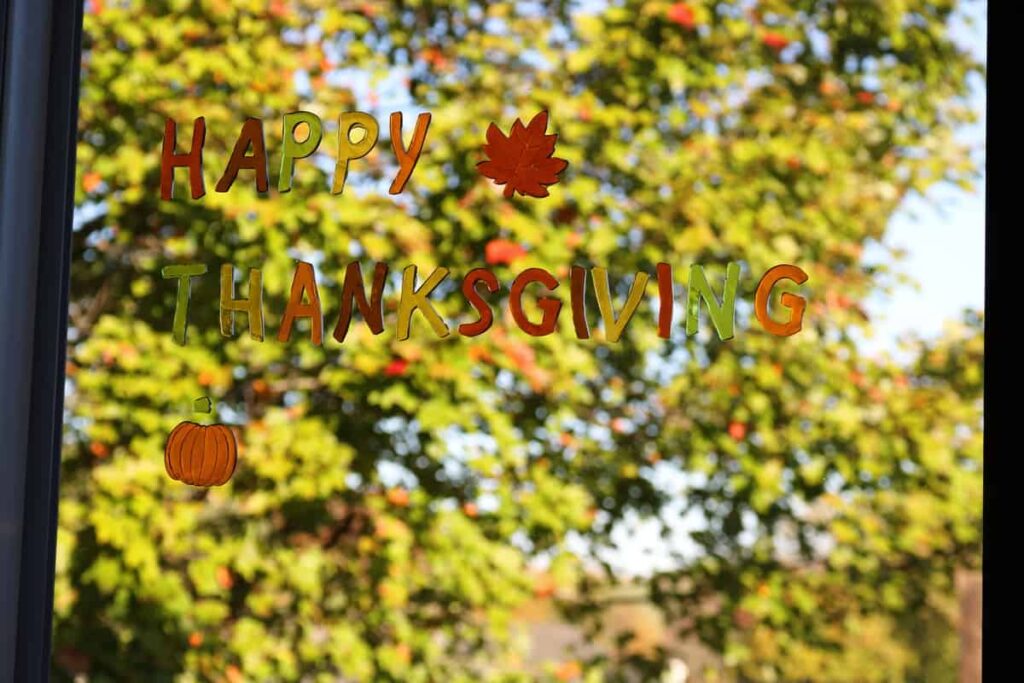 I do hope that you enjoy a Happy Thanksgiving with your family!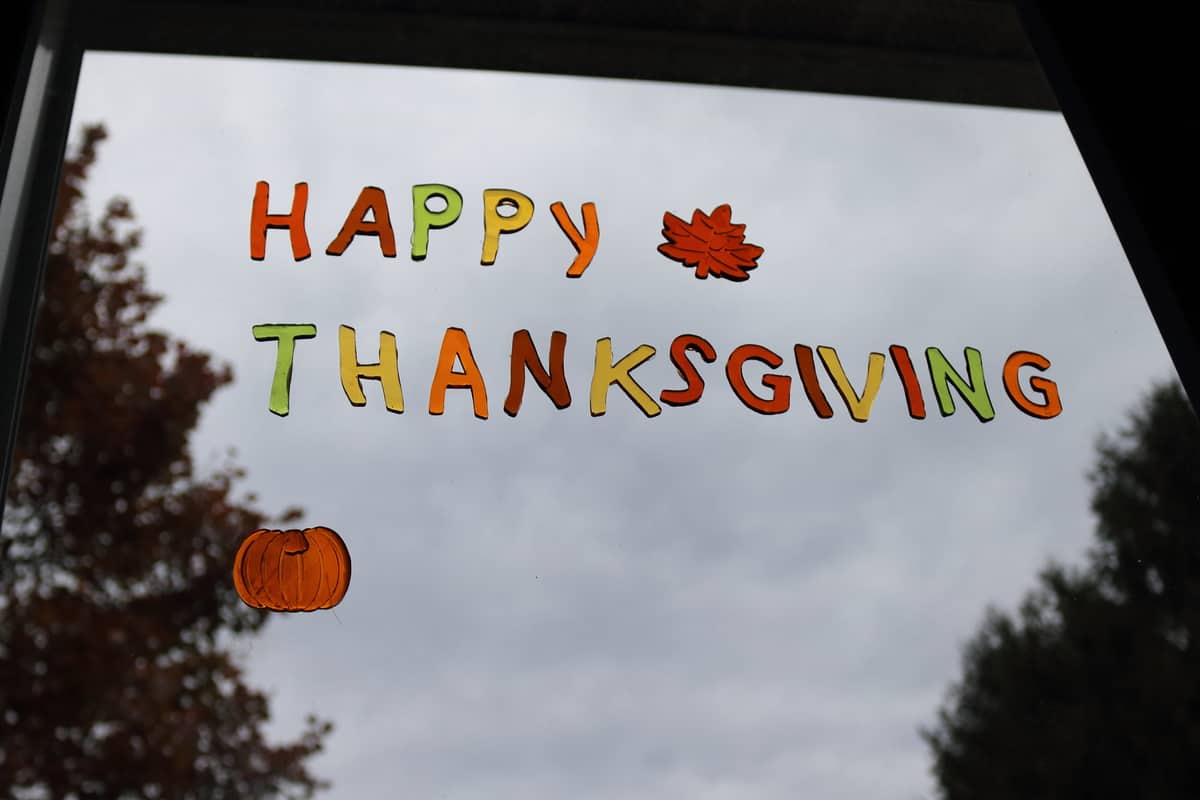 It's almost Peppermint Season! Click Here to get these free printables.