7 Month Century Farms Update
*This post may contain affiliate links to websites such as Amazon. By purchasing anything from these links, I may receive a small commission at no extra cost to you. More information is available on my Disclosure page. I appreciate your support!
I was out of town for a blogging conference, so this monthly update is a few days late. I came home to 100 degree heat… and if you remember we don't have an air conditioner. Whew! It has finally cooled down a little bit.
The garden has produced a few cucumber, zucchini, tomatoes, and lots of green beans from just a few bean plants.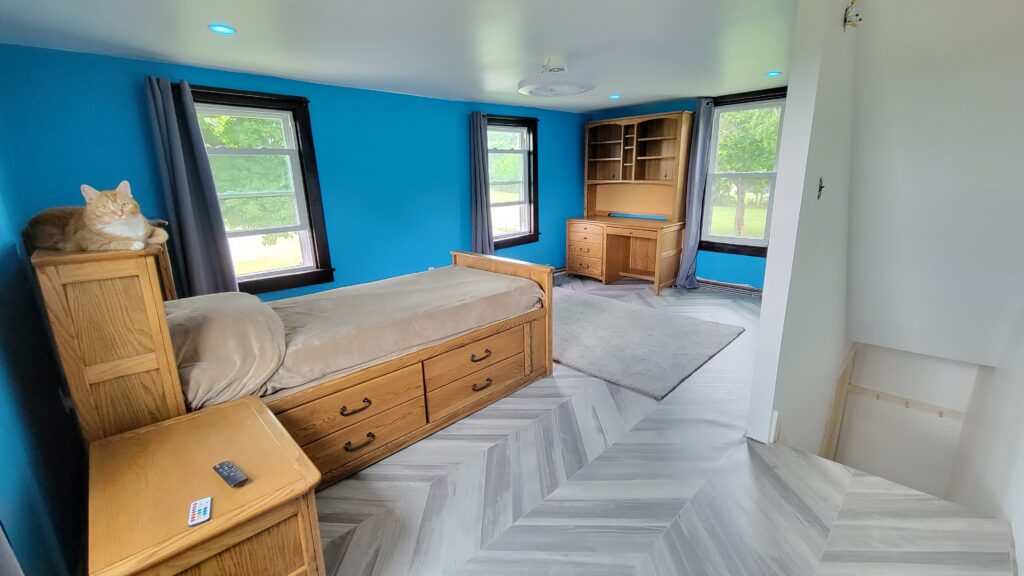 What We Accomplished this past month:
Here are a few things we got done on the house this month!
I got my craft area for my Cricut Maker set up and made some things for our church's upcoming missions conference.
I used a smart stripper to get some paint off of one of the craft room windows' trim.
I sanded and then poly-stained Luke's 4 windows and door in his bedroom.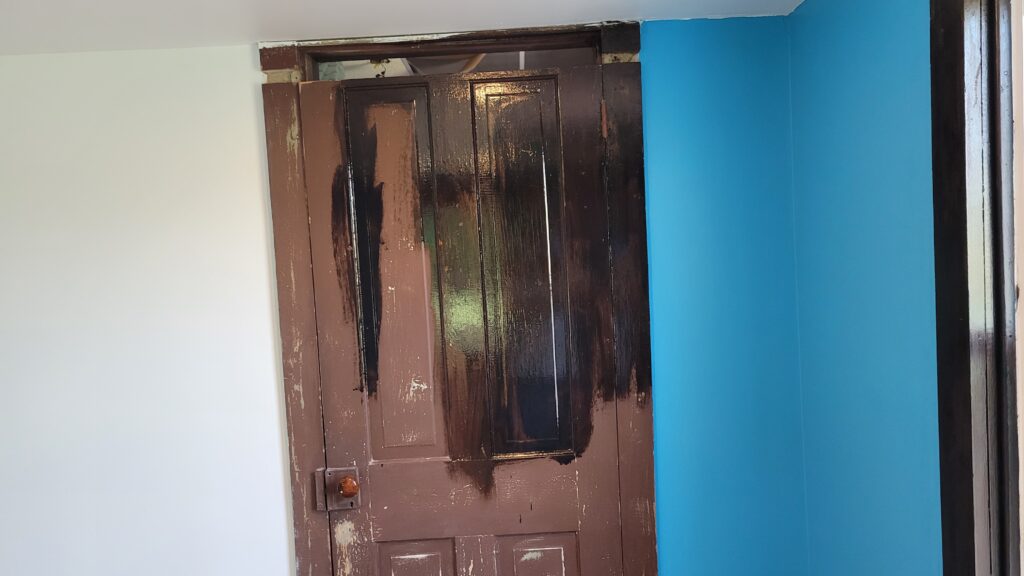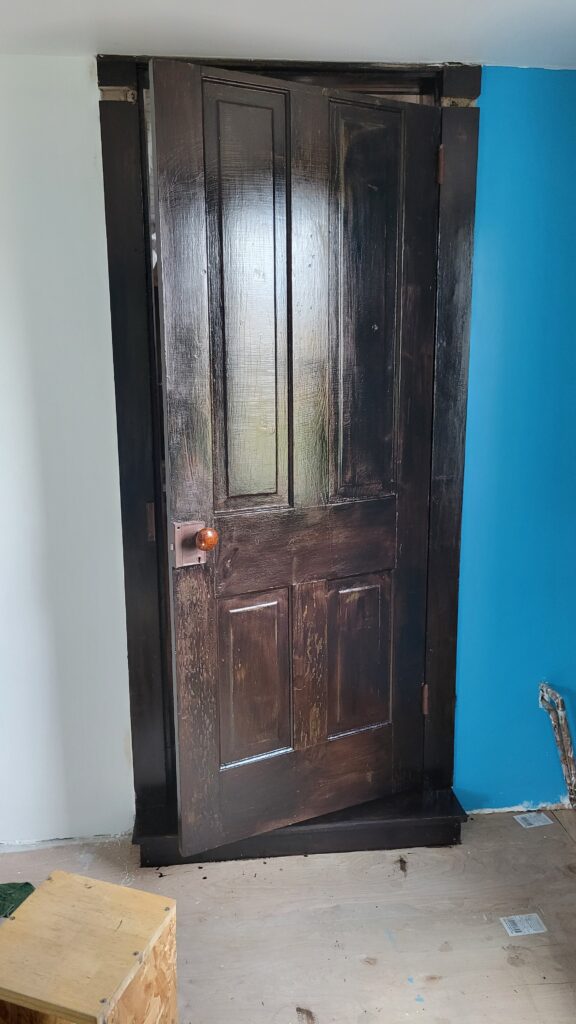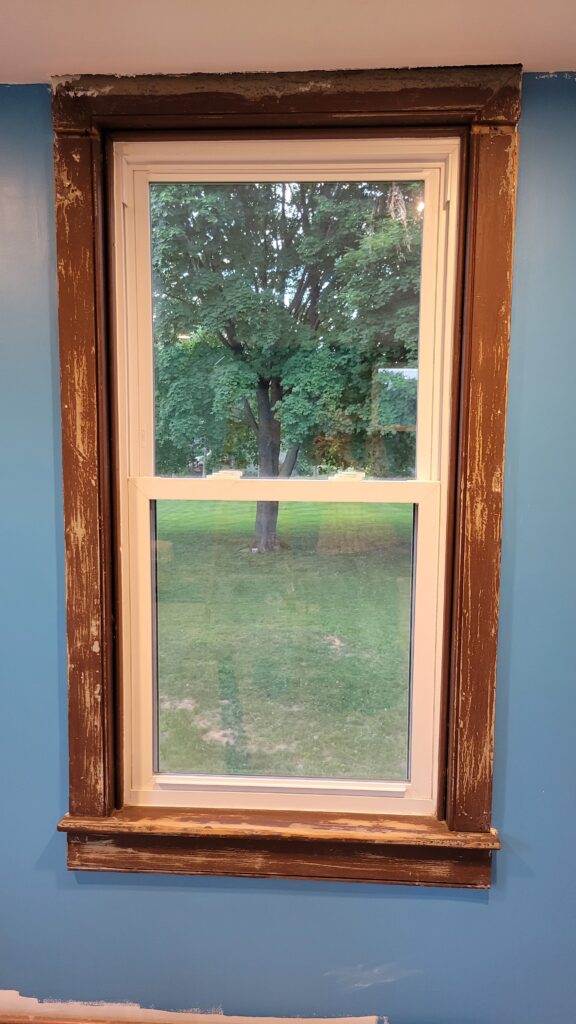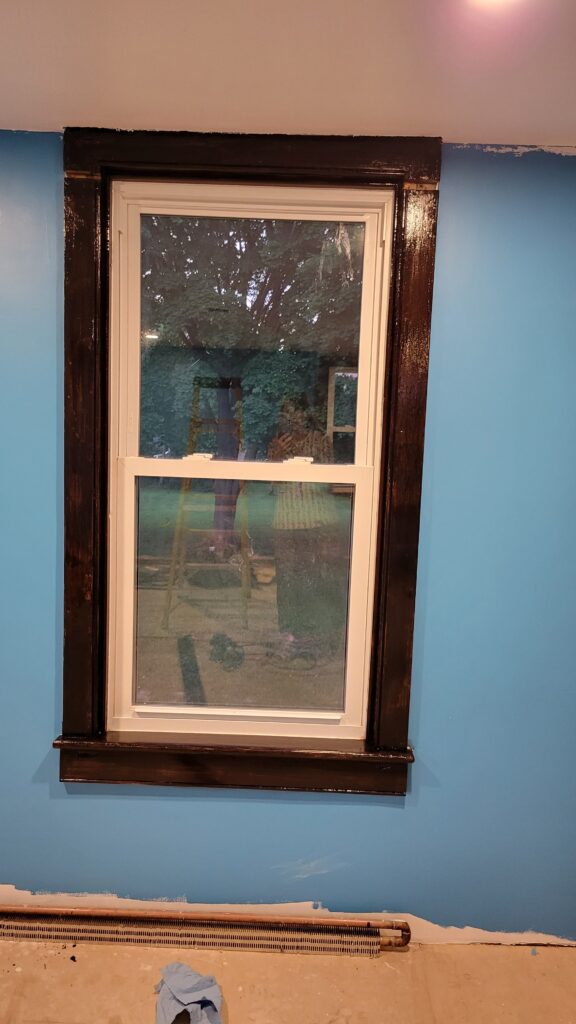 Friends helped install 3 ceiling lights in the kitchen and kids' rooms …. the kitchen one required special light bulbs and they finally came after several weeks!
The same day they also helped me install the vinyl flooring in Luke's room.
Aaaand the same day they stayed late to help get Luke's furniture into his room and his bed put together. He slept in his room that night, for the first time since we moved here!
David spent a lot of time mowing and doing yard work.
We had the trench dug around the house.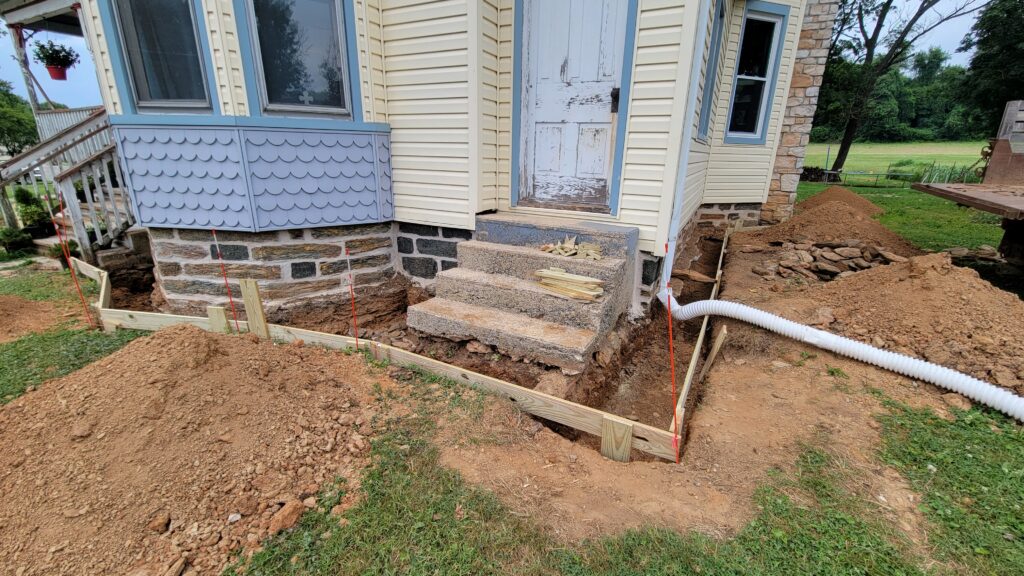 The rock wall under the ground level was pressure washed and discovered to have only dirt between the rocks. While dry stacked rock foundations seem to be common in our area, we are glad we chose to have concrete reinforcement poured in the trench (not finished yet).
I installed 5 accessories in the 2nd floor bathroom– 3 towel bars, a toilet paper holder, and a clothes hook. I purchased them all several months ago for half price from a Bed, Bath, and Beyond that was going out of business!
Our bedroom and closet carpet was installed.
Our 2nd set of windows was installed in our bedroom, kitchen, and porch shed.
David installed our closet light that I brought from our other house.
I installed a fence for the dog.
Well, I'm sure I didn't remember everything— but at least you get the idea of what this past month looked like for us!
Go here to watch this month's video.
Zevo Bug Catcher— I have 3 of them now. They work great! So here is the link in case you want one, too!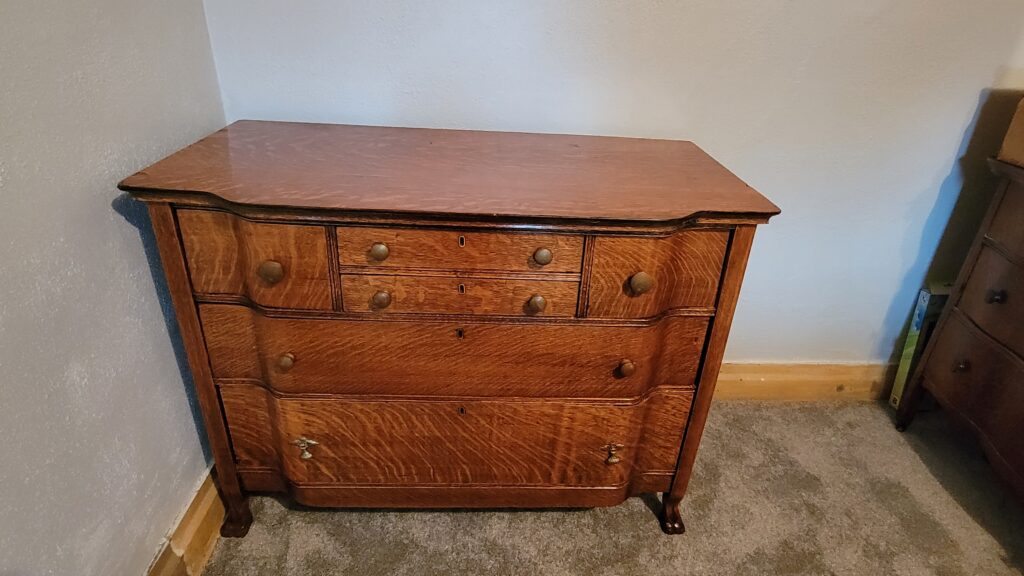 You can watch the video of the steps being straightened here.