If You Give a Girl a Farmhouse
If You Give a Girl a Farmhouse, by Liberty Brammer
(modern version)
If you Give a Girl a Farmhouse, she'll ask you to fix it up.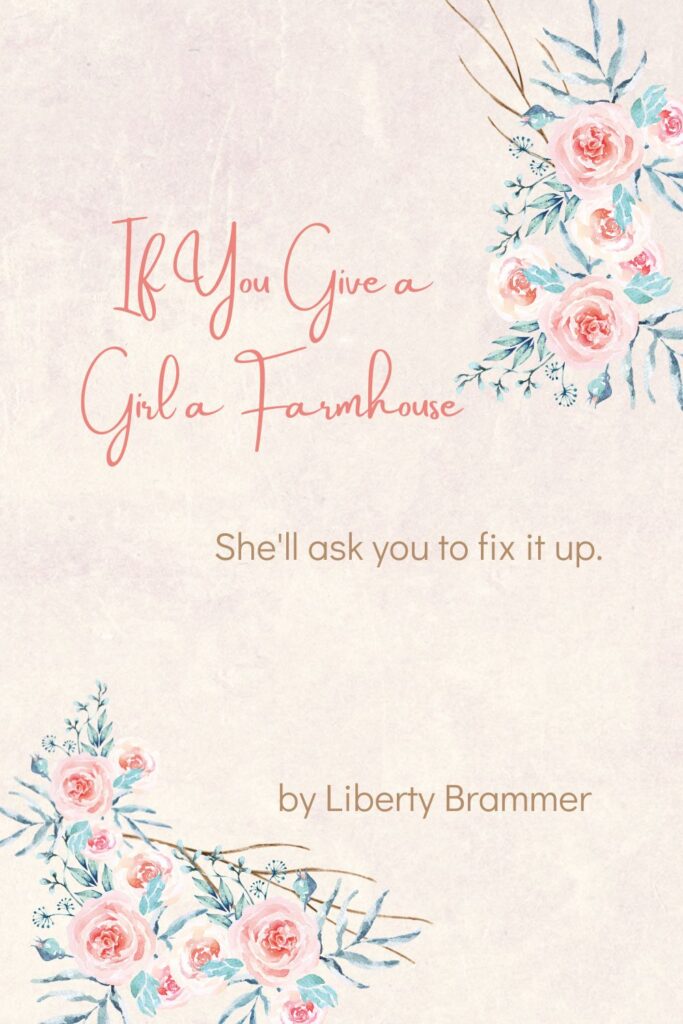 …..I wrote a poem! You can watch it here! I hope you like it. I actually wrote several versions and will share them all in future posts. You may buy your very own printable version, if you like!
Did you Know?
We bought a Fixer Upper Farmhouse!
Enjoy!