Road Trip Conversations Episodes 3 and 4: Pinterest and YouTube
Before I show you the next two videos in this series, I want to invite you to come back here tomorrow to see a Coffee Giveaway that I have been planning for months. I'm so excited! If you like Coffee or know someone who does, I hope to see you here tomorrow! (Here is a sneak peak):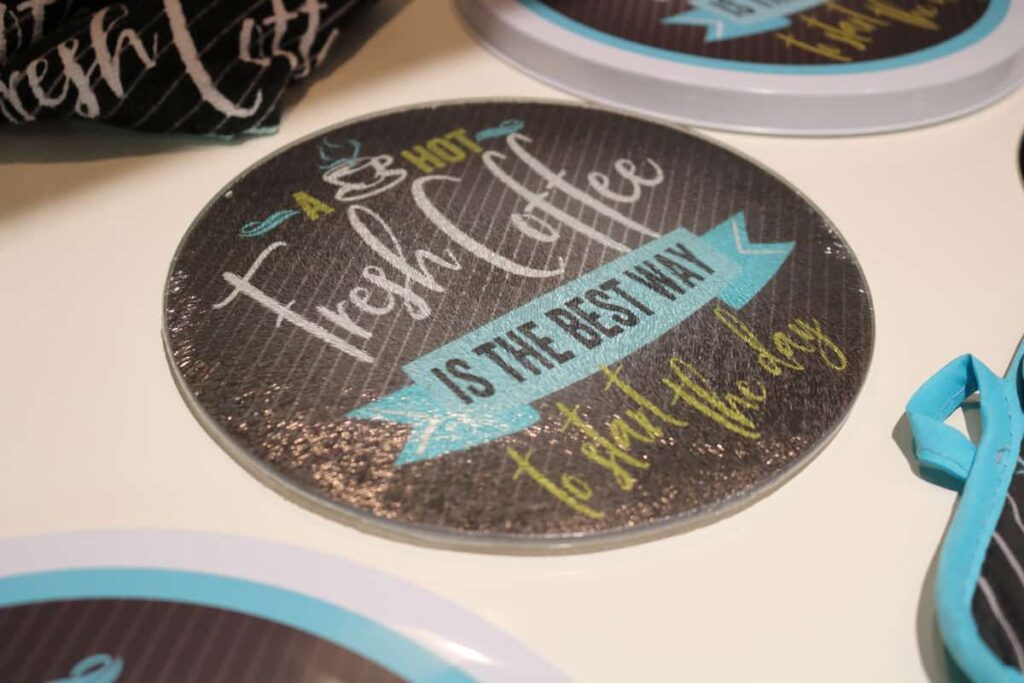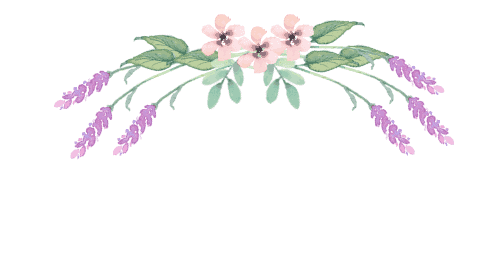 These videos were recorded while we were pulling our camper from Ohio to Missouri. To see a recent video of the inside of our Camper with Tips and Tricks, Click Here.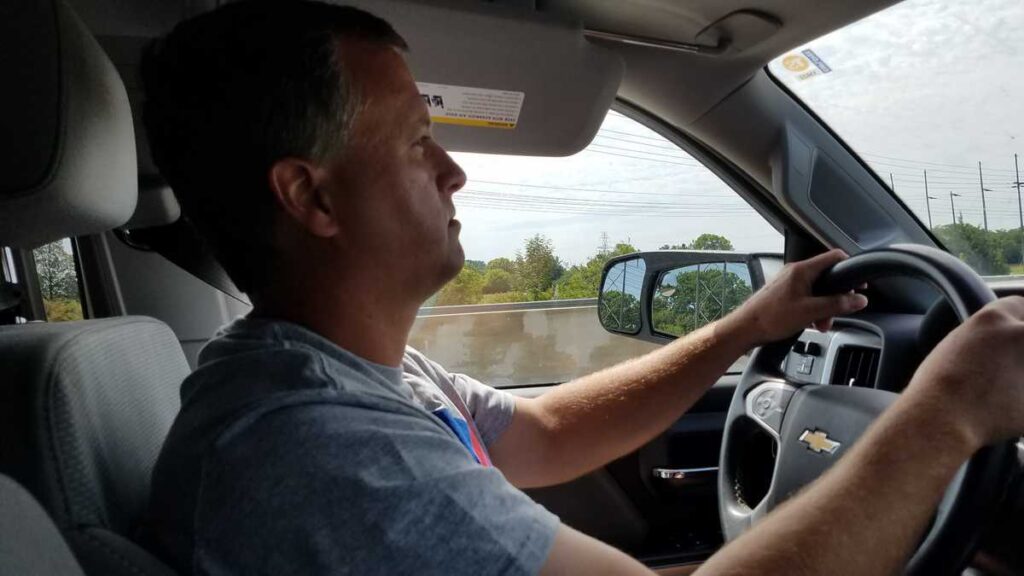 In these two videos, we discuss a little more about Pinterest. The third in this series is about Pinterest and YouTube. Both of these videos just happen to be a little one-sided. But that happens in conversations sometimes, doesn't it?!
The fourth video in the series is about using Pinterest to find inspiration. What do you use Pinterest for? Is it mainly for inspiration, or simply to save things you want to find again, or for a different reason?
Do you have anything that you would like to add to this Conversation on the Road? Let me know in the comments!
To see the other Episodes in this series, Click Here.