Road Trip Conversations Episode 2 – Social Media Demographics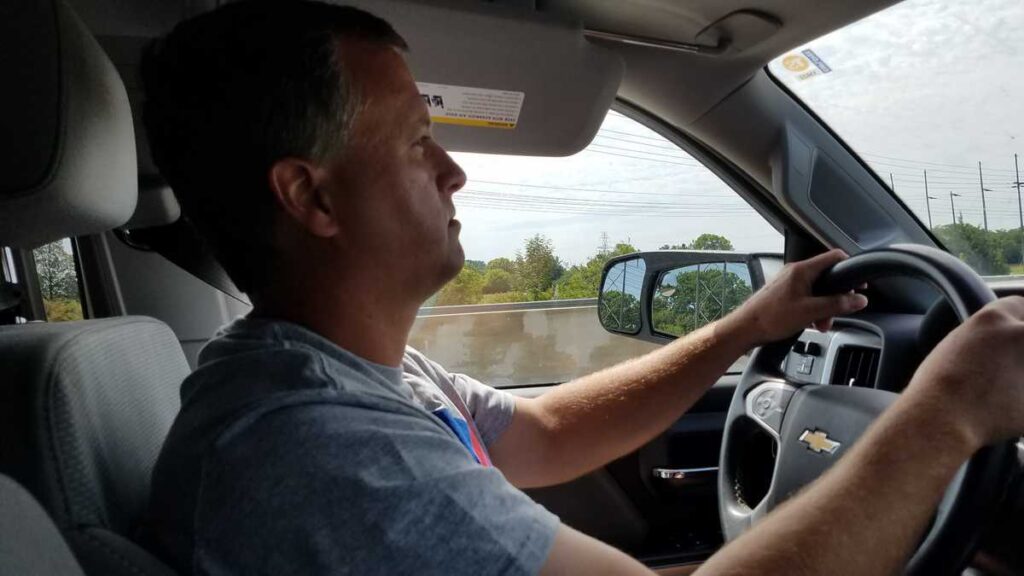 When you think of Facebook, Instagram, or Pinterest, do you think of them in terms of who you think uses them? Here are our thoughts on that subject:
Do you have anything that you would like to add to this Conversation on the Road? Let me know in the comments!
To see the other Episodes in this series, Click Here.
*These Road Trip Conversations were recorded somewhere between Ohio and Missouri– I'm sorry that I don't know exactly where….