The Cutest Christmas Chair Planter
Have you seen those chair planters? You know, where someone turns the seat of a chair into a planter holder? Well, when I rescued 6 chairs from my moving neighbor's trash pile, I knew I wanted to make a chair planter!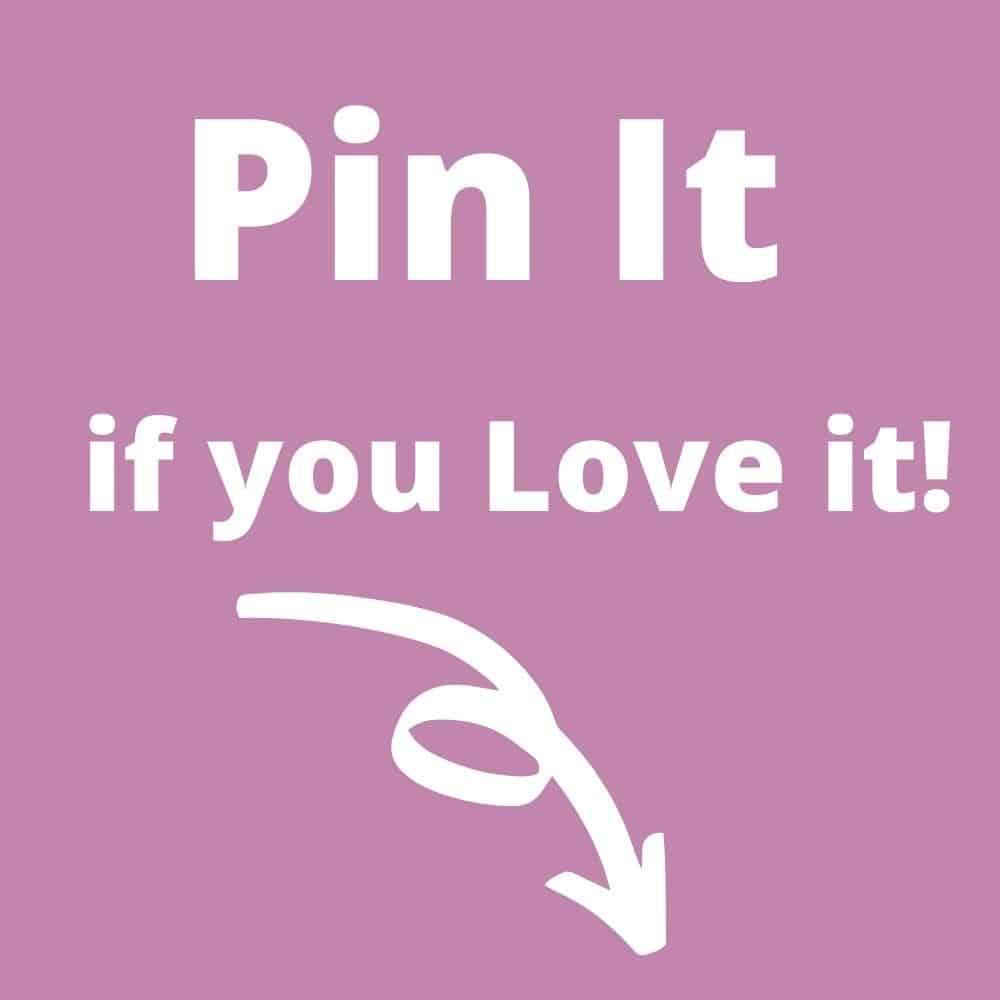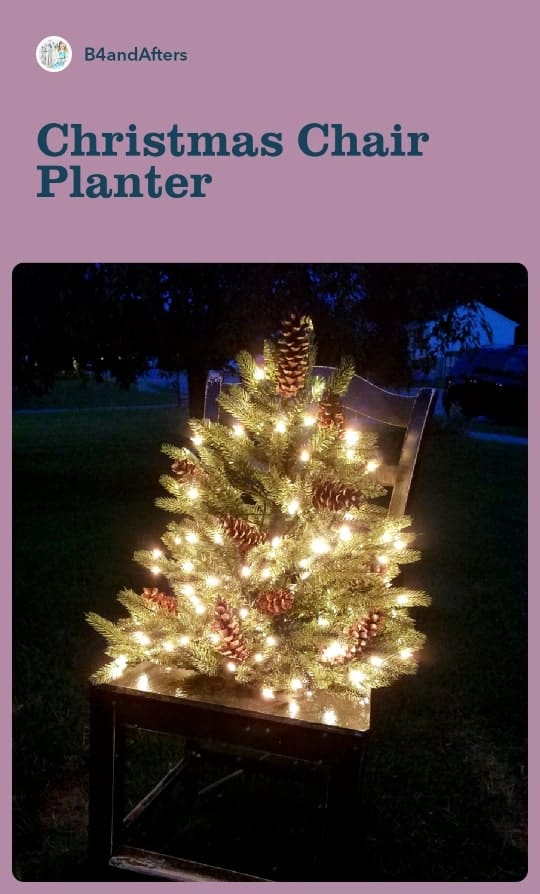 (*This post may contain affiliate links. By purchasing anything from these links, I may receive a small commission at no extra cost to you. More information is available on my Disclosure page.)
After I made it, I wanted it to be Christmas-y so I stuck a Christmas tree in it! It was so simple and easy, yet it looks amazing! At least I think so….. what do you think? Feel free to rest your scrolling muscles and watch the video instead.
Rescue chair from neighbor's trash…. Would you do the same thing? Yes, I took all six chairs….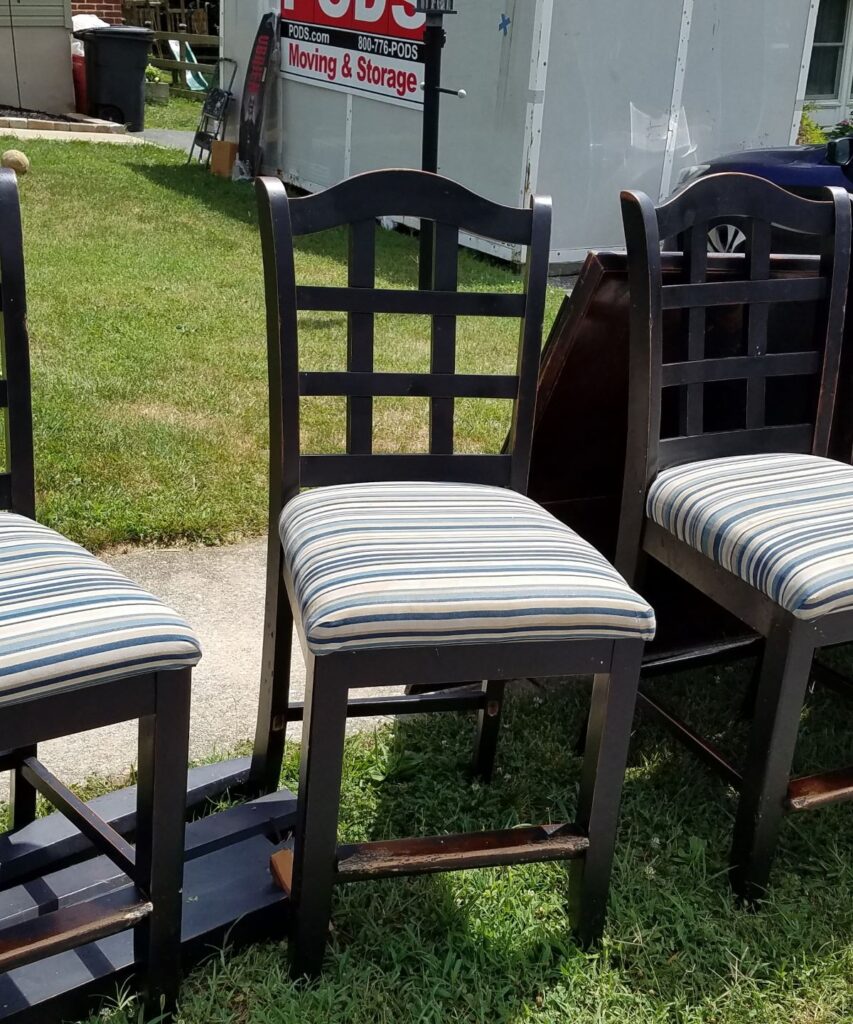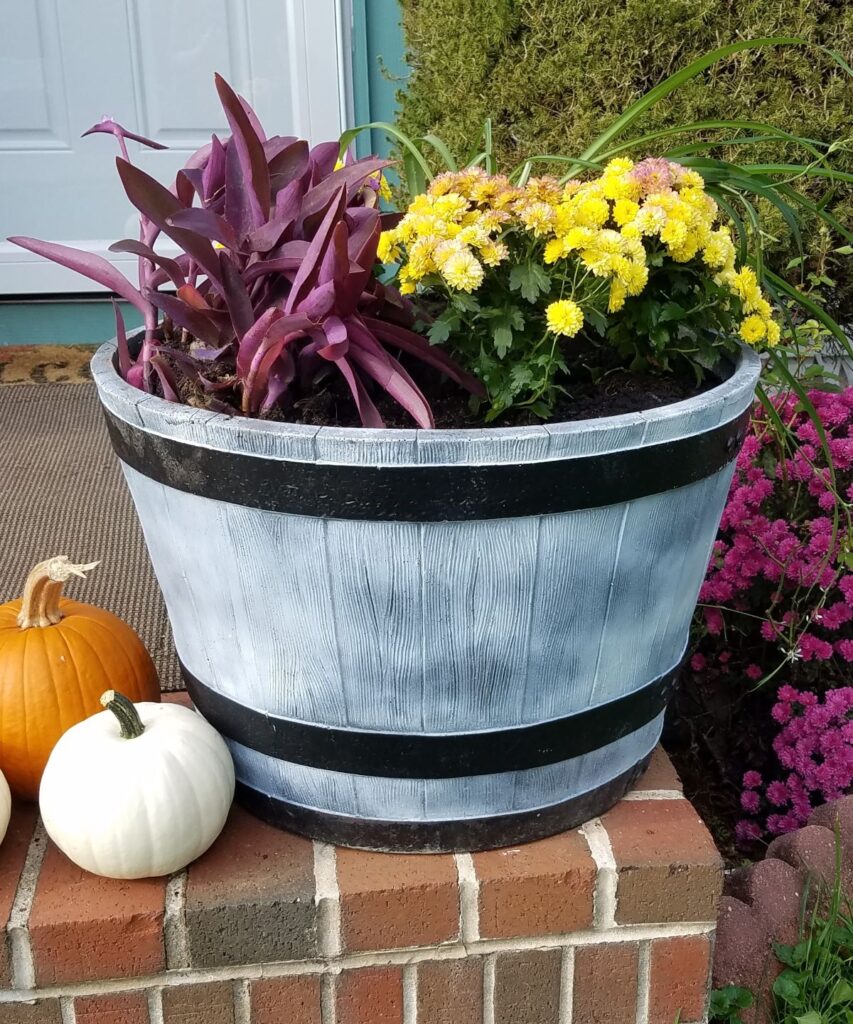 The Secret of my HUGE Planter
(with dirt)
Cute Porch Christmas Tree Idea
(no dirt)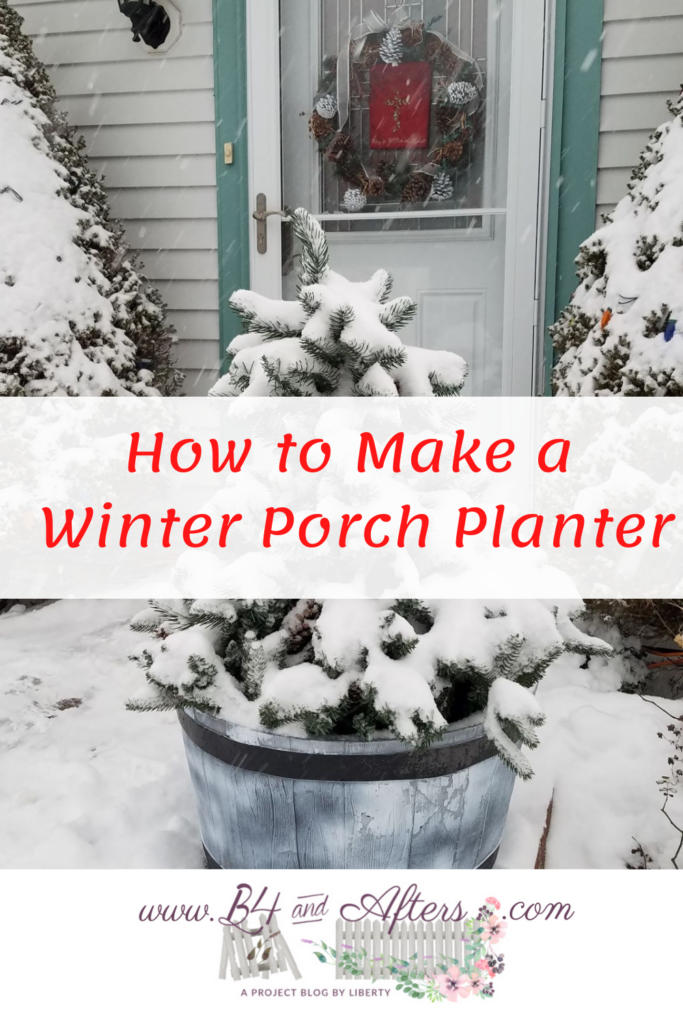 I took the foam off of the seat. When I saw that it wasn't solid wood, I used it to trace out the shape I needed on a piece of plywood.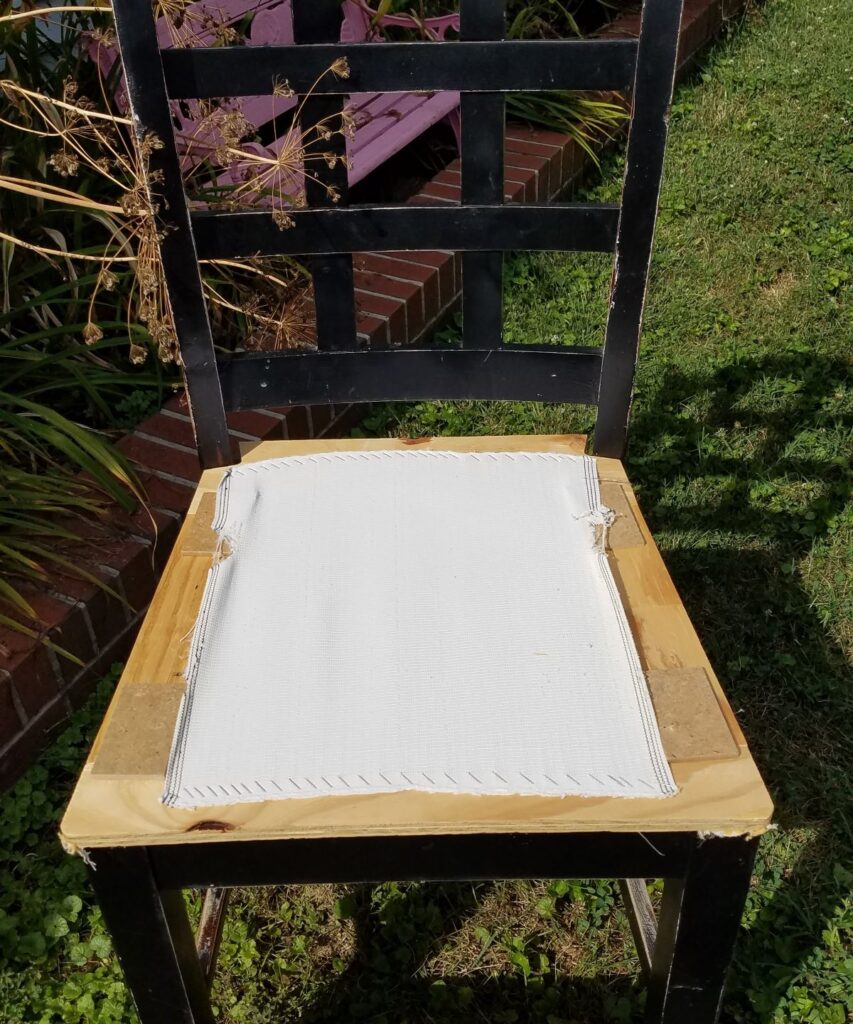 I marked a circle in the center. Then I drilled holes to make cutting with jigsaw easier.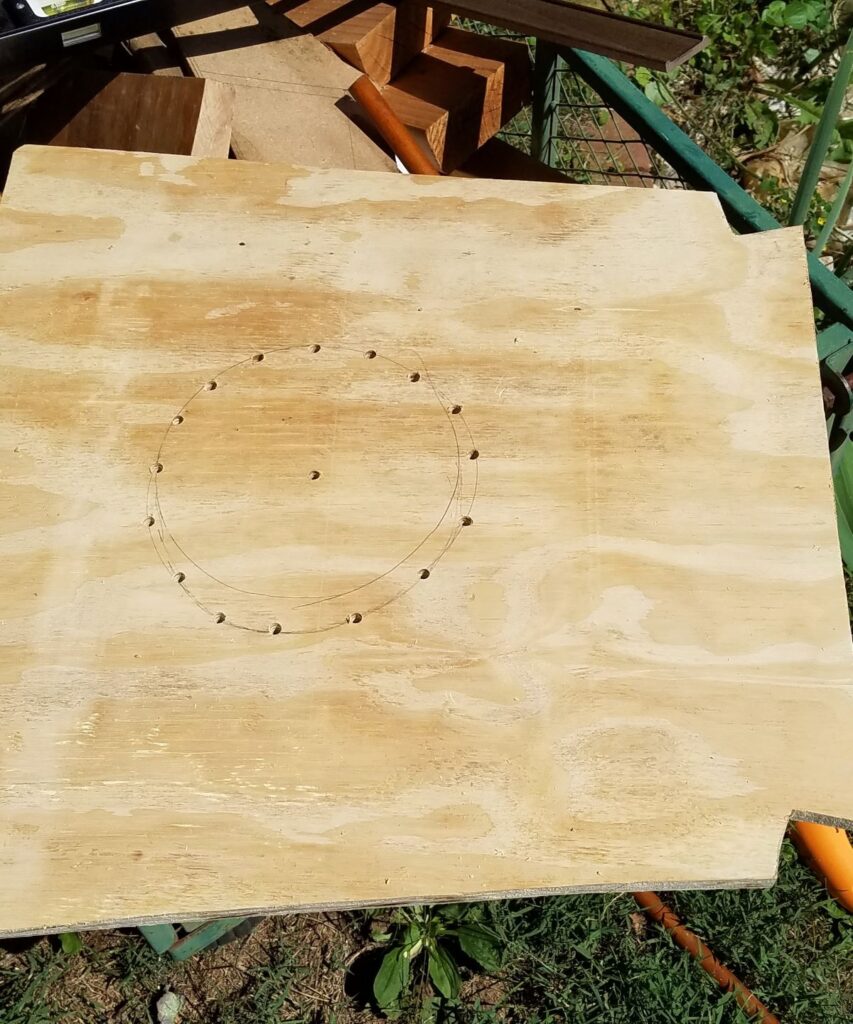 It worked! It took a little time and concentration, but I cut it with a jigsaw.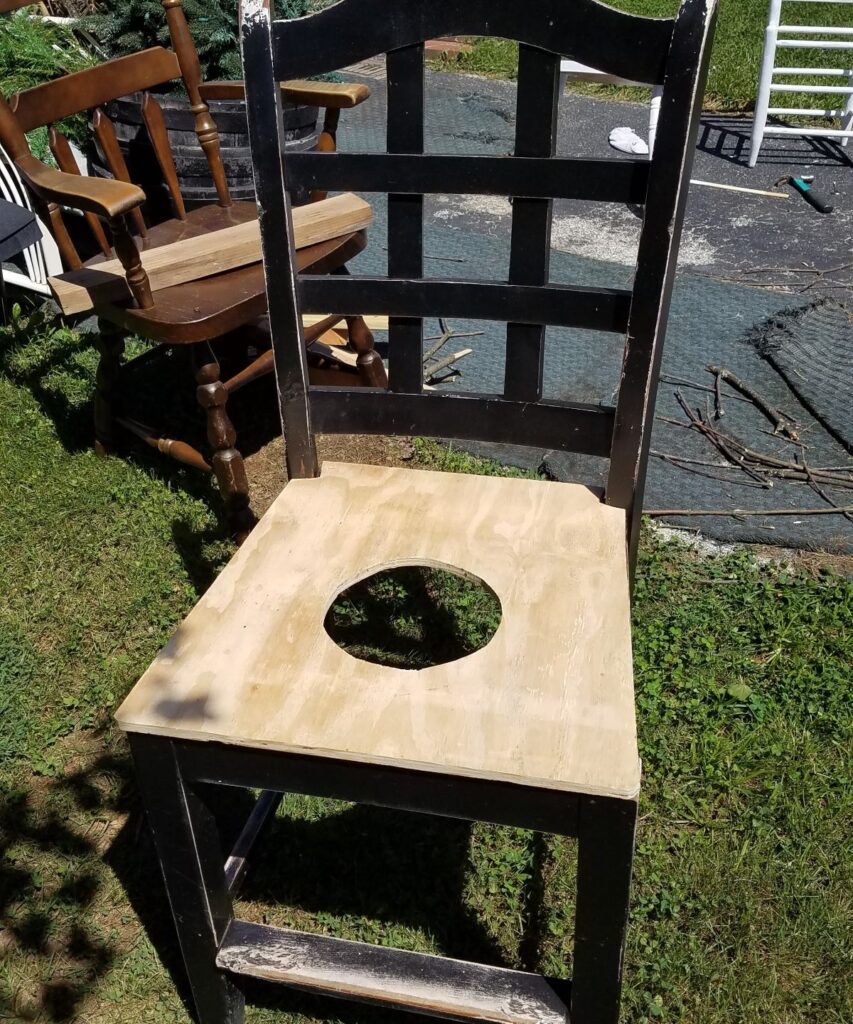 I paint the seat with leftover black rust prevention paint. It was the only black paint I had….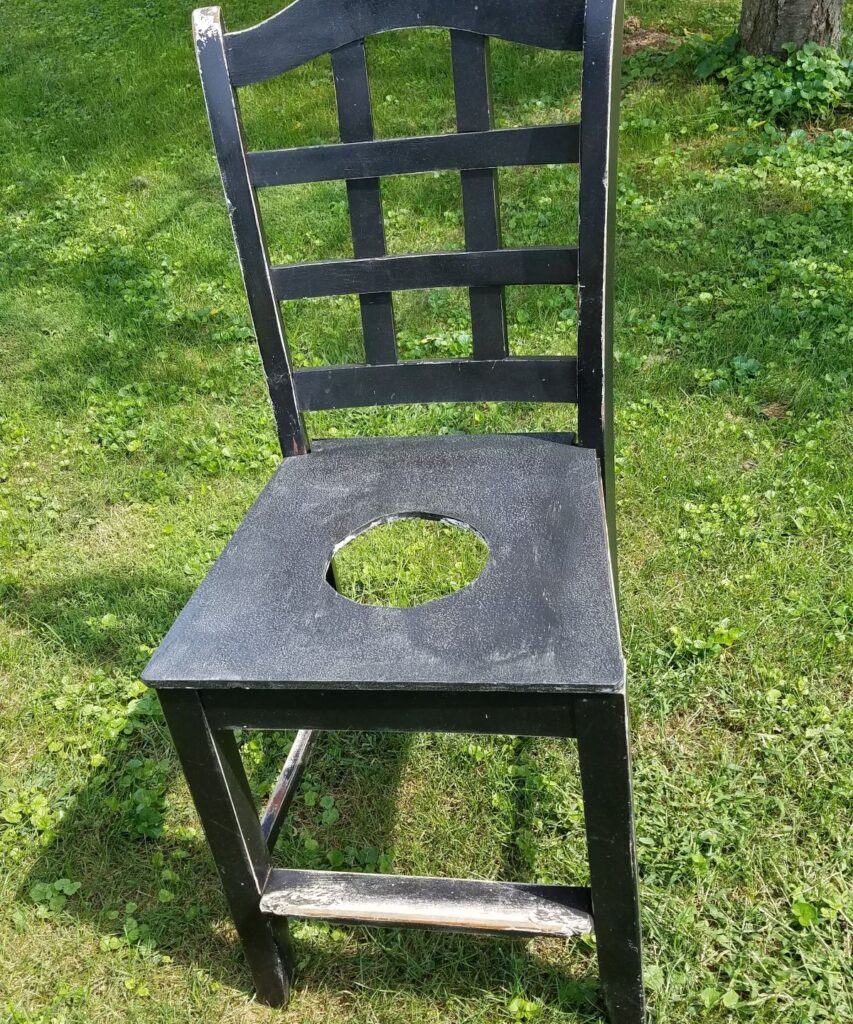 I used a salvaged prelit Christmas tree for a plant, and I am so glad that I did.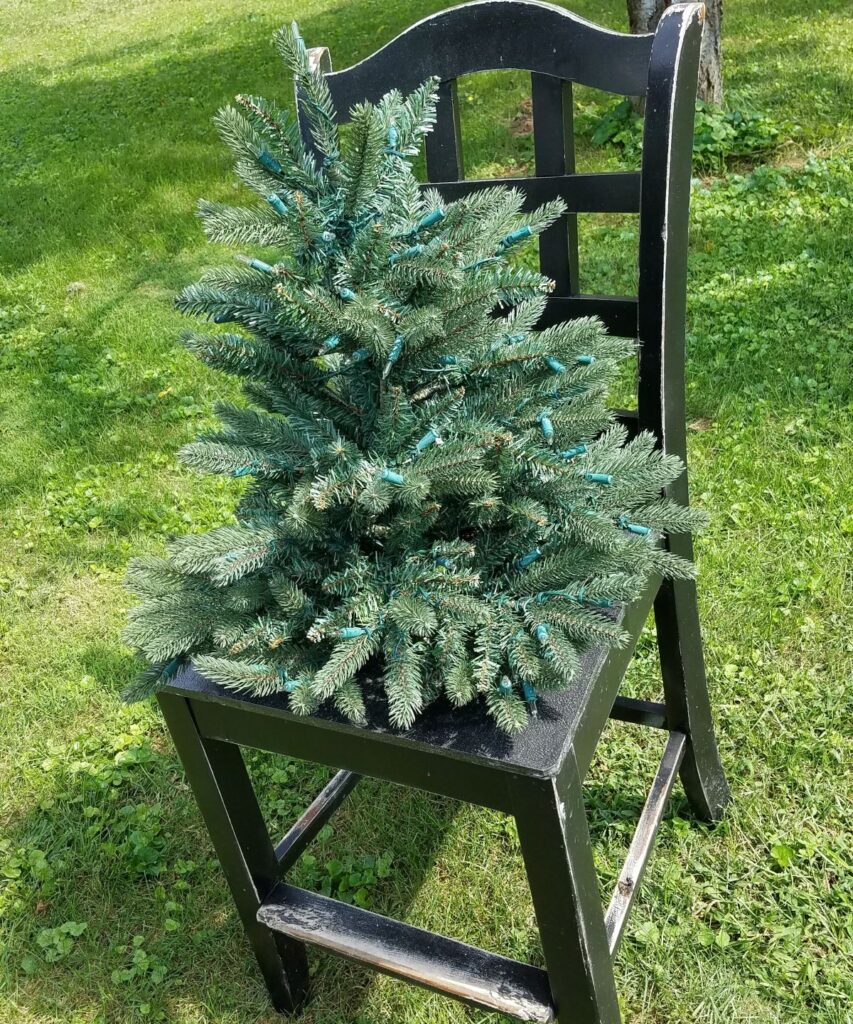 It looked a little bare, so I added free pine cones to the tree.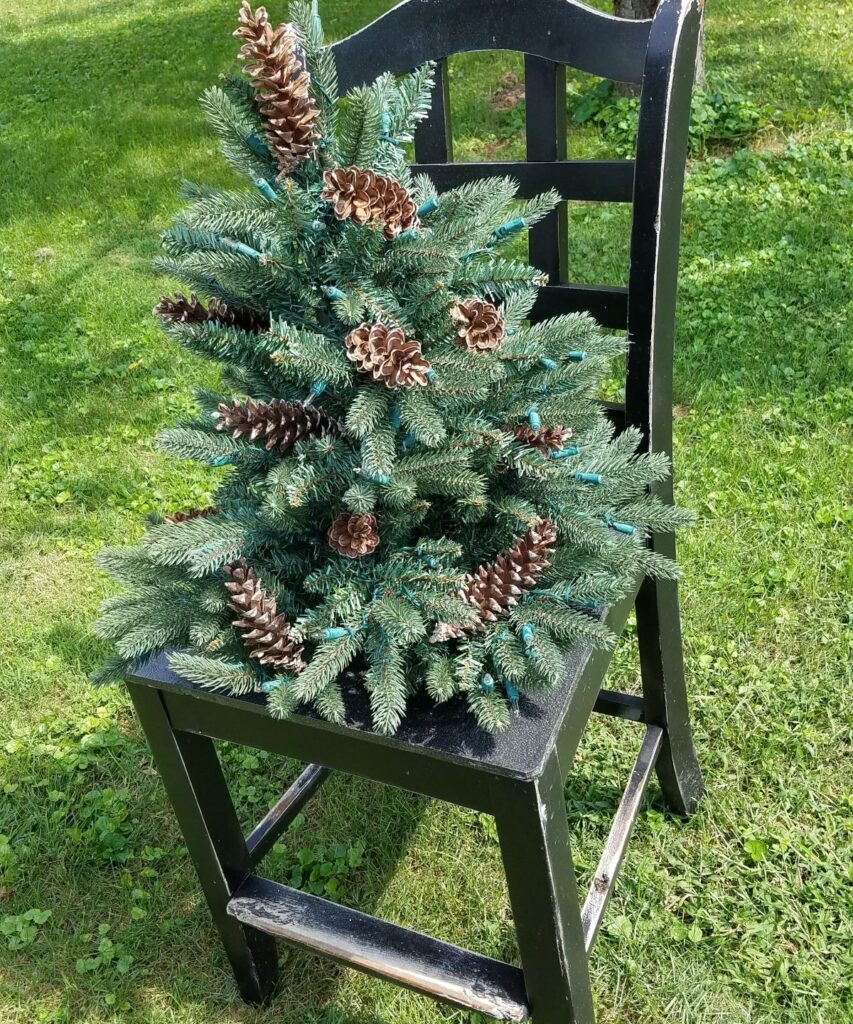 I could hardly wait for dark to come so I could plug in the tree! Isn't it beautiful?!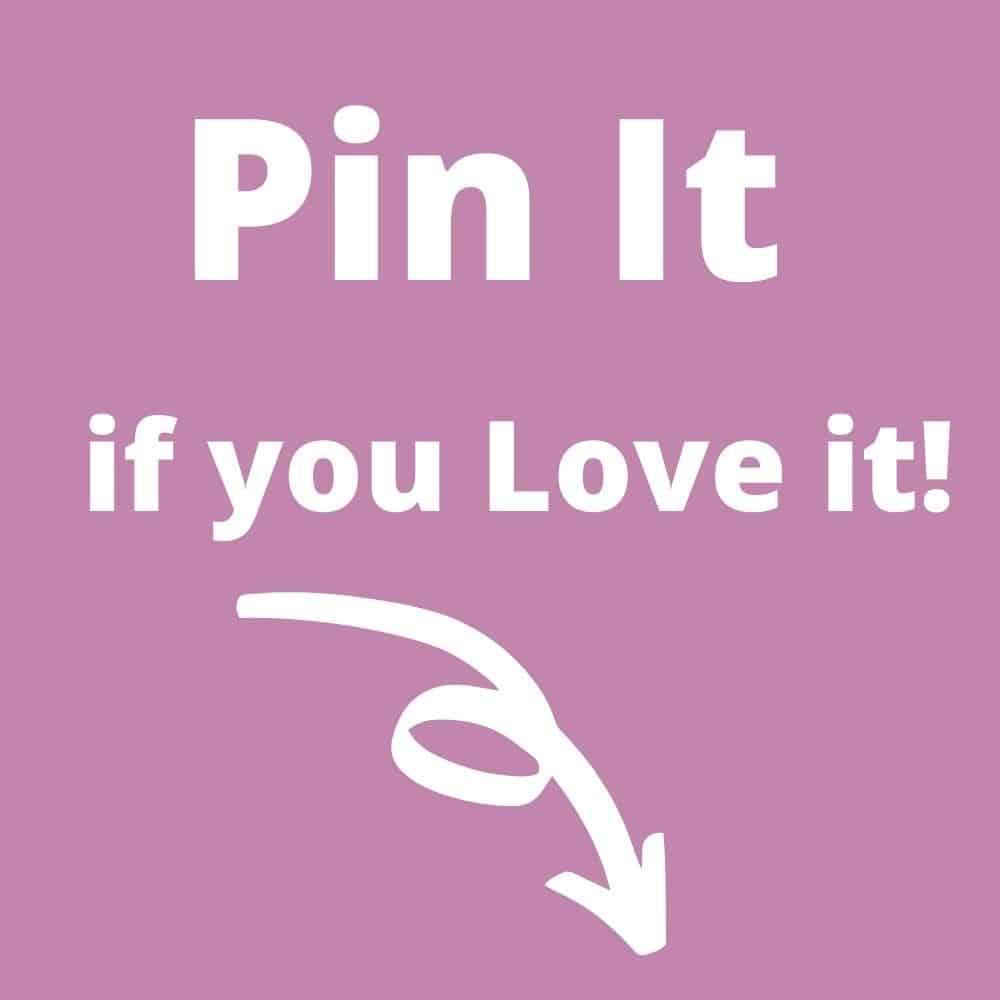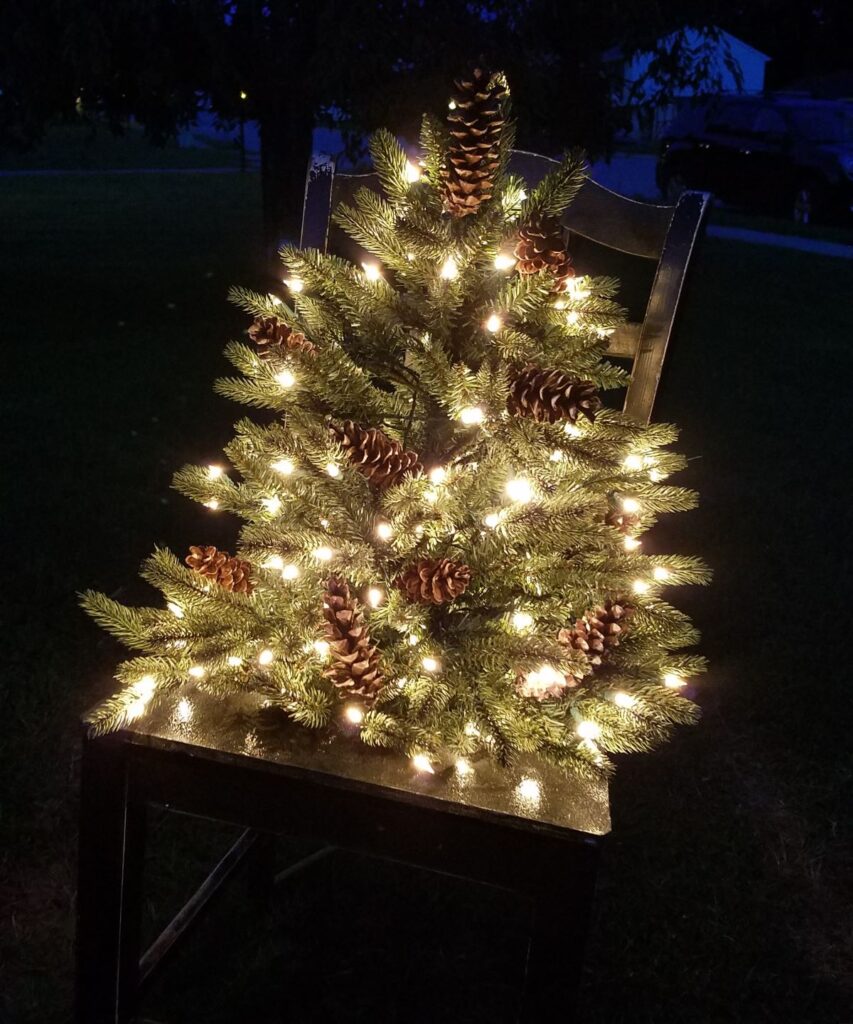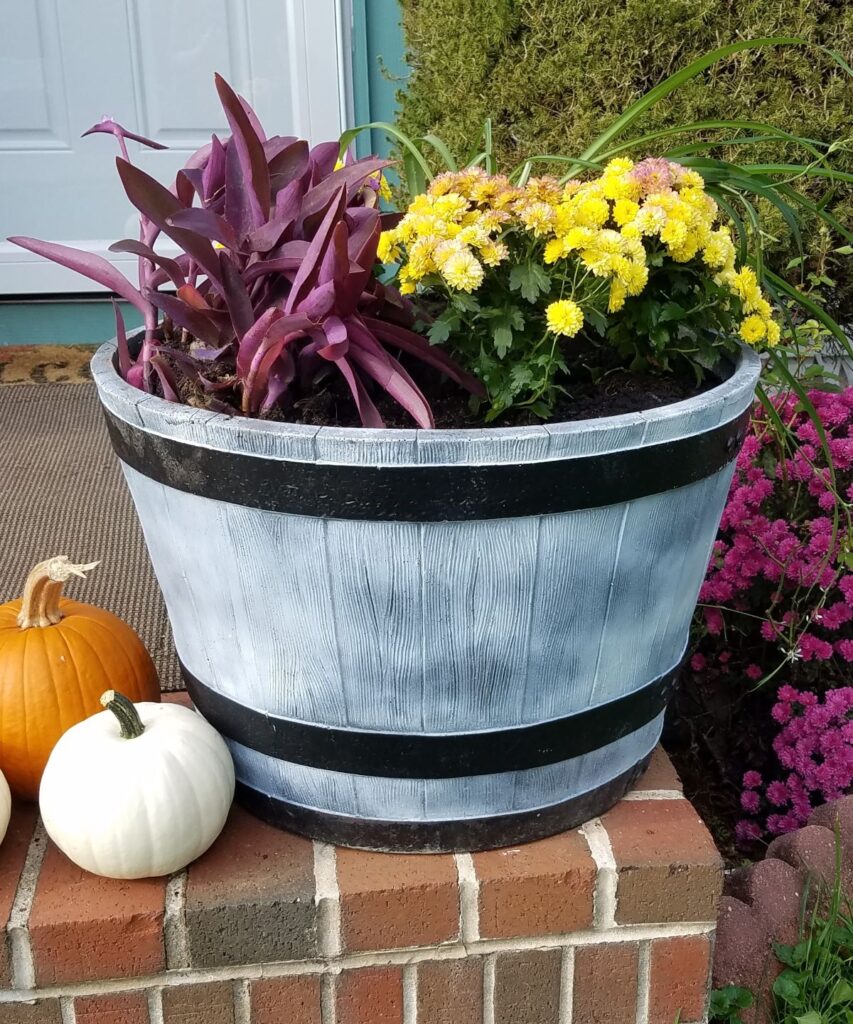 The Secret of my HUGE Planter
(with dirt)
Cute Porch Christmas Tree Idea
(no dirt)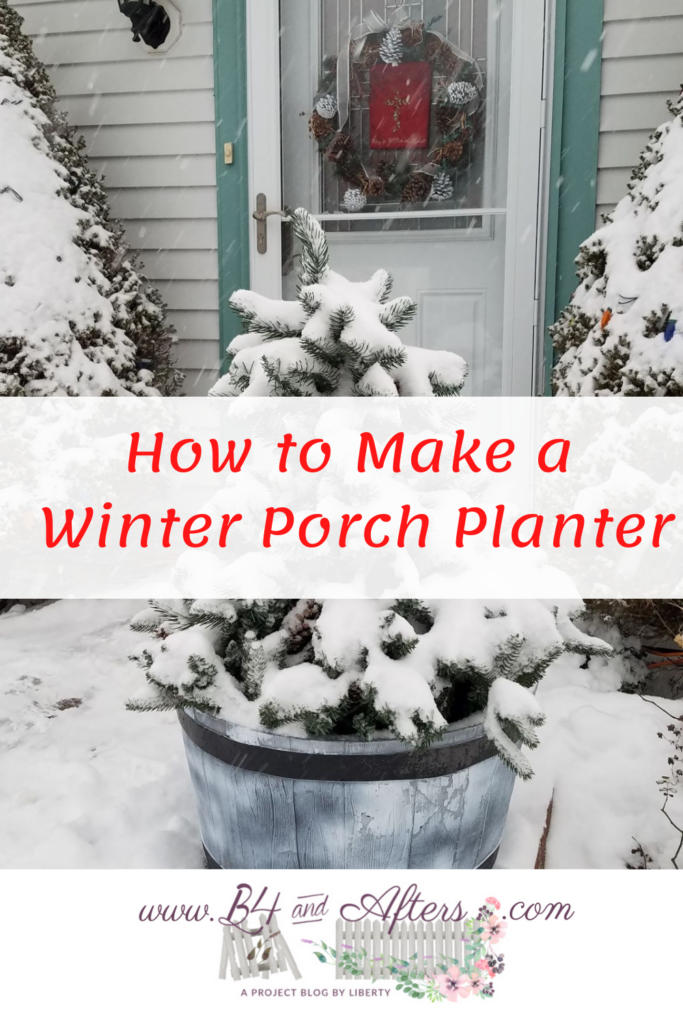 I may have done a dance of joy because this project cost me nothing but my time!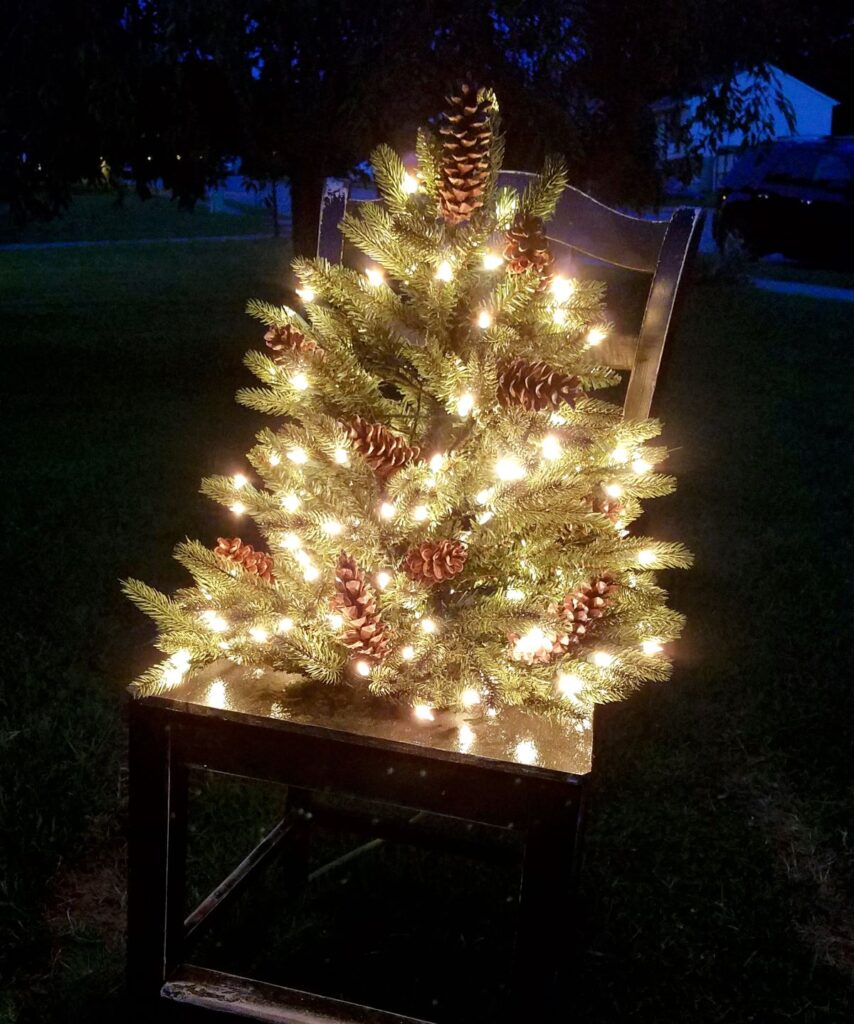 I hope seeing this idea has inspired you in your own creative endeavors!
"Crafting and DIY projects give you the chance to glorify God with the gifts and time He has given you, learn new skills that can bless your family and others, do something creative with your hands, beautify the home the Lord has given you, and make memorable handmade gifts for those He has placed in your life."

Buffalo Plaid Items Available