SIX Mother's Day DIY Gift Ideas
This post contains links to affiliate websites, such as Amazon, and we receive an affiliate commission for any purchases made by you using these links. We appreciate your support!
Today I want to share a collection of my best DIY gift ideas for Mother's Day. Are you ready this year? Have you thought about it? Did you realize it is just 2 weeks away?! If you know someone who needs some ideas– please share this post with them– it might be just what they need.
Tea Tags
If the mom you need a gift for likes tea, these free printable tea tags from Arabah Joy are a great choice. To see how I made envelopes from paper doilies for these tea bags, watch the video below. You could also order very cute mini envelopes.
Chocolate
Which mom doesn't love chocolate? In the post below are five different things you could make with chocolate, including Easy Fudge and Chocolate Covered Pretzels (one of my favorites!)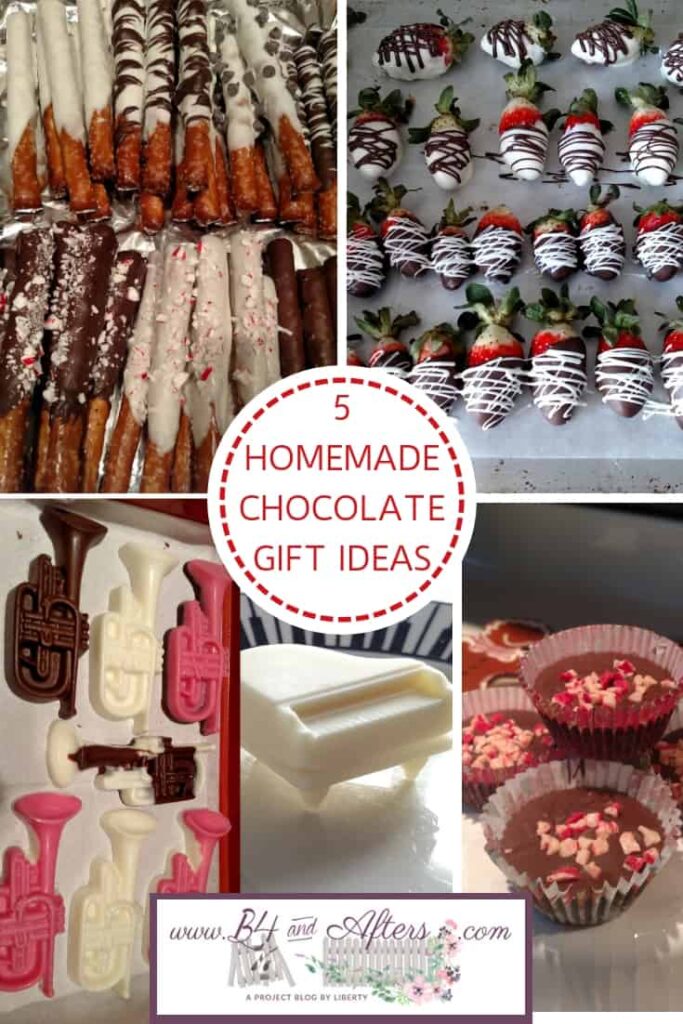 Crocheted Necklace
If you can crochet a single chain stitch, you can make this easy Crochet Necklace in any color!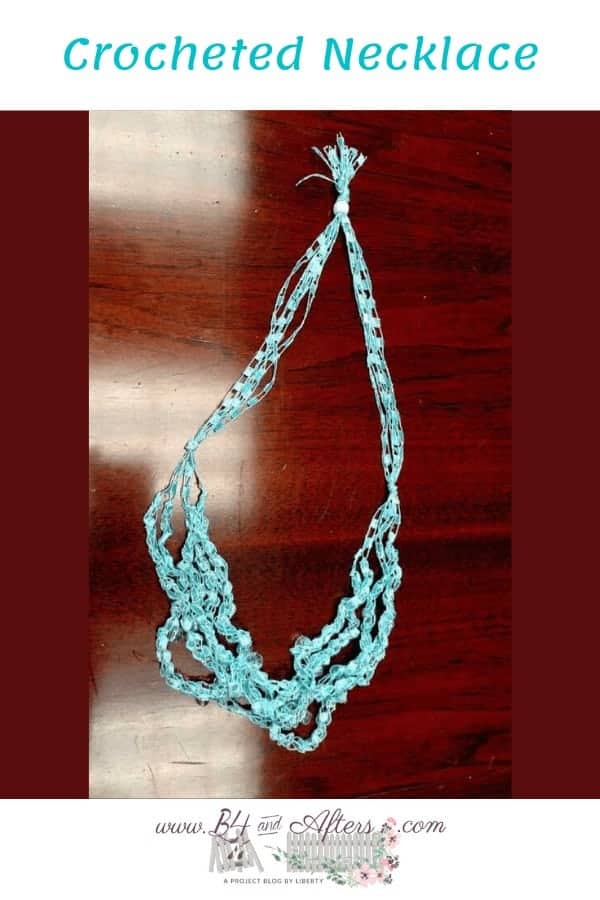 Laminated Placemat
A laminated placemat will work for a mom with children of any age. If her children a grown, create a placemat for a mom of postcards or other paper mementos that you know she enjoys. Maybe use pictures of some of her favorite places, or a restaurant that you will take her to when quarantine is over!

If the children are still small, have them draw a picture or trace their hands and color them. Then laminate their handprints or drawings. A placemat like this would work for a mom or a grandma or both!
Guess what else? A laminated gift can be Clorox wiped and sanitized!! That makes this gift super appropriate this year, doesn't it?!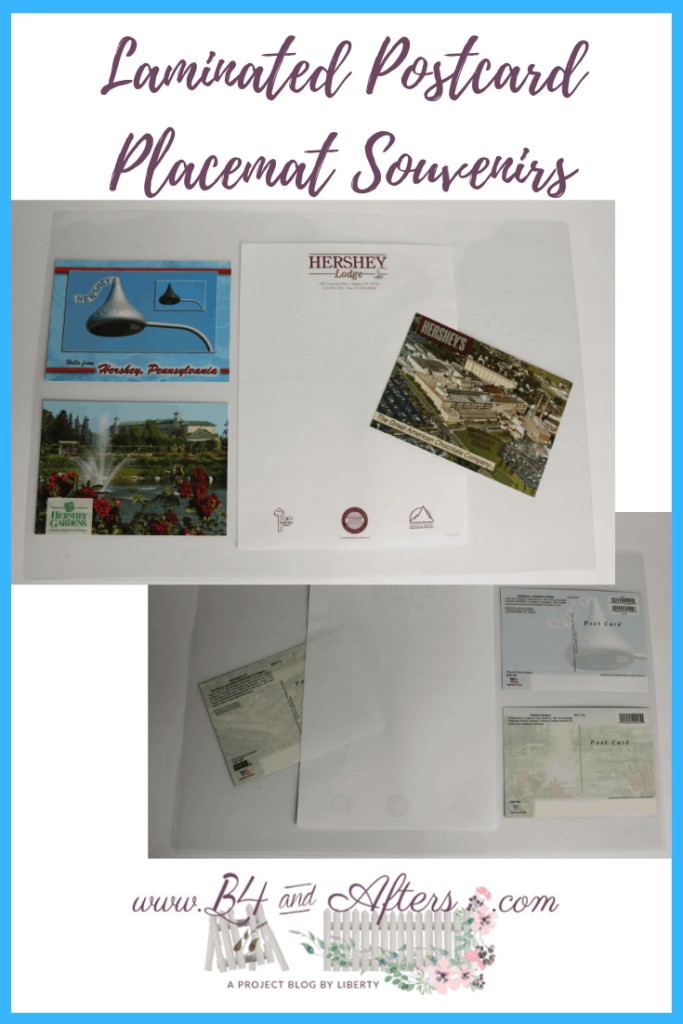 Photo Book
You may have seen that I recently posted a 2 part series of How to Make a Photo Book. You may be running out of time to get a photo book made in time for Mother's Day, but you could still give your mom (or a mom) a hand printed coupon for a Photo book that you will create for her in the future. Then she can tell you what photos she would like in it. Perhaps she would like you to make a photo book using pictures from long ago (it is possible to digitize photos by scanning them).
I thought about making a printable checklist for family photo yearbooks, to help you go step by step as you collect the photos and make the book. Would that be helpful? Let me know in the comments!

Our family yearbook is my go to Mother's Day gift every year.
I hope these ideas have been helpful for you!
p.s. one last minute idea– skincare. Things like lotion, body wash– that sort of thing. Arbonne has high end premium products, and Mother's Day is a good time to splurge on something like that. For more information and to see the variety of products that Arbonne offers, you can Go Here.