The Ultimate Buffalo Plaid Christmas Shopping Guide
With a little over 2 weeks left before Christmas, I wanted to share my Ultimate Buffalo Plaid Christmas Shopping Guide with you today! I intended to share it earlier, but things have been crazy busy around here….
To start off, I've grouped these lists by where you can find them. (You can hover over the picture to see at a glance how much the item costs.) As always, any purchase may give me a small commission at no extra cost to you!
If you still need something for someone on your list, maybe you will find it below!
(*This post may contain affiliate links. By purchasing anything from these links, I may receive a small commission at no extra cost to you. More information is available on my
Disclosure
page.)
Amazon

Walmart
And here are some cute buffalo plaid things you can find at good ol' Walmart. I will be keeping an eye on some of these things at my local Walmart to see if they go on sale in the after Christmas clearance (which they will if there are any left).

The Dollar Tree
Then of course there is the Dollar Tree. You can find all the things I shared from there at this post.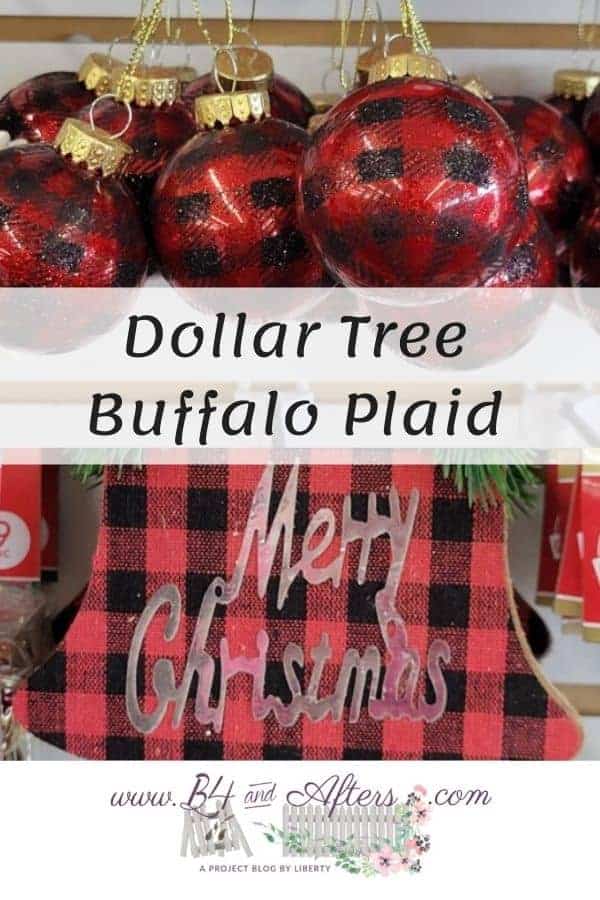 My Gift Tags
I made some cute tags in a Buffalo Check pattern…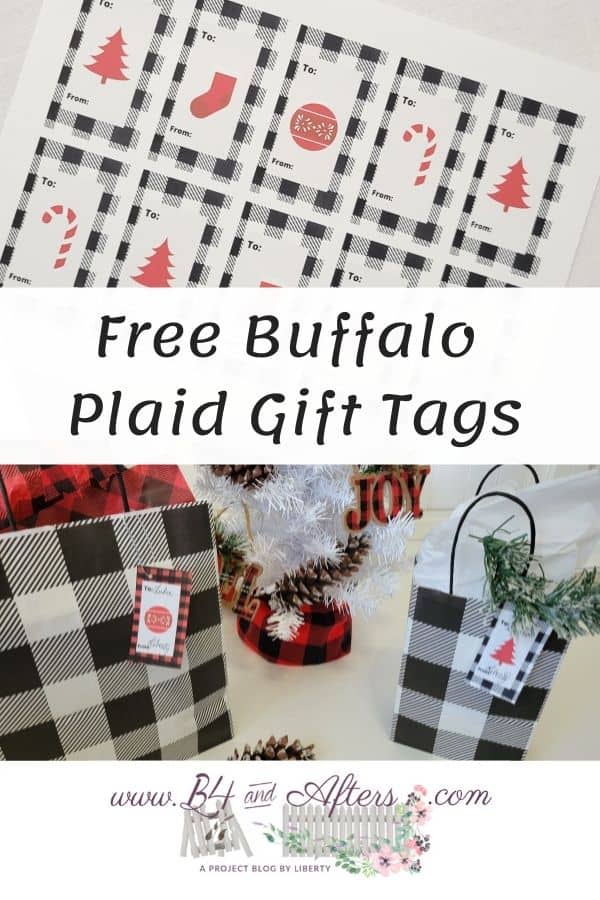 Pinterest
If you would rather make something yourself instead of buy it, or you need more ideas, I suggest you head on over to the collection of Buffalo Check that some other bloggers and I are collaborating in on Pinterest! There are some really great ideas over there.
Okay… are you tired of Buffalo Check or do you love it? Depending how you answer, I have good news/ bad news. I have just One more Buffalo Plaid post for you on Saturday. Then I'm sharing some more Christmas themed ideas before we start the New Year.