15 Month Century Farms Update
Well, just as soon as I think we can relax a little bit—suddenly I'm super busy and have a hard time getting out the latest update to you!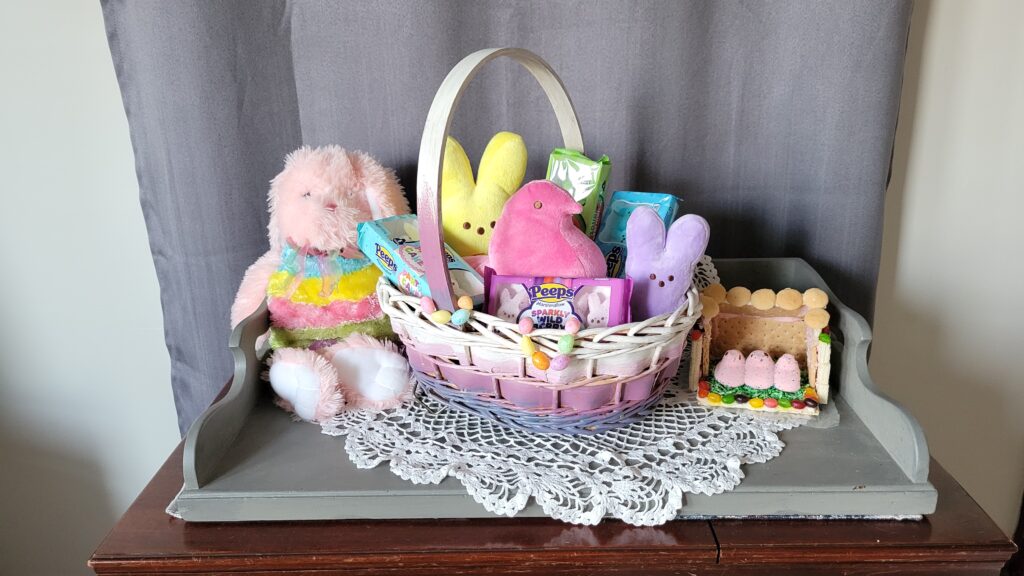 (*This post may contain affiliate links. By purchasing anything from these links, I may receive a small commission at no extra cost to you. More information is available on my Disclosure page.)
I did take this video on our One Year Anniversary of actually living at our Farmhouse! Then, I wanted to edit it better– you know, with nice music, and nice transition from one scene to another… and that stalled me a little bit.
Then my daughter continued having migraines with aura that haven't gone away for 4 weeks now… so alot of my energy and time have been focused on trying to find solutions for her, making dr appointments, etc.
New Ads
Just yesterday I implemented ads on my site. These will help me pay for the expenses of running a blog– will you do me a favor? If you see an ad that you think is distasteful or inappropriate– would you take a screenshot and sent it to me at b4andaftersblog at gmail dot com? Then I can let the company know not to put those on my site. Thank you!
I hope you enjoy the video!
👉🏻 Here's where we were One Year Ago, just before we moved in!
In just a few more days, I will be taking the 16 month video update. I hope to not take as long to get that out to you!
Before I close, you might be getting ready to plant things. I wanted to share with you one of my most popular tips– The Secret of my Huge Planter.