Finished Basement Ideas
*This post may contain affiliate links to websites such as Amazon. By purchasing anything from these links, I may receive a small commission at no extra cost to you. More information is available on my Disclosure page. I appreciate your support!
Are you working on finishing your basement on your own? These finished basement ideas could be just what you need!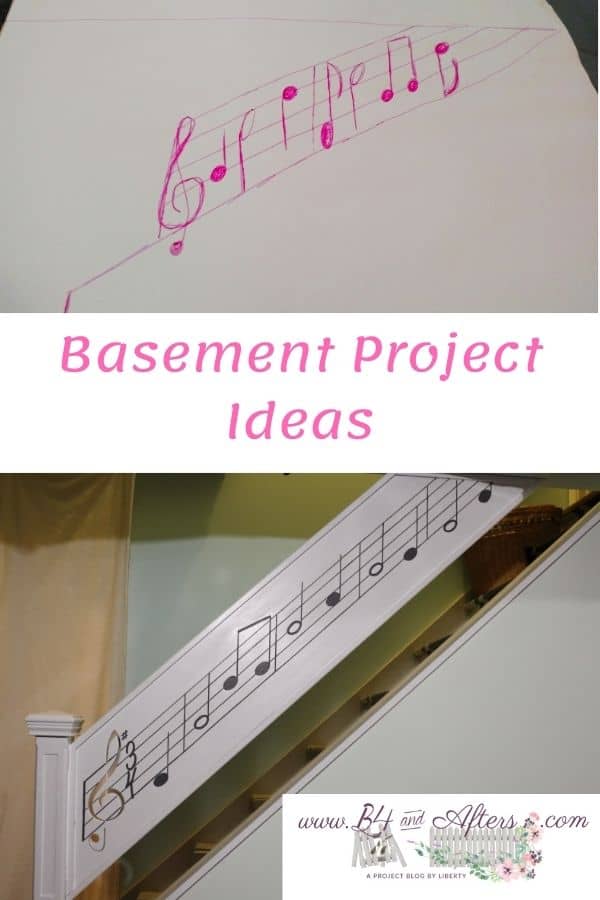 Our basement was completely unfinished with block walls when we bought our house. Gradually, I painted Drylock over all of those walls. At first I could only hide some of the ugliness of a basement… But eventually I began making bigger improvements.
Some of them I was able to do myself like the Landing Step and the Stairs. But some of it I needed help with.
I've really enjoyed being able to be creative with making this part of our house more livable — creativity can happen even down in the basement!
You can find all of the stories below!