Conversation Heart Garland
This post contains links to affiliate websites, such as Amazon, and we receive an affiliate commission for any purchases made by you using these links. We appreciate your support!
Valentine's Day is this Friday. Are you ready? I have had two different Valentine garland ideas in the past month. The first one was this Rose Petal Garland.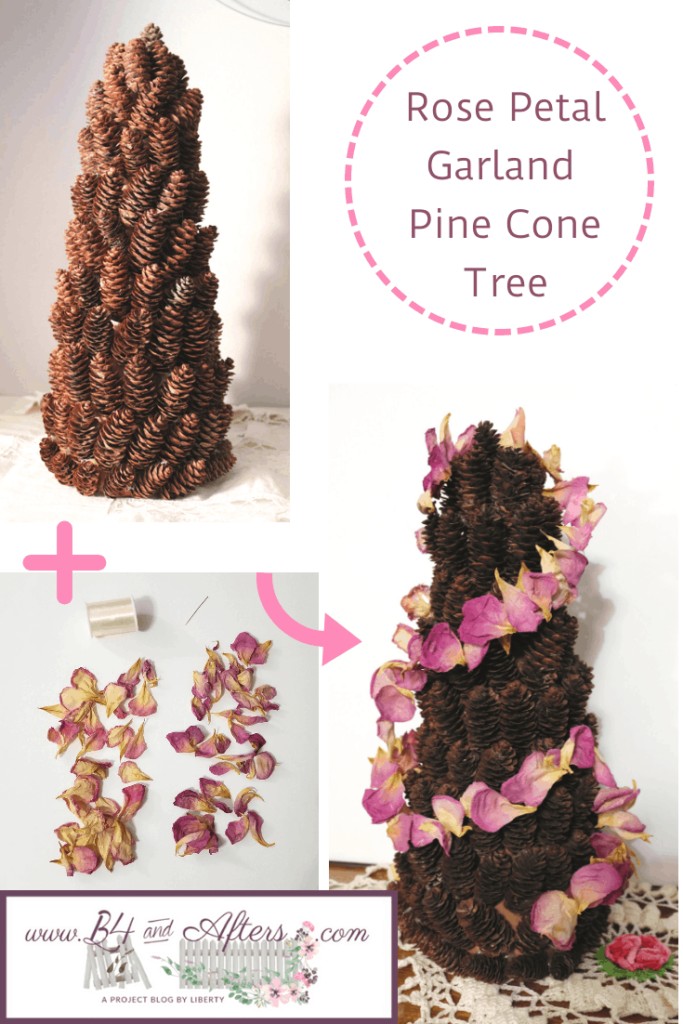 For the second garland, I wanted to use large conversation hearts. I found small ones, but the large ones were harder to find since not all stores carry them.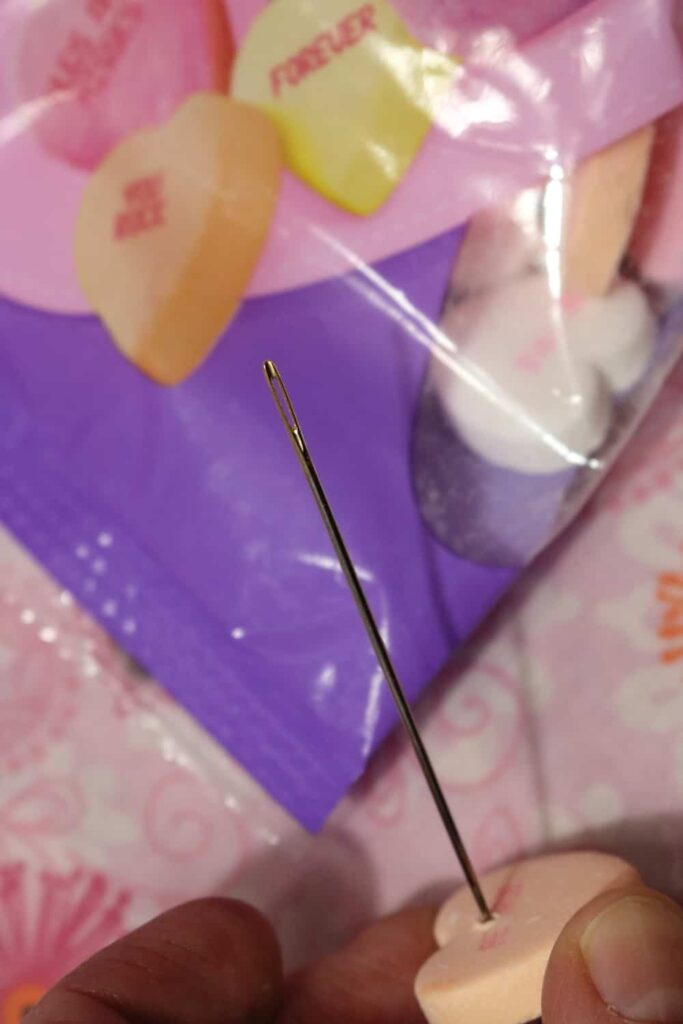 After I found them, I experimented with how to put holes into them so that I could string them into a heart garland. I sort of knew that my first idea of using a sewing needle would not work. I heated it with a candle, but it was very obvious that it was not going to work.
For my second idea, I used the tiniest drill bit I could find. Then I set the drill on the table, and held the heart up to the bit.
Before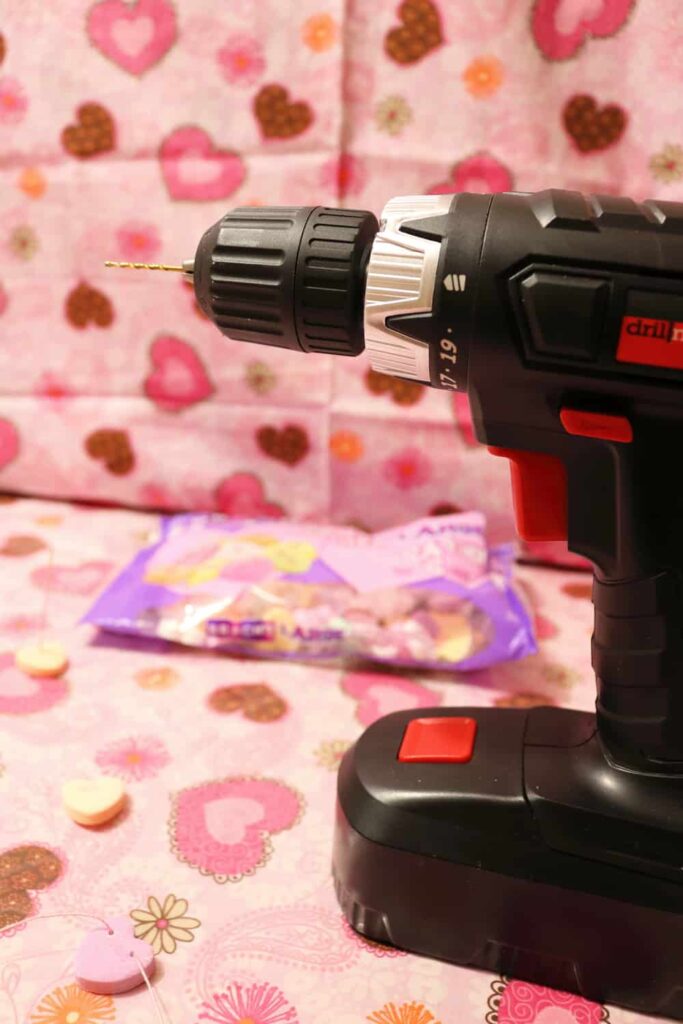 I hoped that drilling it would not crack or split the candy heart. And it did not! I succeeded in drilling two tiny holes in each heart, so that I could string the hearts into a cutesy conversation heart garland. I did not even break one heart in this project!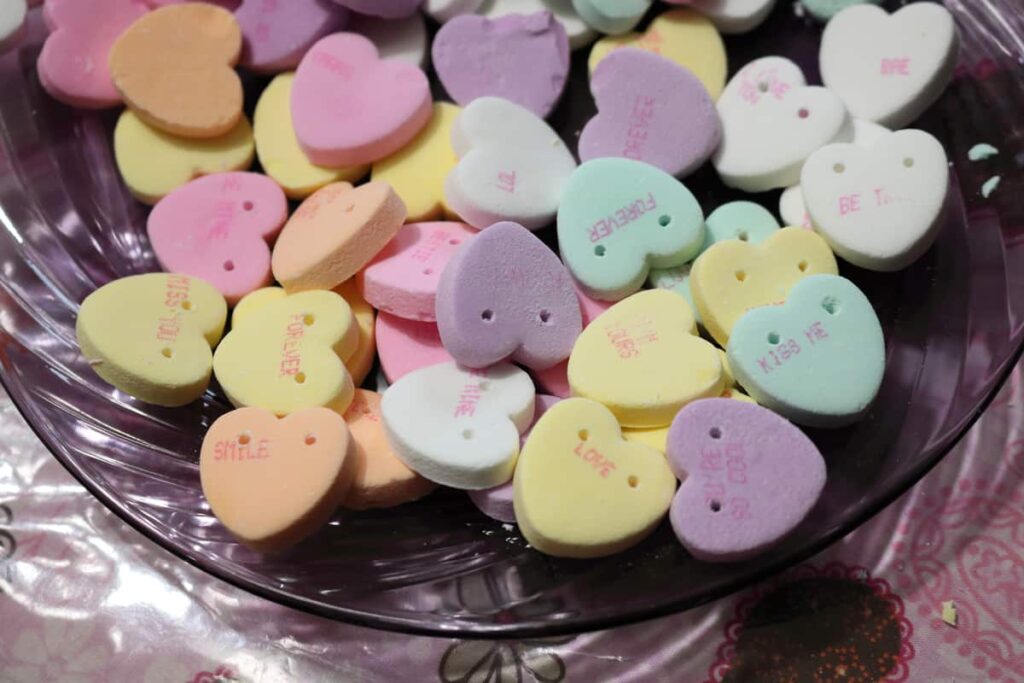 Here is a video to show you how I did it!
You know, it would be sooo easy to bring those hearts closer together to make a cute Valentine candy necklace. Hmmmm, maybe you will see one more conversation heart project here before Valentine's Day!
Garland, AFTER!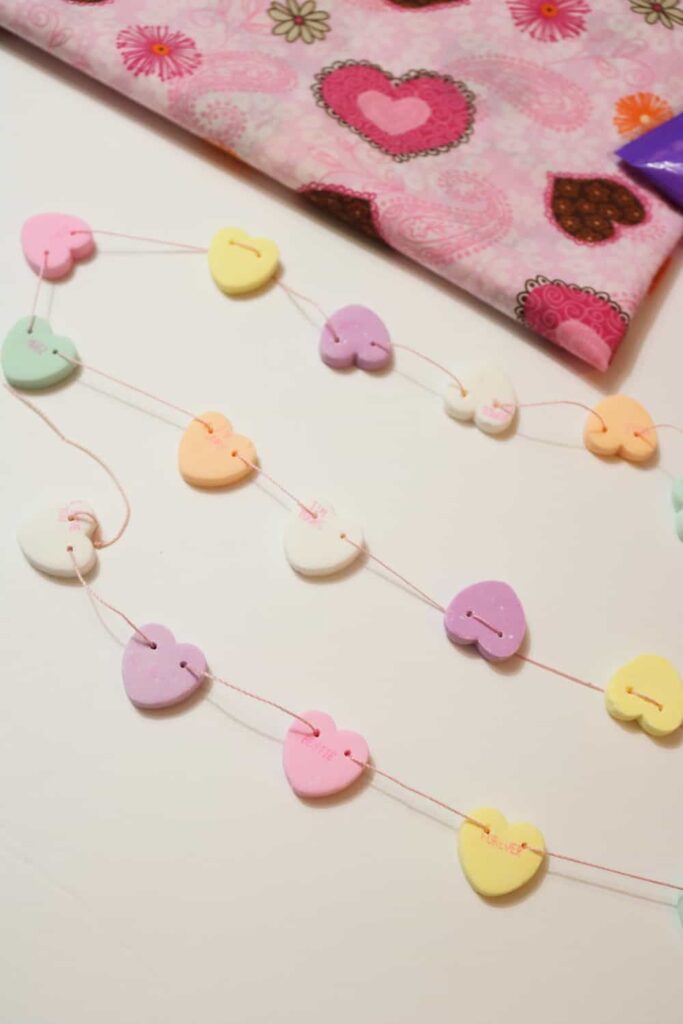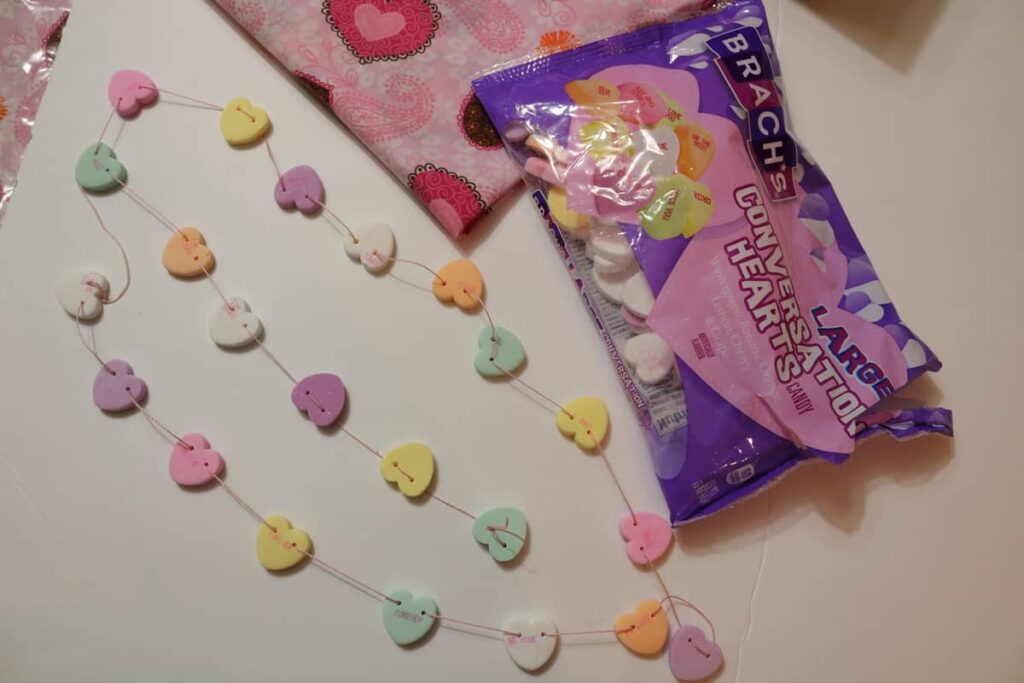 I created this heart garland to go on my miniature Pine Cone Tree.
I liked my little pine cone tree with the candy heart garland, but it seemed a little plain. So to add just the right touch I created a topper to go with it. I used my glue gun to attach 5 large hearts to each other. Then I added 5 small hearts on top of that. Lastly, I hot glued a toothpick to the back so that I could insert the topper into the top of my pine cone tree.
Pine Cone Tree, AFTER!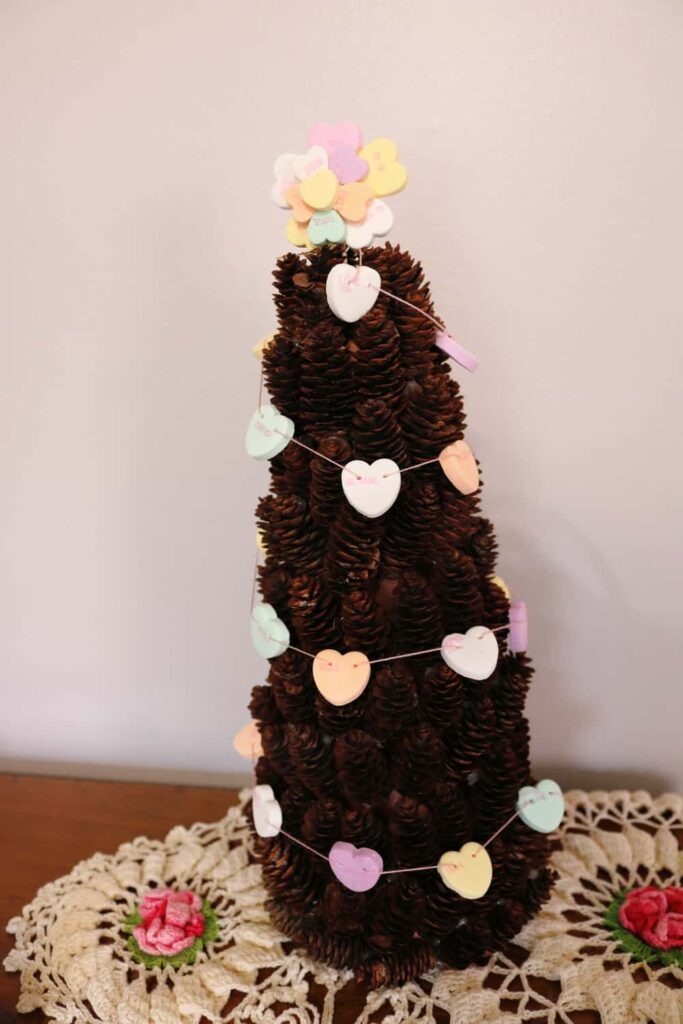 Would you agree that it looks better with the topper on it?! This has been such a fun project to share with you. I hope you enjoyed it!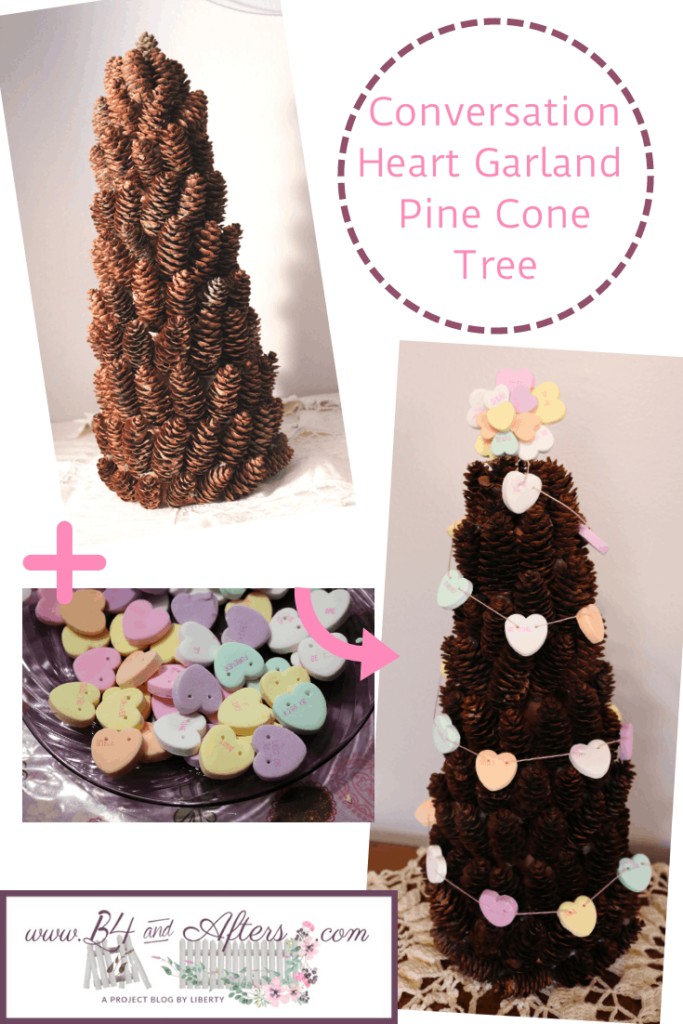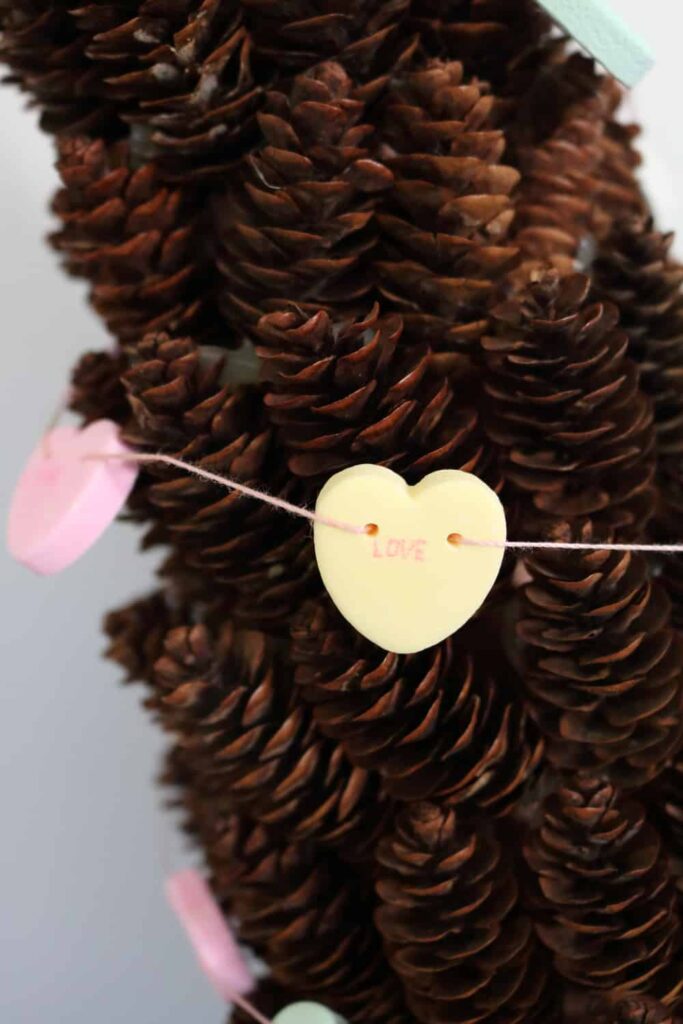 You can see all of the other Pine Cone Tree versions in the collage below.