I like to decorate with paper plates. Sounds odd, doesn't it…. But a paper plate has the same shape as a wreath. So— here's what I do!
Before- plain kitchen cabinets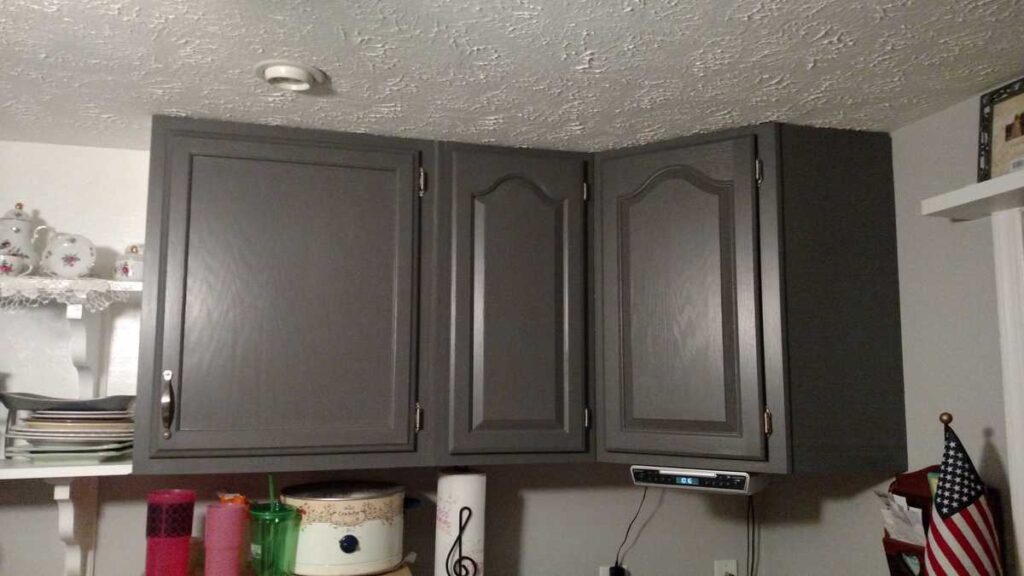 (*This post may contain affiliate links. By purchasing anything from these links, I may receive a small commission at no cost to you. More information is available on my Disclosure page.)
First I find some lovely fall themed paper plates*. These were at Hobby Lobby last year. Then I get some coordinating ribbon. In this case it is fall leaves for autumn, with metallic accents. I use masking tape (or packing tape) to tape the ribbon to the back of the paper plate.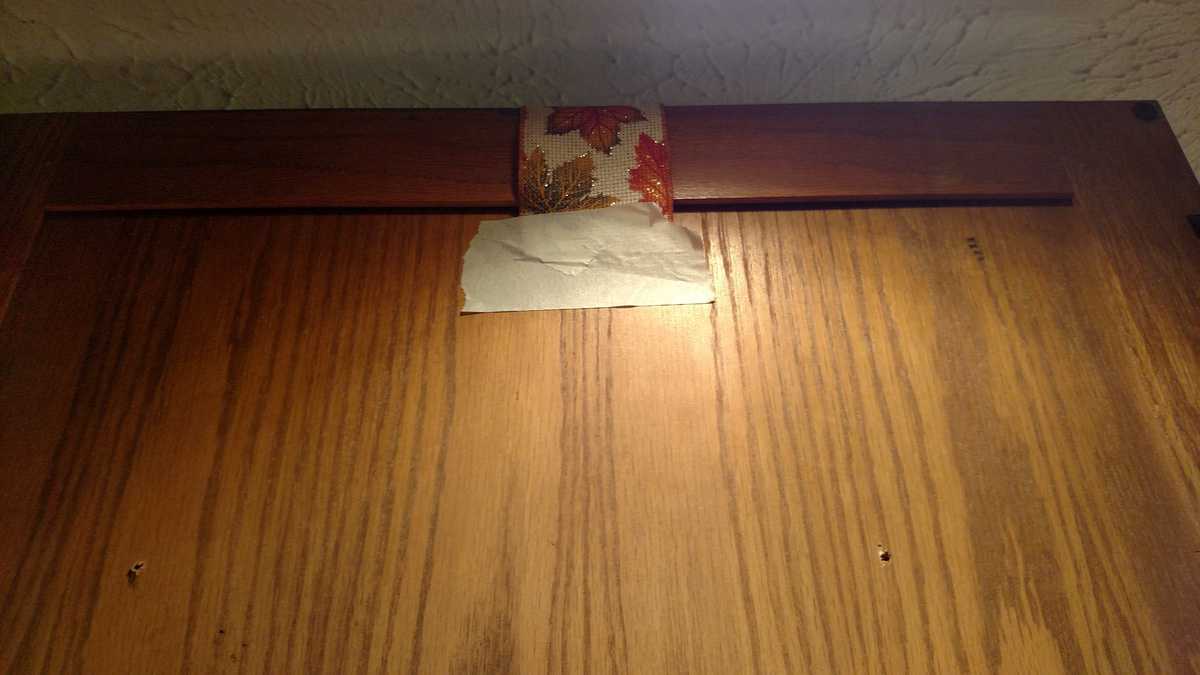 Then I use masking tape (not packing tape) to secure the plate to the front of the door, and to secure the ribbon to the back of the cupboard door.
And voila– beautiful kitchen decorations! I will save them and reuse them every year, replacing the tape as necessary.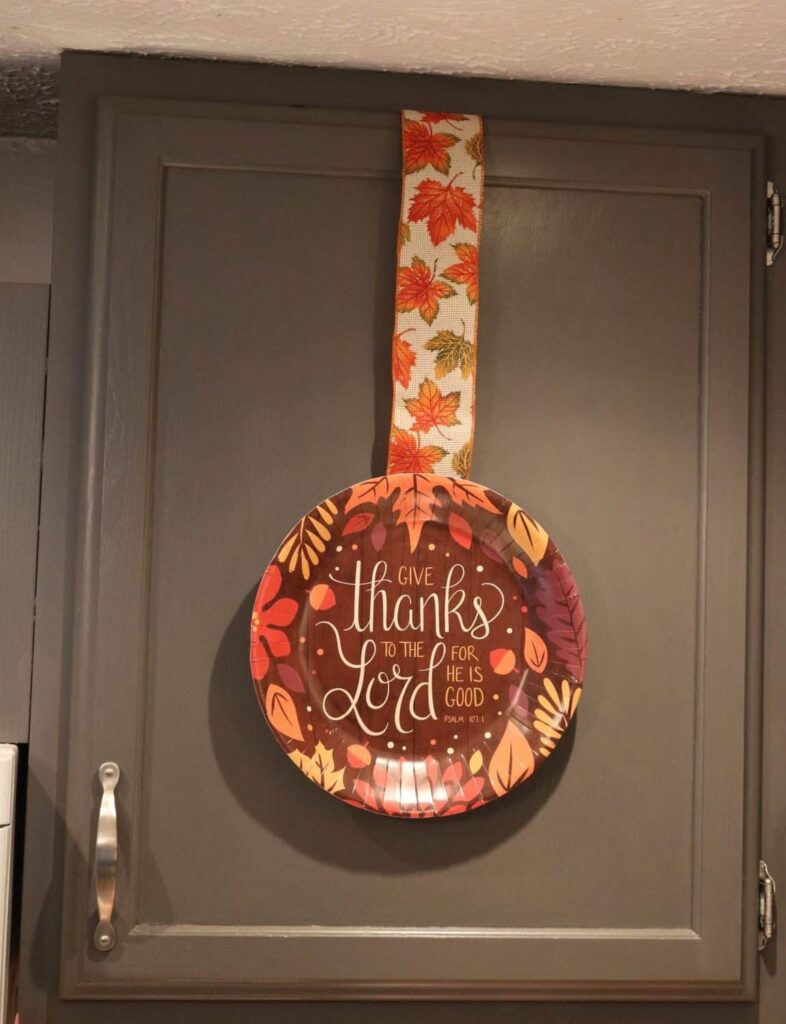 AFTER!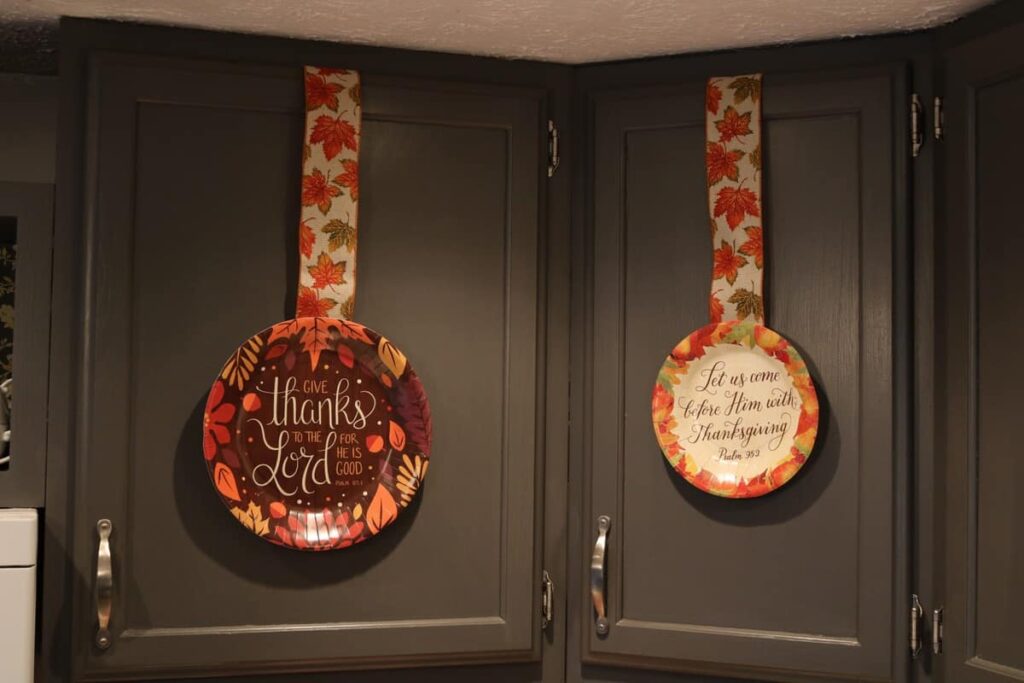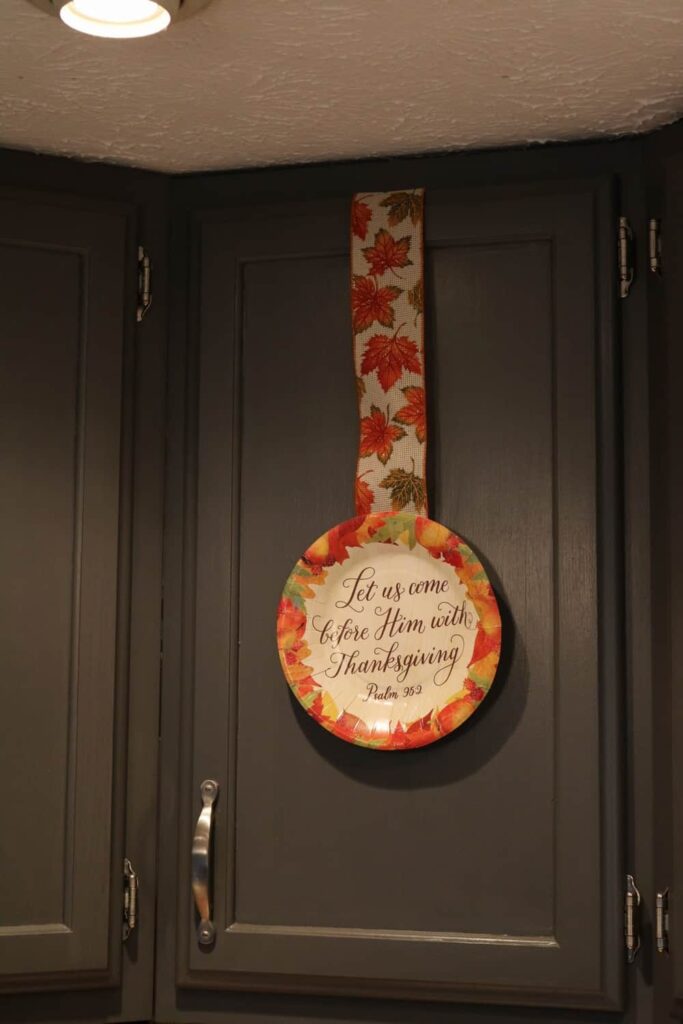 The plates below are the ones I found at

this year. I'm sure they will find their way into my decorating eventually!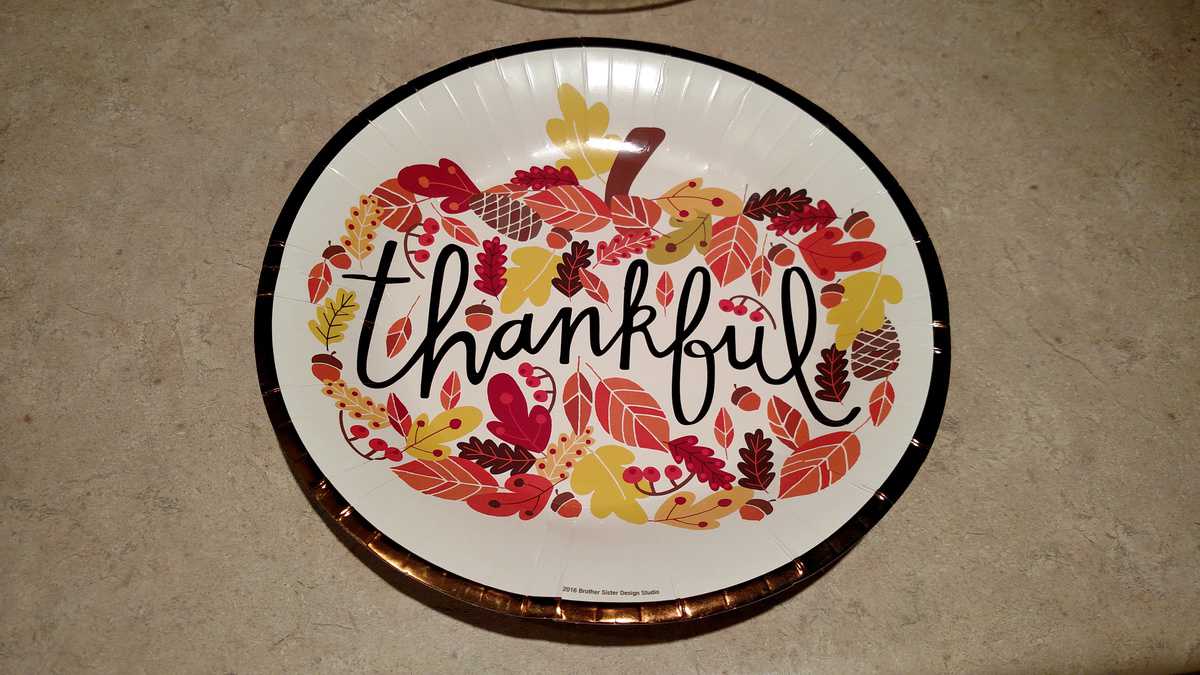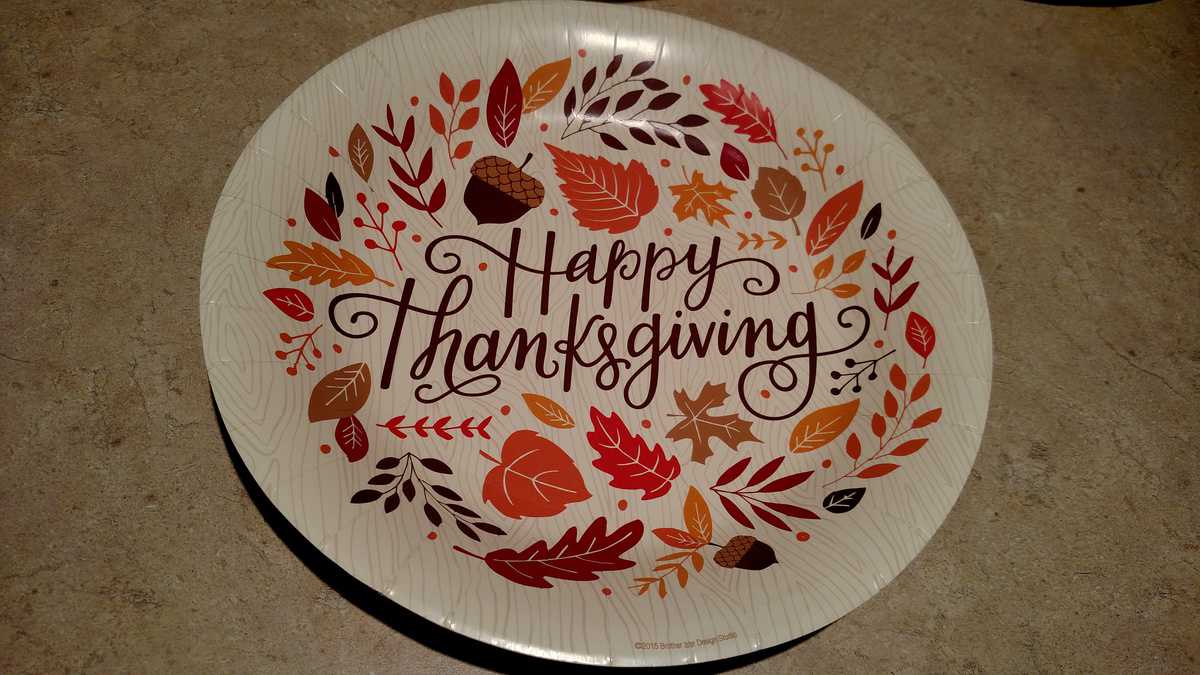 SaveSave
SaveSave